The Author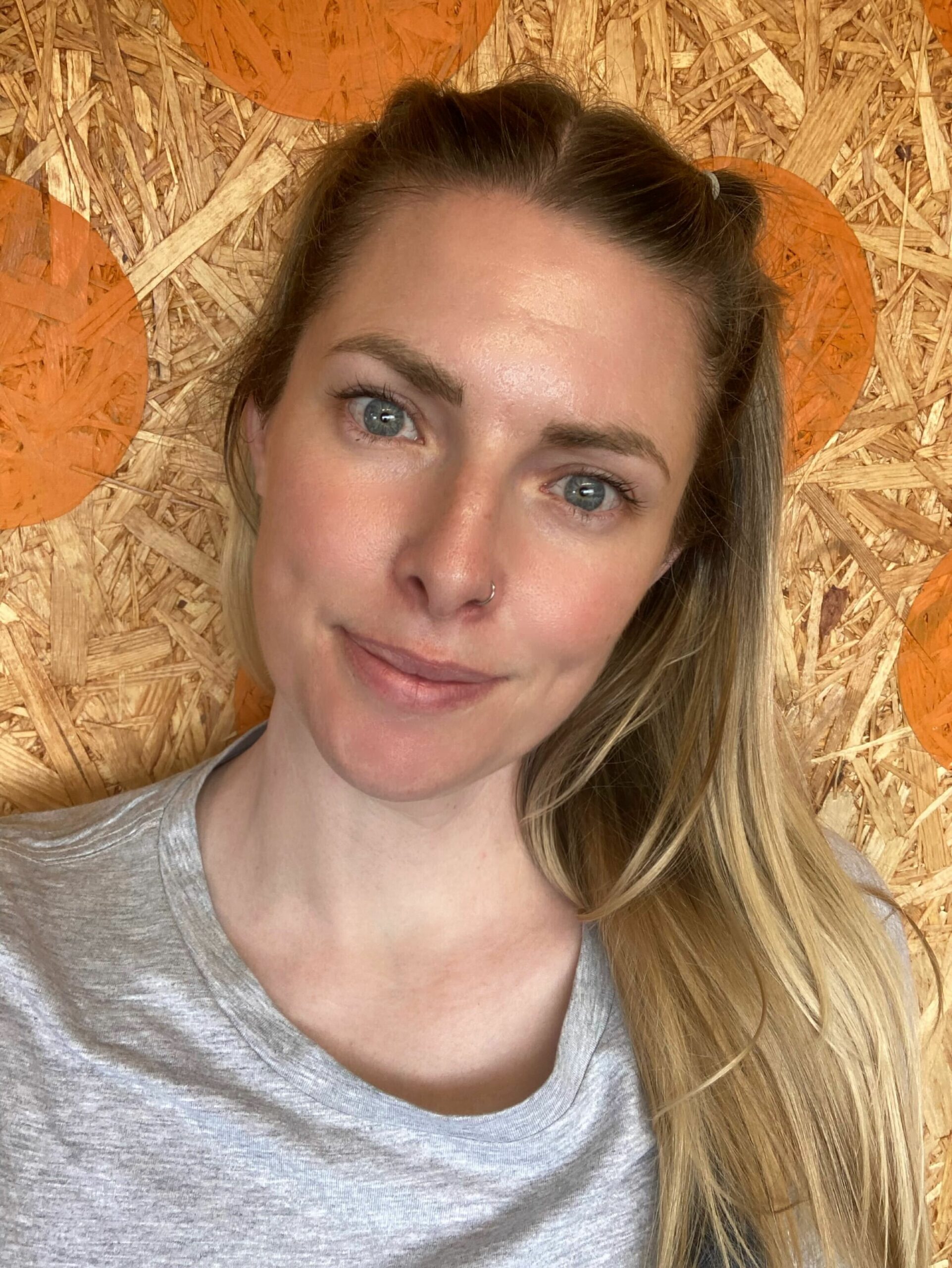 Amy Buxton
Amy enjoys reporting on vegan news and sustainability initiatives. She has a degree in English literature and language and is raising a next-gen vegan daughter.
Get in touch with the author
i'm known for..
.
Fav Meal
Tempeh Buddha bowl with sticky rice
Fav Animal
Rabbits. They are literally magic.
most popular by Amy Buxto
n