A parasite that can infect humans and burrow into their intestines has been discovered in Australian freshwater fish species in large numbers.
The revelation came from a two-year study conducted by Charles Sturt University, the Department of Primary Industries, and Narrandera Fisheries Centre. Results conclusively show that across New South Wales (NSW), the Eustrongylides excisus parasite is impacting the health of local animals.
Specifically, Murray cod, Galaxiidae, and trout cod have all been infected and now pose a threat to human health. This is due to all three being common food sources in NSW. Sample fish were caught from the Cataract Dam near Sydney and were confirmed to contain the parasite.
"We found this large worm inside the flesh of the fish, which is quite concerning because this is where usually people consume the fish," Shokoofeh Shamsi, a professor at Charles Sturt University said in a statement.
She continued that fish and humans are not the only species at risk from the parasite; birds have also died. "The worm actually got to their stomach. It penetrated through the stomach, made a hole and went through the body cavity," she said.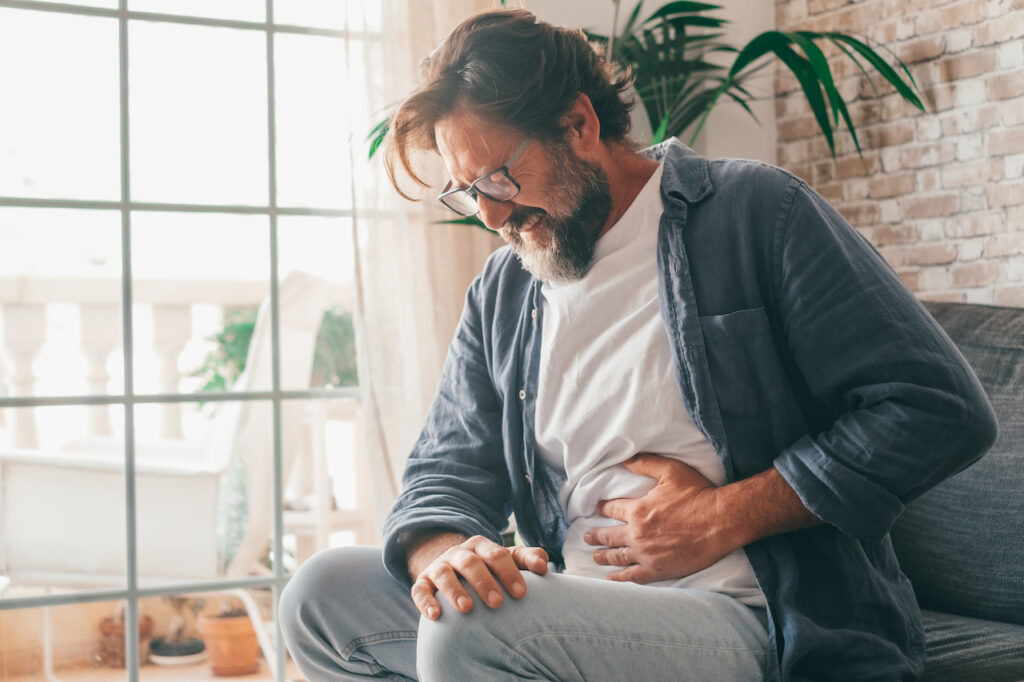 What happens to infected humans?
Humans can ingest the parasite themselves by eating infected fish. Once inside the body, it has the potential to burrow into intestines, just as it does in birds. The process is considered to be painful, as the worm physically breaches the gastrointestinal tract.
There are no confirmed human deaths from Eustrongylides excisus infection. However, it is unknown how many people have been infected in Australia, leaving room for doubt as to the full spectrum of potential consequences.
'Dangerous but easily preventable'
Shamsi claims that eradicating the risk of infection is "easy," despite the parasite itself being considered dangerous.
"All we have to do is make sure we cook fish like any other food items, like vegetables, red meat, or chicken. If you cook them properly you minimize or completely remove the risk of infection," she said.
It is worth noting that cooking methods cannot guarantee avoiding infection. The only way to prevent contracting parasites from eating fish is to abstain from the consumption of the potentially self-aware animals entirely.