Plant Based News' Affiliate Links Policy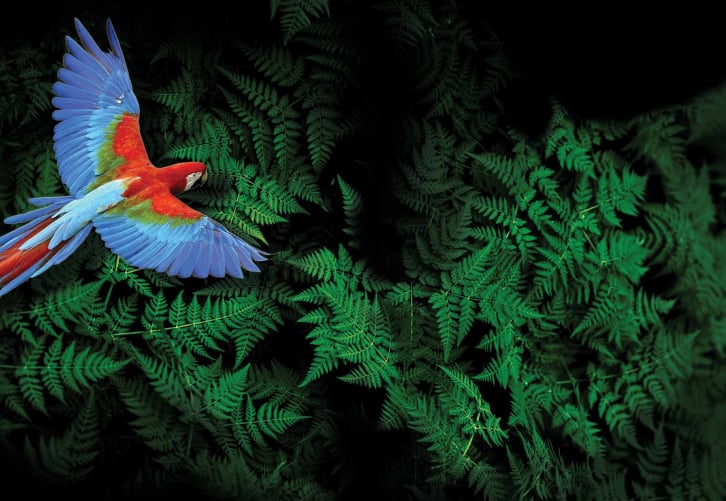 At Plant Based News, we pride ourselves on putting out high-quality content. Every article and video is released because we care about it.
It is worth noting, however, that we earn an affiliate commission through a small selection of content we release, which is now a common media practice.
Here's how it works: When you click a link on one of our pages that goes to an affiliate retailer, the URL automatically notes that you came from Plant Based News. If you purchase that product, we may earn a small commission that helps pay for our work. (It doesn't cost you more—the price is the same as if you went directly to the site.)
If a manufacturer or retailer has paid for any editorial placement on our website, it is noted clearly with a Sponsored Content line.
Our reputation with our readers is the most valuable asset we possess. We will continue to review and discuss affiliate links honestly and independently making sure it is in keeping with our goal: to increase awareness about the plant-based lifestyle.