Plant-based food brand Wicked Kitchen has acquired vegan seafood manufacturer Current Foods. It comes shortly after fellow alt-seafood producer Good Catch joined the company in September 2022.
Current Foods is known for its sushi-grade salmon and tuna alternatives made from unusual ingredients including bamboo, potato, and algae. Presently, it supplies US and European food service industries, but is not sold directly to the public.
By acquiring all of the Current Foods stock, Wicked Kitchen will gain access to the plant-based sushi market itself.
Speaking about the newest merger, Wicked Kitchen said: "Now, our two purpose-driven brands can better support a single mission: to create amazing foods that work towards improving the environment and the lives of humans, animals, and sea life by inspiring the world to eat more plants."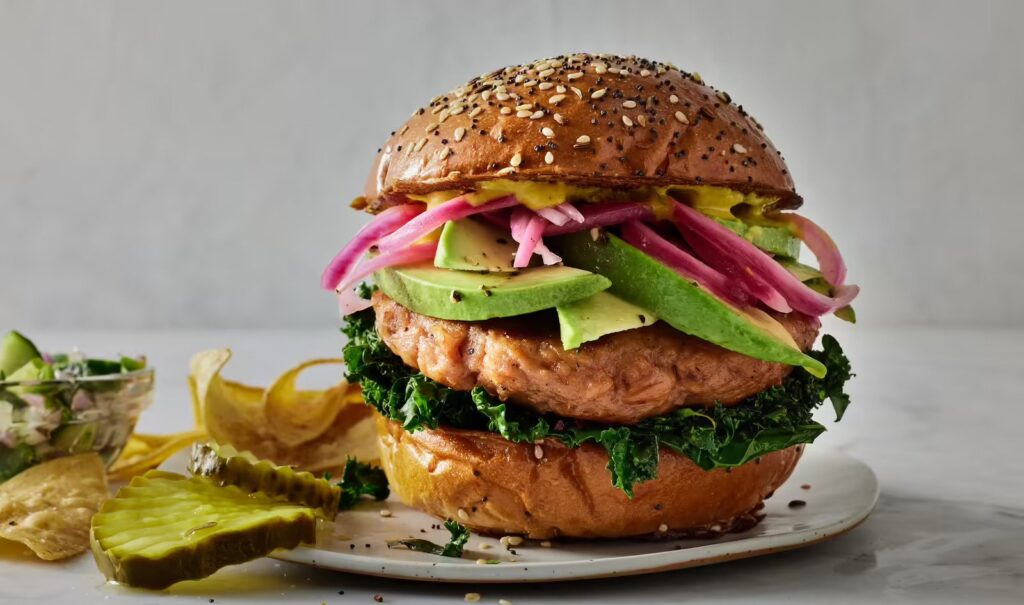 A 'perfect match'
Discussing the merger of the two companies, Wicked Foods' CEO Pete Speranza said: "Current Foods is a perfect match for Wicked as a global-impact brand with the same mission and complementary products. With this deal and the Good Catch acquisition, we're uniquely positioned as consumers continually learn about the environmental impact realities on sea life."
Increased consumer awareness could be one reason why the plant-based seafood market is taking off. Accordingly, the sector is predicted to reach $1.3 billion by 2031, if a 42.3 percent annual growth pattern continues. Consumers are increasingly becoming aware of the environmental cost of "seafood," as well as the ethical implications of fishing.
Wicked Kitchen's global growth
Starting life in 2018 as an in-house brand for UK supermarket chain Tesco, Wicked Kitchen has grown hugely.
Today, the brand has a presence in Asia, the US (including at sports events), and across Europe, with a product range that is hundreds-strong. Moreover, it is also diverse. It ranges from frozen meals to wraps, plant-based meat slices, and more.