One of the largest players in the plant-based meat market has witnessed a significant dip in sales, fueling speculation that the vegan protein sector is on the way out. Others, however, say this is just the beginning for vegan meat alternatives.
Beyond Meat — which produces plant-based beef, pork, and chicken — published its latest financial report on August 7. In it, the company revealed its net revenue dropped by 30.5 percent in the second quarter of this year (April to June inclusive). Compared to the same period last year, revenue decreased from $147 million to $102.1 million. And in the US, the largest economy in the world, Beyond saw year-on-year sales fall by 40 percent.
Beyond also backpedaled on its previous goal of achieving positive cash flow (when a company is bringing in more than it's spending), saying this is now "unlikely" to happen in 2023.
The following morning, Beyond Meat's stock dipped by more than 20 percent.
CEO Ethan Brown, who founded the company back in 2009, said that although the turn in sales wasn't anticipated, he has high hopes for the future of both Beyond Meat and the plant-based sector.
"While we are reducing our full-year 2023 net revenues outlook, we nevertheless expect a modest return to year-over-year top-line growth in the third and fourth quarters of 2023, and, relative to the first half of 2023, a meaningful reduction in cash consumption and an increase in gross margin," Brown said in a statement.
"As we look to the future, we remain steadfast in our belief that plant-based meat, and Beyond Meat specifically, will play an important part of the global response to a climate crisis that appears to be rapidly intensifying, while also delivering health benefits to the individual consumer."
Is vegan meat becoming less popular?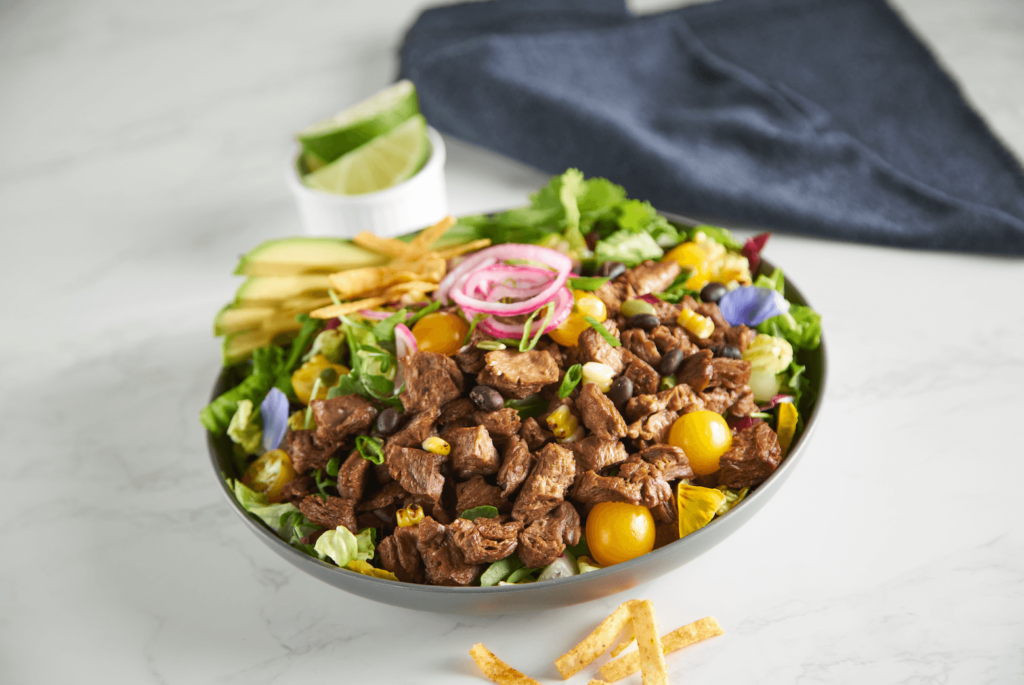 The news was followed by a flurry of media coverage, with some revisiting the theory that vegan alternatives are a "fad." Beyond Meat, after all, has been a pioneer in the sector. In 2019, it became the first plant-based meat company to go public, and its products are now available at more than 190,000 locations in at least 75 countries.
"Beyond Meat, once the highflying harbinger of a plant-based meat revolution, took another beating on Wall Street this week," Time reported after Beyond's financial report was published. One "plausible interpretation," according to the outlet, is that "the whole movement toward plant-based meat was nothing but a fad to begin with."
The Grocer echoed this, and pointed to Oatly's recent "collapse" in shares. "The vegan bubble may not have quite burst just yet, but there is no doubt it is deflating dramatically," it wrote.
It's not a new proposal; the same idea was put forward in June when Meatless Farm nearly went into administration. That was until fellow vegan meat producer VFC acquired it, naming it a "golden opportunity" to propel the sector.
Plant-based sector is 'finding its feet' – but will see 'robust growth'
Despite ongoing debate about the plant-based meat market's longevity, many maintain these loudly reported "downfalls" are situational and don't reflect the wider landscape. In fact, newly published data claims the vegan food category as a whole is growing. In some parts of the world, animal meat and milk sales are declining while vegan alternatives hit record highs. Meanwhile, jobs in the plant-based sector are thought to be on the rise.
"Plant-based meat brands in the UK and the US have seen phenomenal growth in the last few years, and therefore we should expect a natural slowdown as the market matures," Henry and Ian, co-founders of global vegan food platform BOSH!, told Plant Based News. "However, this would be a small dip rather than a reversal, and is common with any new technology gaining mainstream adoption."
"Despite what some reports may suggest, plant-based food will continue to grow in the medium and long term," they said, explaining that the number of vegans, vegetarians, and flexitarians are on the rise, especially among young generations who are "the consumers of the future."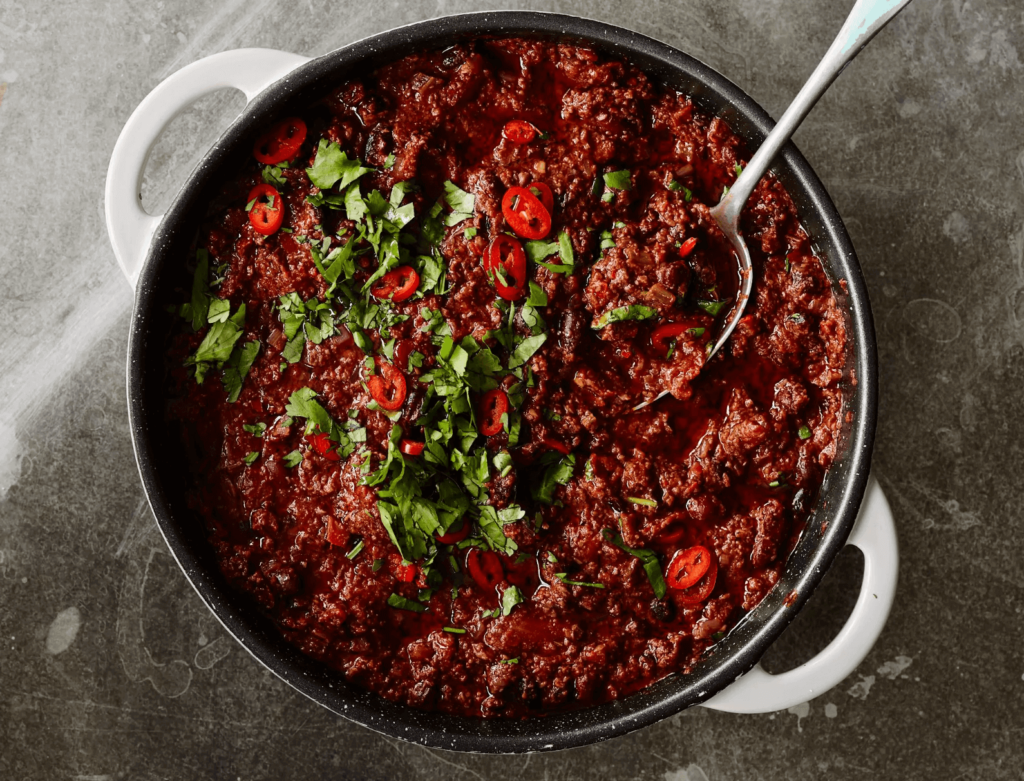 Environmental initiatives are also driving growth. "The UK's leading companies, from supermarkets to restaurant chains and large employers, are all pursuing carbon reduction targets by embracing more carbon-efficient plant-based foods," the BOSH! team told us.
"Some plant-based companies will struggle to navigate these turbulent times and sales figures will stabilize as the industry matures. However plant-based protein offers a better, more sustainable, more innovative food system, and we must remember it's a relatively new category that is still finding its feet.
"The longer-term trajectory is clear; plant-based foods will see continued robust growth in the UK and around the world."
Why are Beyond Meat's sales going down?
The cost-of-living crisis has been pinpointed as one reason for Beyond Meat's decrease in sales. Not only are its products historically more pricey than its vegan and non-vegan counterparts, but a growing number of people are swapping out meat alternatives in favor of whole plant foods, for both financial and health reasons.
The perceived unhealthiness of Beyond Meat due to hyper-processing has been a weak spot for years. It's this widespread belief that motivated the brand's latest campaign, called There's Goodness Here. Released on August 4, days before the financial report, the campaign is an effort to "take back the narrative." Specifically, by "demystifying" its production methods to show how "clean and simple" they are, Beyond said.
In a new advert, viewers meet Steven, a North Dakota farmer who grows the faba beans that make Beyond Steak. A narrator explains how creating the steak begins with just "sun, soil, water, and a seed." They state that Beyond's farming methods return nutrients back to the soil, and require less fertilizer, energy, land, and water than animal-based systems.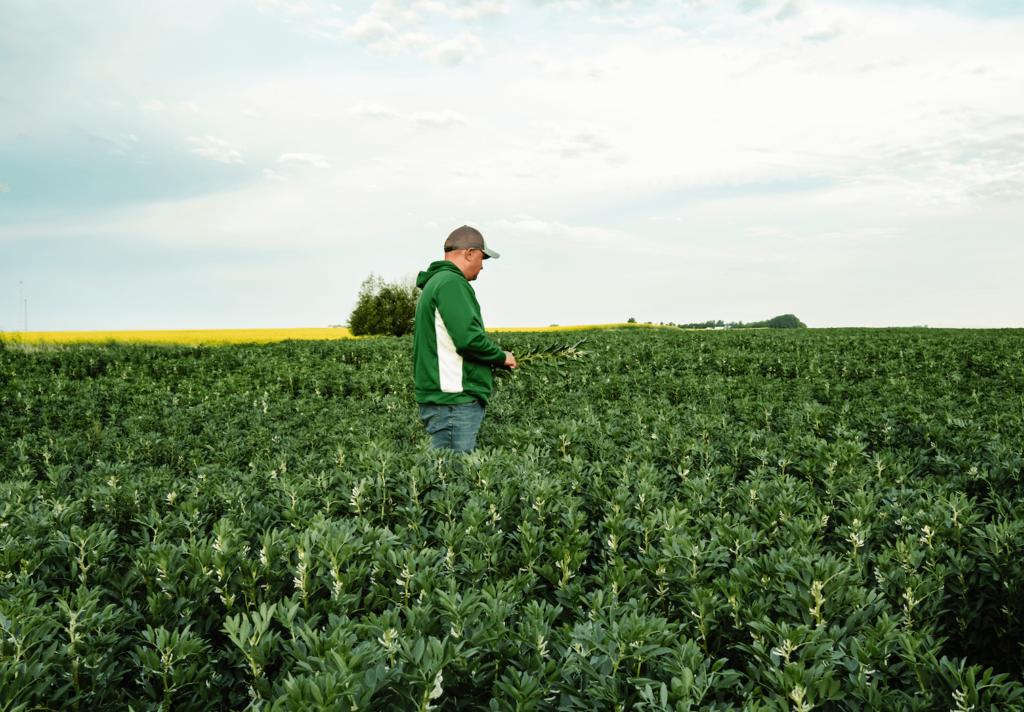 The ad also highlights that its vegan steak was the first plant-based meat product to be certified as "heart healthy" by the American Heart Association.
Beyond Meat wants consumers to "feel good" about choosing it, according to the company's senior vice president of global marketing, Akerho Oghoghomeh. In a statement, Oghoghomeh said: "We know there is a lot of noise surrounding the plant-based meat category, and as a leader in the space, it's our job to educate consumers on the facts so they can see there's goodness here that they will be inspired to be a part of."
More like this: