Made With Plants is debuting its realistic vegan steaks at Woolworths stores across Australia, the country's largest supermarket chain. 
The steaks were introduced in store in June 2023. The launch is said to be part of Woolworths' commitment to supporting the diverse dietary requirements and lifestyle choices of its customers.
"We are thrilled to partner with Woolworths to make Made With Plants Steak readily accessible to consumers across the country," commented Made with Plants cofounder Cale Drouin. "Together, we aim to provide an inclusive and exciting shopping experience, offering quality plant-based alternatives that cater to everyone."
Meat-free eating is on the rise in Australia. According to statistics from 2022, 2.5 million people are vegan or vegetarian, with half a million saying they were "strict vegans." It's also thought that flexitarianism is growing in the country, while 42 percent of people said they were eating less meat in 2019.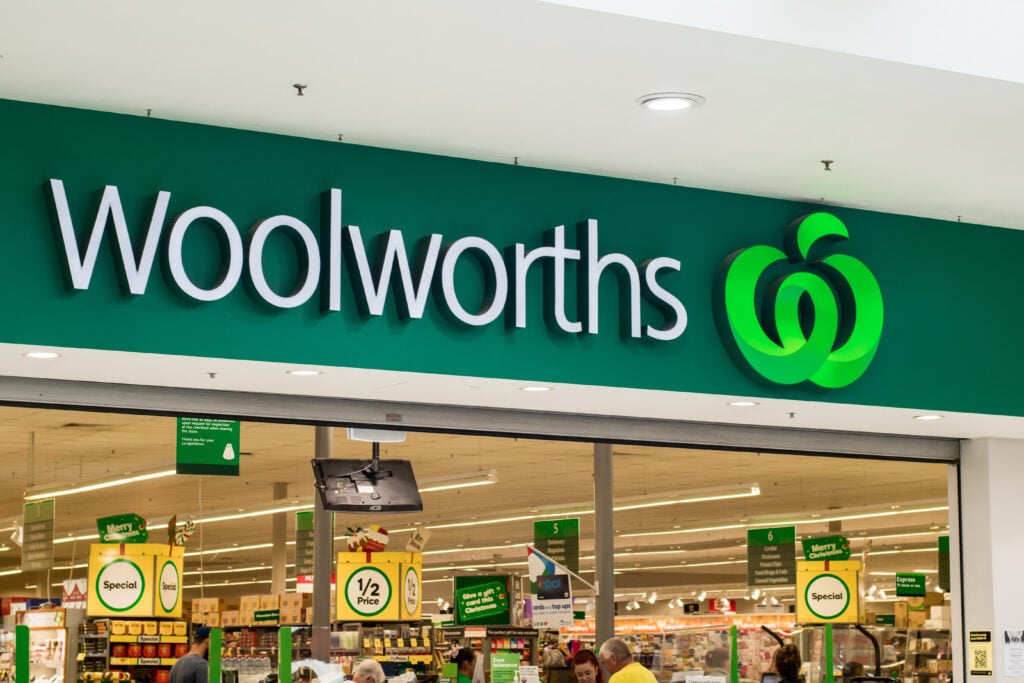 What's in a vegan steak?
The Made With Plants steak is made from seitan, a high-protein gluten-based meat alternative. The company said it was inspired by centuries-old Asian culinary traditions to create its product. It's thought that seitan dates back 1,500 years ago to ancient China. At the time, Buddhist monks were said to have discovered it while soaking wheat dough in water to remove all the starch. 
Now, seitan is used to make a variety of meat-free foods all around the world. Made With Plants uses a specialized flour to create its version, to which it adds water before seasoning it and cooking it like traditional meat. This creates a sirloin-style vegan steak.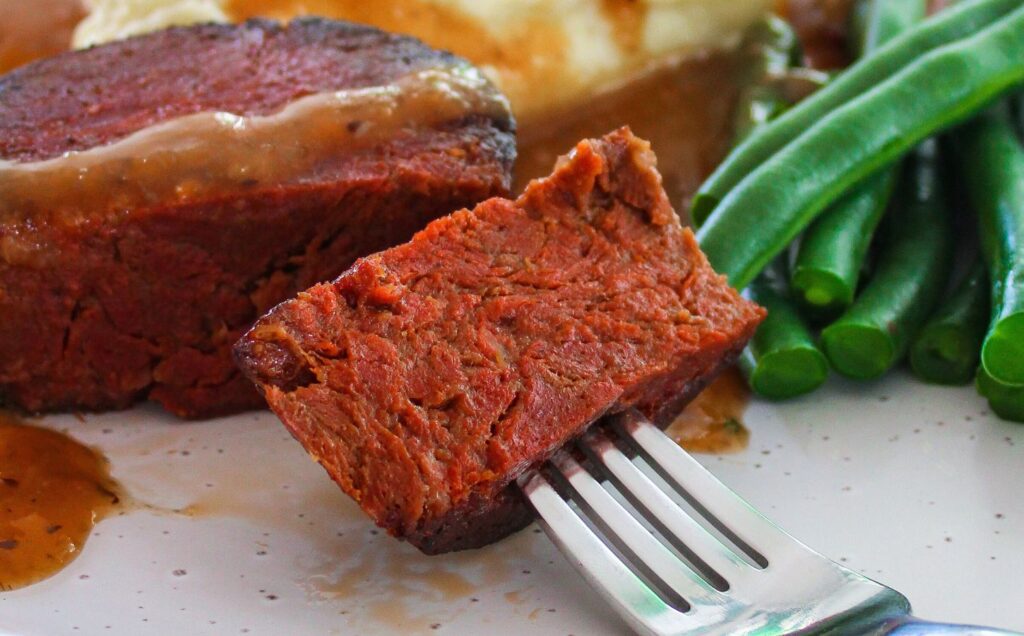 "We believe that everyone should have the opportunity to indulge in the rich, comforting taste of steak," said Drouin. "Made With Plants Meat Free Steak offers the best of both worlds, providing a guilt-free, mouth-watering alternative for meat lovers."
The rise of vegan steak
While the phrase "vegan steak" would have been unheard of a few years ago, demand for the product has been booming over the last few years.
A report published earlier this year found that the global vegan steak market is set to double in 10 years, reaching USD$1.13 billion by 2033 (up from the current value of  $598.6 million).
The report found that demand was highest in the US, with the country accounting for 30.2 percent of all sales. In second place was Germany, with 16.9 percent of sales taking place in the country. Both countries have seen a rise in popularity of veganism.
Companies like Beyond Meat, Redefine Meat, and Juicy Marbles are all major players in the vegan steak game. Beyond's version even became the first vegan meat to be certified by Good Housekeeping Institute's (GHI) Nutrition Lab earlier this year, a prestigious and globally recognized mark of quality.
More like this: