Vego, a hugely popular European vegan chocolate brand, has officially made its US debut.
Launched in Berlin in 2010, the brand is known for creating creamy hazelnut-based chocolate that's completely dairy-free. 
It's already available to buy in a number of countries in Europe, Asia, and Australia, but it had previously only been sold in Canada in North America. Now, Vego products can be found in a number of stores across the US. 
Where to find Vego in the USA
The company confirmed to Plant Based News (PBN) that it's doing a test run with Albertsons (which owns stores including Albertsons, Safeway, Vons, Shaws, Rendalls, and Tom Thumb). Vego mini bars are available at selected locations at the check-stands. You can also find the original Vego bar, Vego spread, as well as Vego white, in many US independent grocery stores and natural food chains. These include Mother's Market, Natural Grocers, Lassens, and Down To Earth.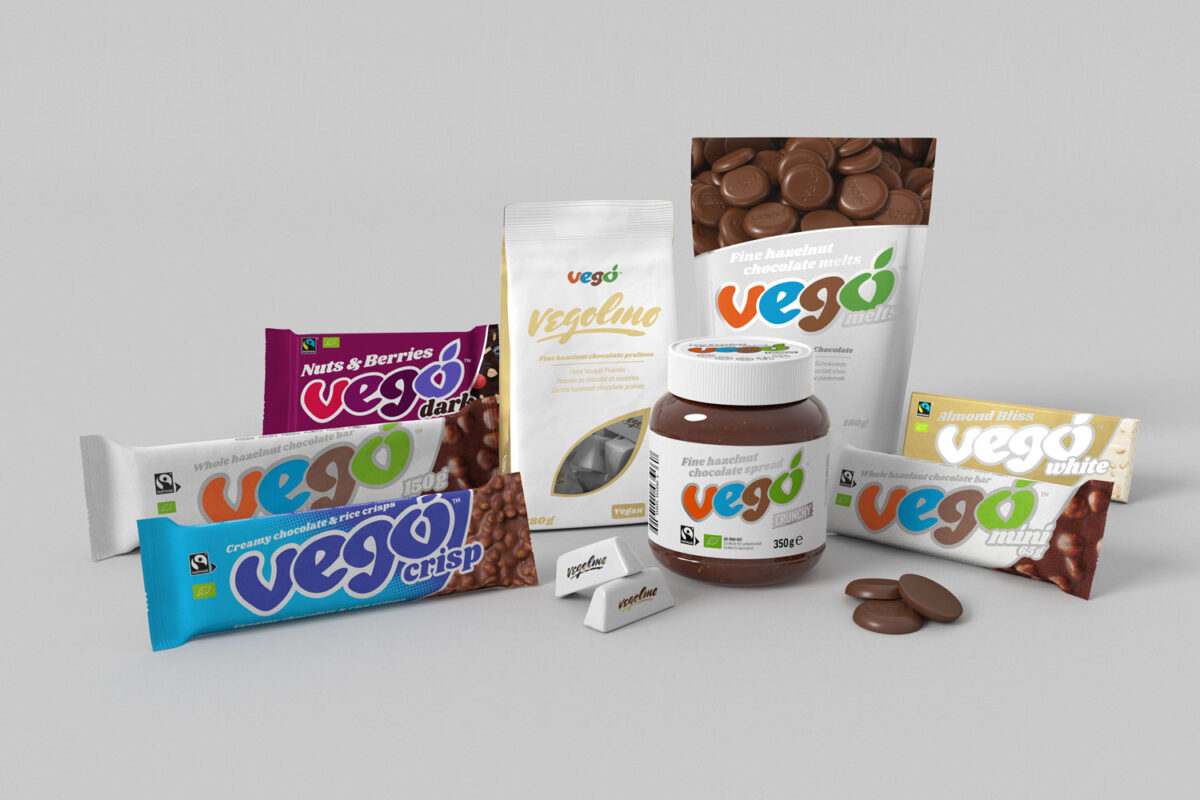 Jan Niklas Schmidt, Vego CEO, told PBN that the brand is "very excited to finally be able to offer our products to a wide range of fans and chocolate lovers in the USA."
The rise of vegan chocolate
Vego is just one of a number of dairy-free chocolate brands catering to an ever-growing number of plant-based consumers.
A report published in April of this year stated that the vegan chocolate market is set to experience huge growth in the next few years, outpacing that of dairy. The plant-based chocolate industry is now worth around USD $1 billion, but it's been forecasted to grow to $4 billion by 2032. This would mean a 15.5 percent compound annual growth rate. The dairy chocolate sector, on the other hand, is worth around $262.5 billion, and it's been predicted to rise just 3.7 percent each year. 
As well as all-vegan companies like Vego, Love Raw, and Nomo, a number of mainstream dairy chocolate brands have also released vegan versions in the last few years. KitKat, Dairy Milk, and Galaxy are key examples. 
More like this: