Higher consumption of vegan protein could lower risk of chronic kidney disease (CKD), according to a study published in the American Journal of Kidney Diseases.
The study tracked 117,809 participants for almost a decade to examine the effect of plant-based protein on CKD incidence.
In total, the researchers found some 3,745 cases of CKD (3.2 percent of participants), with those who ate higher amounts of plant-based protein experiencing lower rates of the disease.
The finding builds on previous studies that suggest a link between a plant-based diet and better health outcomes.
What is chronic kidney disease?
Chronic kidney disease is a long-term condition where the kidneys do not work as well as they should. It is estimated that CKD is present in one in ten adults.
Kidneys are critical organs, responsible for removing wastes and acid from the body. They also help to maintain a healthy balance of water, salts, and minerals in the blood.
Symptoms of CKD include high blood pressure and cholesterol, both of which have been found to correlate with high meat consumption.
Vegan protein and kidney health
Previous studies have shown a correlation between a plant-based diet and better kidney health. Despite this, guidelines from global kidney health organisation, Kidney Disease: Improving Global Outcomes (KDIGO) do not explicitly address the connection between animal products and CKD.
The new research set out to make clearer the link between eating vegan proteins and improved kidney health.
By establishing a connection between eating more vegan proteins and lower rates of chronic kidney disease, the study could help healthcare professionals tailor their key messaging towards promoting a plant-based diet.
The power of plant-based protein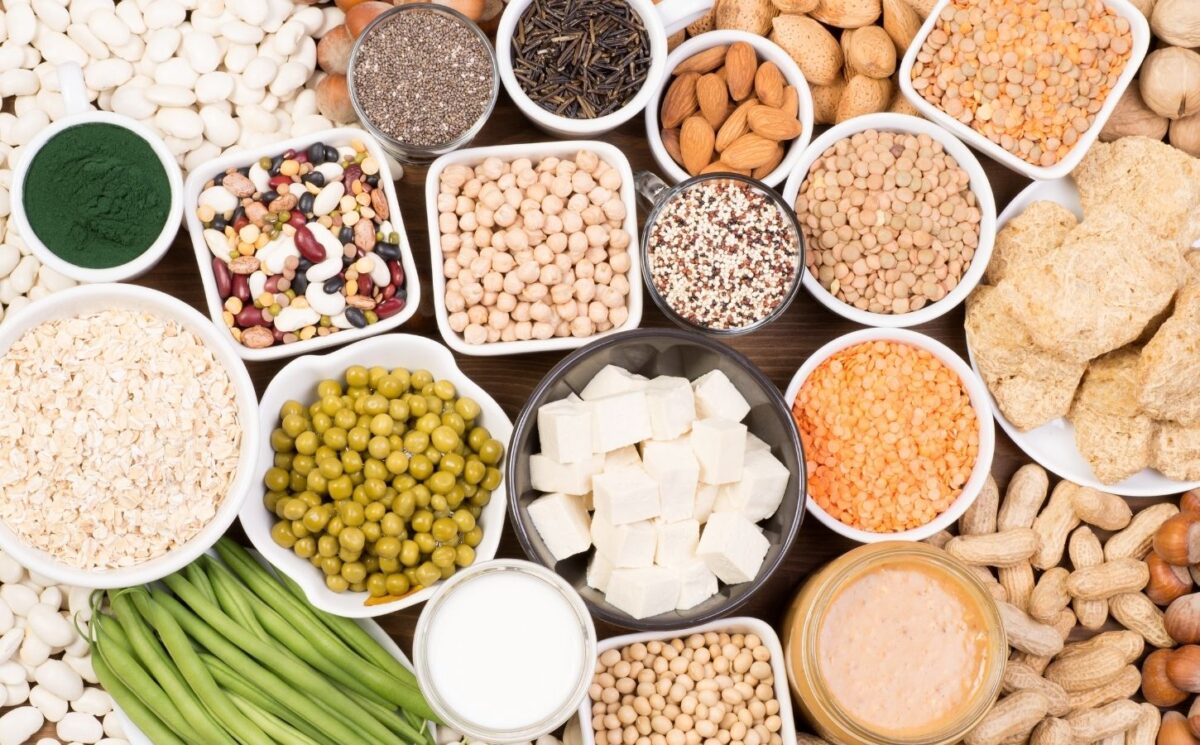 Studies have repeatedly found an association between animal proteins and a greater incidence of diseases, including cancer and heart disease.
In recent years, many health-conscious consumers have been swapping animal products for plant-based proteins such as chickpeas, lentils, and quinoa.
According to Seung Hyeok Han, co-author of the study, plant-based proteins have an array of benefits, including "lower acid load, reduced saturated fat content, rich fiber content, and antioxidant properties, among others."
The benefits of healthier diets are clear for consumers and healthcare systems. With every new study that shows the health benefits of a plant-based diet, institutions and individuals have more evidence with which to make informed decisions.
What next?
The researchers suggest a need to conduct further studies on how eating more plants impacts people with CKD. This could allow more evidence to emerge about the protective benefits of plant-based protein.
More like this: