Recent research has indicated that men following diets rich in "healthy" plant-based foods have a reduced risk of developing bowel cancer.
The study, which was published in BMC Medicine, looked at 79,952 US-based men. It found that those who ate the largest amount of foods like vegetables, whole grains, nuts, and legumes were 22 percent less likely to develop the disease than those who ate the least.
As part of the research, study participants were asked how often they ate food and drink items from a list of more than 180. They were also questioned about portion sizes.
The foods were classified into healthy plant foods (including fruits, vegetables, legumes, nuts, and coffee), less healthy plant foods (refined grains, potatoes, and fruit juices), and animal foods (animal fat, dairy, eggs, and meat, including fish).
Researchers also looked at 93,475 women as part of the study. They did not, however, find a similar link.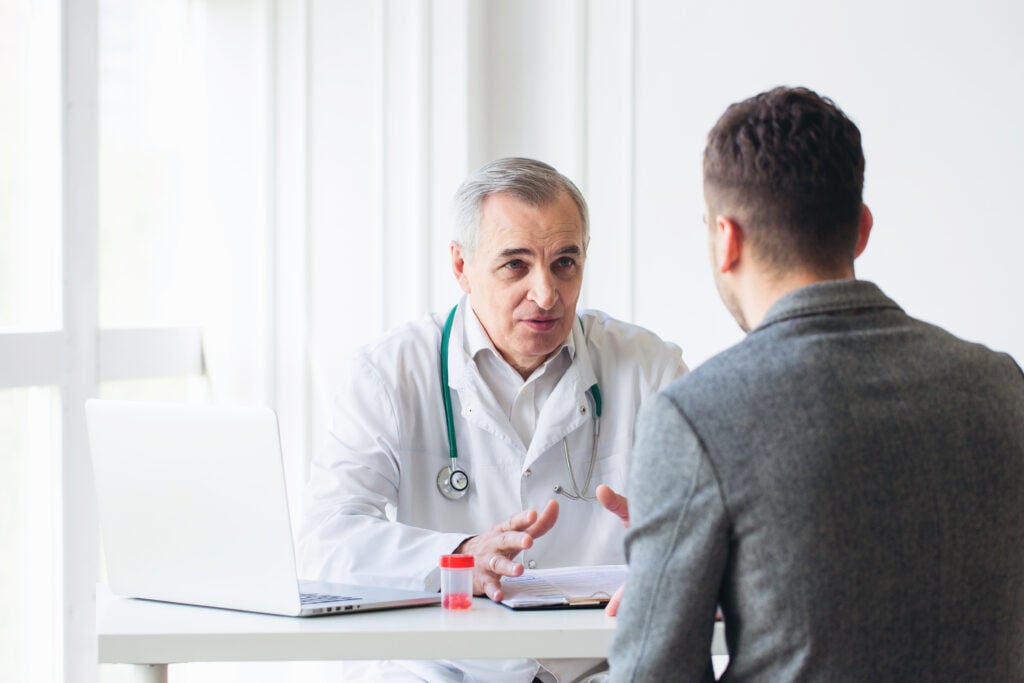 Study findings
The study's authors have speculated that it is the antioxidants in plant-based foods that may lower the risk of bowel cancer. This is due to the fact that they can suppress chronic inflammation.
"Colorectal cancer is the third most common cancer worldwide and the risk of developing colorectal cancer over a lifetime is one in 23 for men and one in 25 for women," said Jihye Kim, the study's corresponding author from Kyung Hee University, South Korea.
"Although previous research has suggested that plant-based diets may play a role in preventing colorectal cancer, the impact of plant foods' nutritional quality on this association has been unclear. Our findings suggest that eating a healthy plant-based diet is associated with a reduced risk of colorectal cancer."
The research also indicates that the link may vary between race and ethnicity. Findings indicated, for example, that Japanese American men who ate more plant foods had a 20 percent decreased risk, while white men had 24 percent less risk.
The researchers also stated that, due to the observational nature of the study, no conclusions could be drawn about a causal relationship between eating plant-based food and developing bowel cancer.