The hugely popular UK bakery chain Greggs has officially announced its vegan Christmas menu for 2023. 
Featuring on the line-up is a Spicy Vegetable Curry Bake, a Vegan Festive Baguette, and a Sweet Mince Pie. The festive items join a number of other plant-based dishes available at Greggs, which is increasingly becoming known for its vegan-friendly menu.
The Greggs Christmas menu
The Spicy Vegetable Curry Bake can be enjoyed hot, and it features a range of vegetables, chickpeas, and rice in a curry sauce. All the ingredients come encased in Greggs' famous glazed puff pastry. It's a good bet for spice fans, too, as the bake also features chili. It will cost you £1.95.
The Vegan Festive Baguette is said to be reminiscent of a traditional Christmas dinner. It features sage and onion goujons alongside onion gravy, all garnished with a cranberry and onion relish. The baguette will cost you £3.70.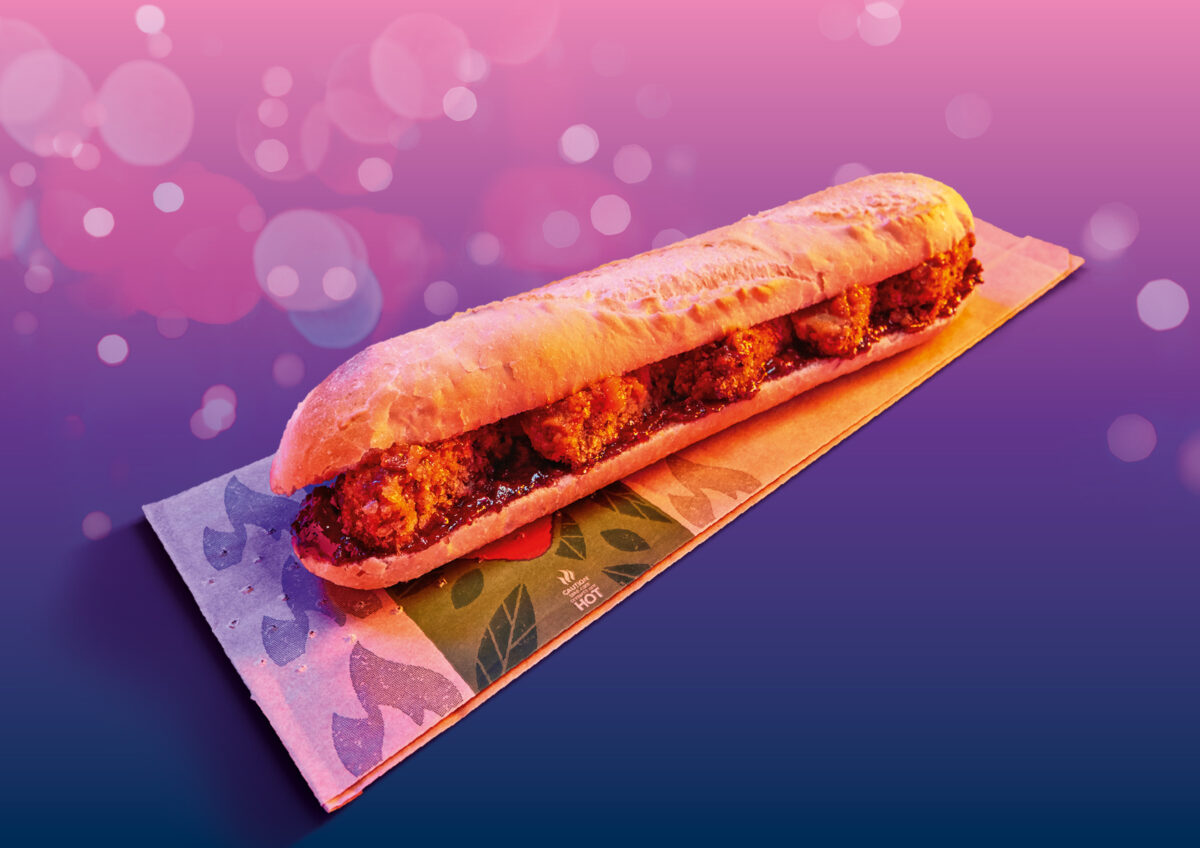 If you fancy something sweet to go with your meal, the Sweet Mince Pie is filled with mincemeat made from vine fruits, apple, candied orange, and lemon peel. The mince pie will cost you £0.65.
All of the new products are available in stores nationwide now.
Greggs embraces plant-based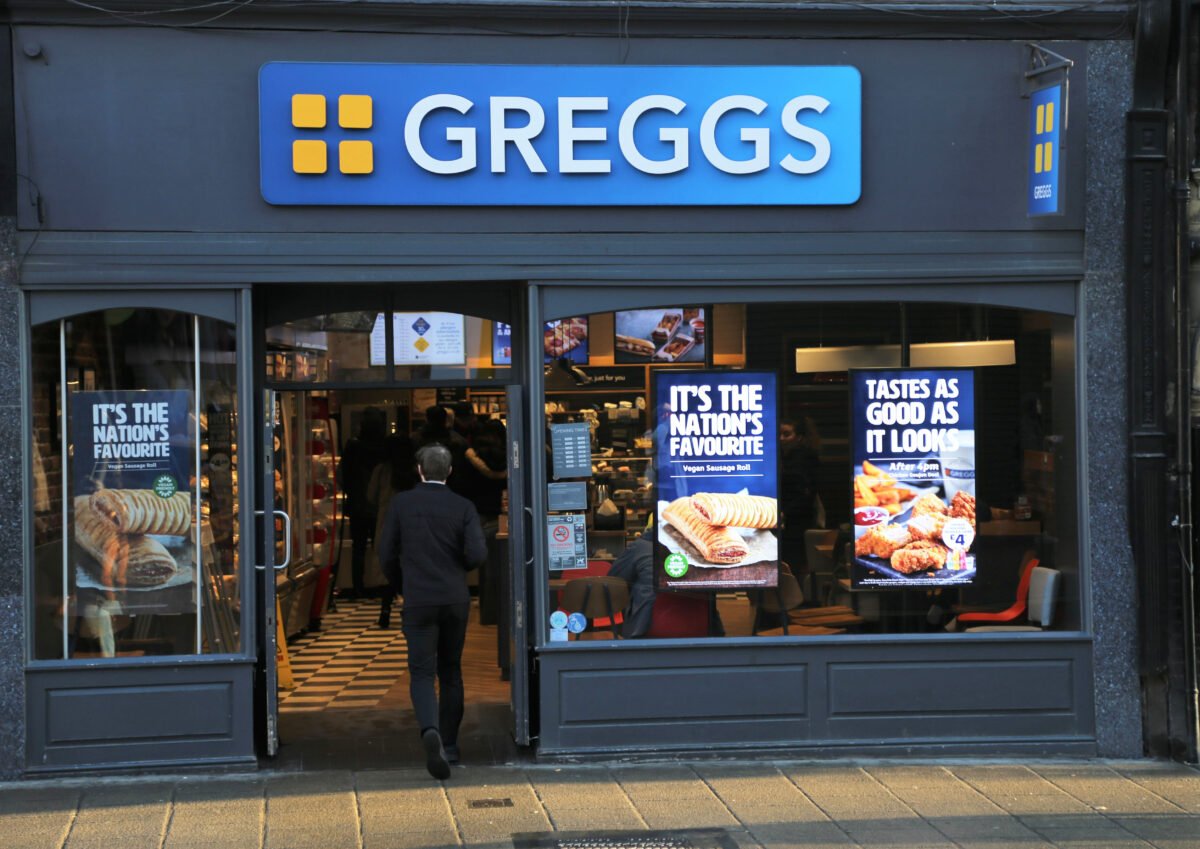 Greggs was established in 1939 as a bakery in Tyneside. Now, it operates 2,300 locations across the country. It's famous for its savory food, including sandwiches and sausage rolls.
While Greggs has long been known for its meat-heavy menu, it has in recent years been catering for increasing demand for vegan food. The chain hit headlines across the country with the launch of the now-iconic vegan sausage roll in 2019. The release even caught the attention of TV presenter and long-term anti-vegan advocate Piers Morgan, who pretended to be sick after eating it on daytime TV.
Since the sausage roll, Greggs has added a wide variety of vegan options to its menu. If you're not a fan of festive food, you can choose from dishes including Southern Fried Potato Wedges, a Glazed Ring Doughnut, and a Sweet Potato and Onion Bhaji Rice Box.
More like this: