University or college is an exciting time for students, vegan and non-vegan alike. New friends, sometimes a new home and city, it can be one of the most memorable times of your life. But increased stress, busier days, and late nights spent studying (or partying) can leave some feeling tired, run down, and vulnerable to colds or flus.
Taking care of yourself and eating a healthy, nutritious diet may be the last thing on your mind. But it can pay off by giving you the energy to get through your lectures and avoid catching viruses.
A well-planned plant-based diet is one of the best ways to ensure good health. The following tips can help new or seasoned college students support their energy and immune system while learning how to feed themselves with cheap, easy vegan meals.
10 ways to stay healthy as a vegan in college
1. Eat your greens
Your grandma was right when she told you to eat your greens. Leafy green vegetables are a source of numerous nutrients such as folate, magnesium, calcium, vitamins C and K, fiber, and antioxidants. These nutrients keep the bones, skin, heart, and other body systems working optimally and help our immune system fight off colds and viruses. In addition, brassicas such as kale and broccoli contain glucosinolates, which may protect against infections, inflammation, and cancer.
You don't have to spend excess time and money to get your daily dose of greens. Try the following cheap and easy ways to include them:
add some bagged leaves to a lunchtime wrap or sandwich or to accompany an evening meal
look for end-of-day price reductions to pick up some broccoli, kale, cabbage, or lettuce
keep frozen spinach in the freezer and add it to smoothies
perk up pizza by adding fresh rocket after cooking
make a vitamin C-rich pea soup by blending frozen peas with chopped spring onions and vegetable stock (add some mint leaves if you can get hold of them)
2. … and your beans
A vegan basic, beans and pulses are protein-rich foods that provide calcium for bone health and B vitamins for energy. In addition, they are an excellent source of fiber and help to populate the gut with good bacteria.
Beans and lentils are inexpensive and easy for vegan students to incorporate into meals like chilis, curries, and casseroles. For a super quick lunch, empty some canned lentils or beans onto a bed of rocket, add some hummus, and serve with oatcakes. If you have a stick blender, you can whizz chickpeas, cannellini beans, or black beans with some olive oil and dried spices to make quick dips for pita. This is more cost-effective than buying ready-made dips in supermarkets and will keep in the fridge for up to a week.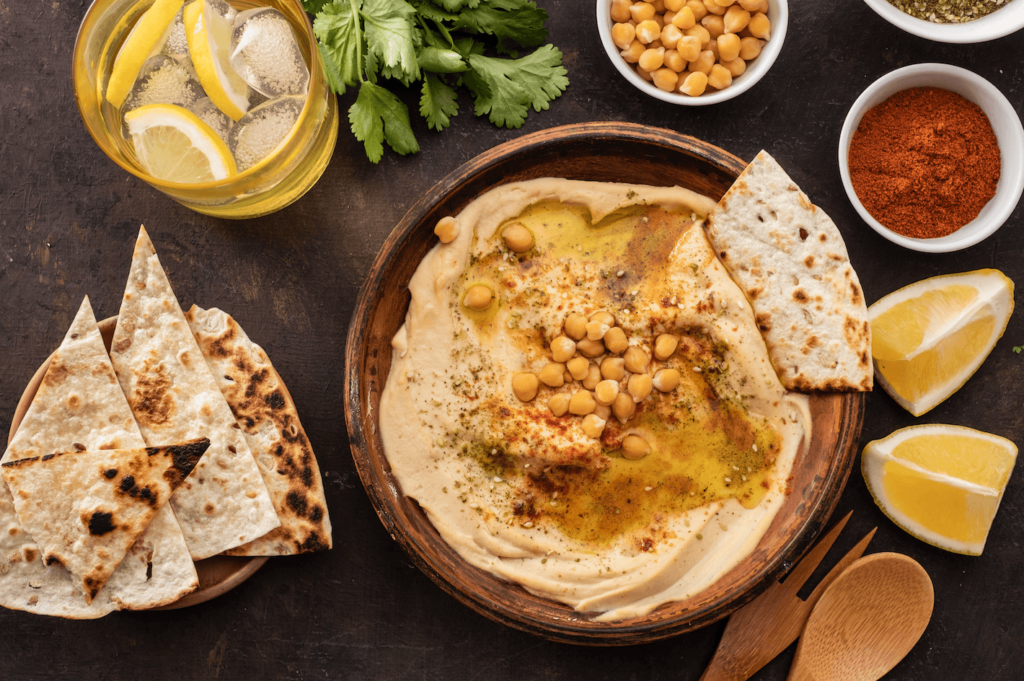 3. Be sensible with alcohol
Although nearly one in six 16 to 24-year-olds in the UK (16 percent) say they don't drink at all, some students exceed the recommended maximum of 14 units of alcohol a week. 
Studies show that alcohol damages the gut lining, triggering inflammation and compromising the immune system. This can leave students more susceptible to catching colds, viruses, and other infections.
Drinkaware gives students useful tips about how to consume alcohol sensibly – whether its Freshers' Week celebrations or any other occasion. This includes staying hydrated with water as well as being aware of drink spiking or accidents.
4. Plan simple healthy meals
Preparing your own food is healthier and cheaper than relying on takeaways and processed foods. Students can make a weekly meal plan that includes simple, inexpensive, healthy meals. The following are some examples:
Breakfasts: Porridge, overnight oats, chia pots, apple with nut butter, or smoothies
Lunches: Falafel and hummus wrap, tofu poke bowl, lentil soup, avocado on toast, bean salad, nut butter on toast, quinoa salad
Dinners: Stir fry with frozen edamame beans, chilli with brown rice, vegan sausage with scrambled tofu, spinach, tomatoes and mushrooms, bean casserole, chickpea and cauliflower curry, vegan meatballs with pasta and sauce (boost all these meals by adding a serving of greens such as spinach or broccoli)
Snacks: Fruit, nuts, carrot sticks and hummus, peanut butter on oatcakes, protein balls
5. Take a multivitamin
A multivitamin can help ensure you consume the nutrients you need to stay healthy. This can be particularly useful when you're a new student as it may support your immune system to protect you from viruses and bugs. You can find vegan-friendly multivitamins in various forms, including capsules, tablets, and gummies.
6. Feed your gut bacteria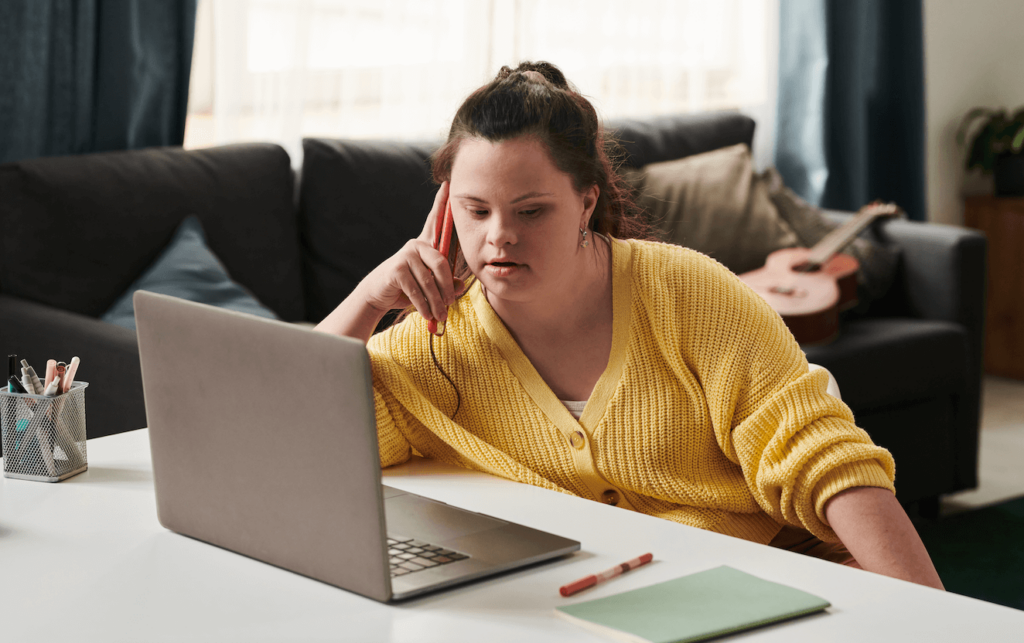 Approximately 100 trillion microorganisms live in the digestive tract, and scientists now consider the microbiome a virtual body organ. Gut bacteria play a protective role in obesity, inflammation, and risk of diseases.
A plant-based diet provides prebiotics in the form of fiber that feed beneficial bacteria. Therefore, including a wide variety of plant foods in your diet can help support your gut and overall health.
Additionally, consuming probiotic foods and drinks such as miso, tempeh, yogurt, sauerkraut, kefir, and kombucha helps to populate the gut with good bacteria.
7. Drink enough water
Research indicates that a loss of less than one percent body mass due to dehydration can cause effects on the body, including anxiety, disrupted mood, and decreased attention. Not being adequately hydrated can also affect driving ability and athletic performance.
Experts suggest drinking six to eight cups or glasses of fluid a day. Students can ensure they drink enough water by carrying a reusable water bottle with them. Most coffee shops will fill it up for free. 
8. Maintain hygiene
Good hygiene practices such as handwashing and covering coughs and sneezes can help to prevent the spread of viruses, including COVID-19.
It's essential to store food safely and correctly in a refrigerator to prevent food-borne illnesses such as salmonella and norovirus, which cause symptoms of food poisoning. The Centers for Disease Control and Prevention (CDC) gives guidelines that can help to protect yourself and your flatmates.
9. Stay active and sleep well
Exercise is essential for weight management, heart health, and improved mood. Taking part in team sports at uni, running, or joining a gym can help support your physical and mental health. In addition, studies suggest that physical activity strengthens the immune system and may protect against the effects of COVID-19.
Equally important is good sleep. Insufficient sleep may affect appetite, metabolism, and immunity. Exposure to blue light from phones or other screens before bed affects circadian rhythms and makes falling asleep difficult. Therefore experts recommend dimming lights for two hours before you want to go to sleep.
10. Consume omega-3
Omega-3 essential fatty acids are fats that our bodies need for our brains, immune system, and cells to function correctly. Vegans can get omega-3 essential fatty acids from hemp, chia, flax seeds, and their oils. Walnuts are also a good source.
Additionally, someone can take an omega-3 supplement that manufacturers make from algae rather than fish oil.
Summary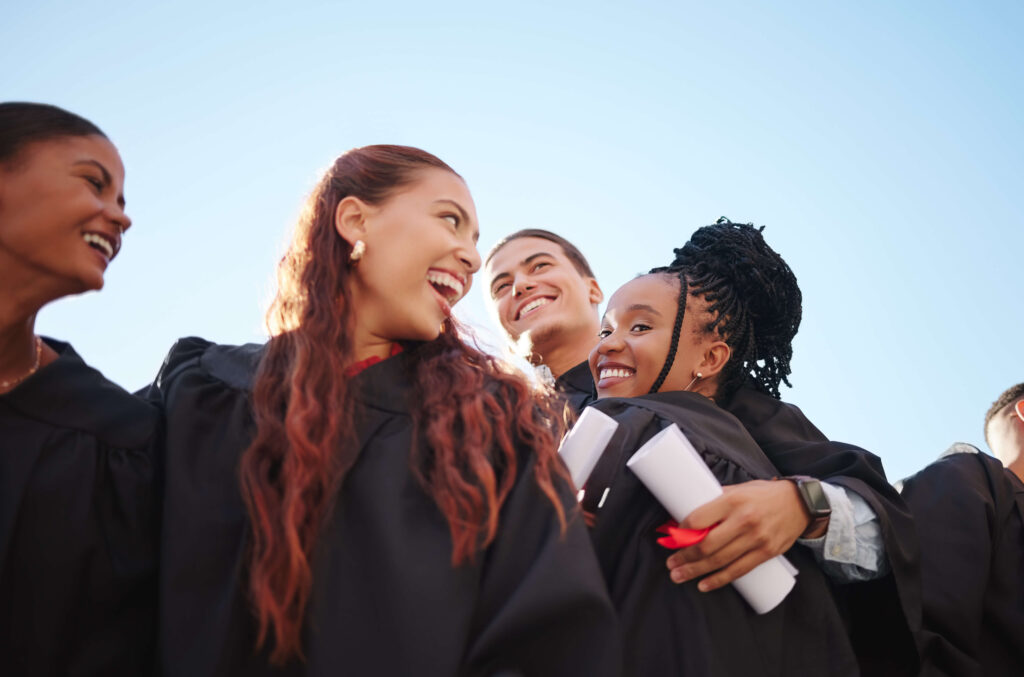 A plant-based diet is an excellent way for students to support their health and vitality at university or college. However, they should plan their diet to include essential nutrients and avoid too many processed foods and convenience meals.
Eating a wide variety of whole foods, many of which can be purchased cheaply, especially at the end of day supermarket offers, can keep energy levels up, maximise concentration, and help fight off viruses.
Additionally, students may wish to take a multivitamin to supplement their diet. Finally, staying active and sleeping well supports mental and physical health and the immune system.
If you would like personalized nutrition advice or meal plans, contact Louisa Richards, BANT Registered Nutritionist.
—
If you purchase something through a link on our site, Plant Based News may earn a commission, which helps us to provide our free services to millions of people each week.