Lewis Hamilton is a British race car driver known for winning seven Formula One World Championships. Many people may be unaware, however, that he's fast becoming known for his animal advocacy as well as his athletic and sports career. But is he vegan?
Hamilton was born in January 1985 in Stevenage, Hertfordshire, in the UK. His interest in cars stems back to childhood, when his father bought him a radio-controlled car when he was five years old. He was given a go-kart the following year, and very quickly began winning races and cadet class championships. 
The star has spoken regularly about the importance of diet and lifestyle in regards to animal welfare and the environment. Here's everything you need to know about his vegan journey. 
Is Lewis Hamilton vegan?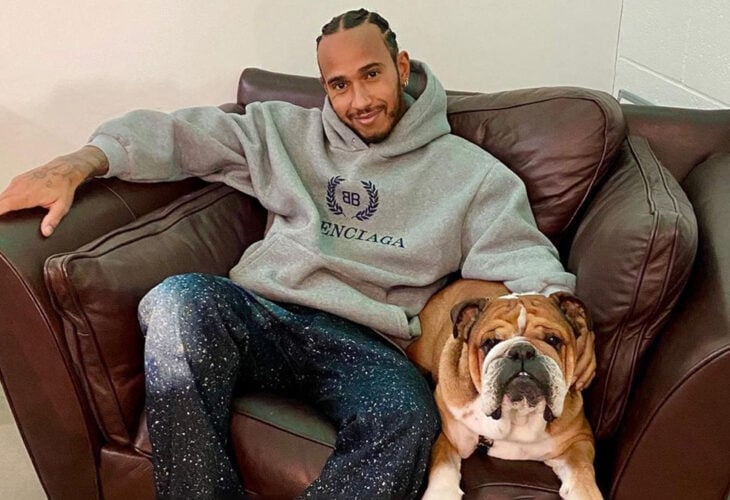 Hamilton is indeed vegan, and it's thought that he adopted the lifestyle back in 2017 after learning about the reality of animal agriculture from a vegan friend he met in New York. Later that year, he opened up about his reasoning to the BBC. 
"The human race, what we are doing to the world … the pollution coming from the amount of cows that are being produced is incredible. The cruelty is horrible and I don't necessarily want to support that and I want to live a healthier life."
According to Vanity Fair, doctors told Hamilton that he wouldn't be able to get enough protein to support his career on a plant-based diet. Many people believe that protein is hard to come by in vegan food – this is despite the fact that many athletes abstain from animal products. 
Hamilton's experience was wildly different to doctors' predictions, however. "I've won five world titles since then," he said. "I've been more consistent than I ever was in the past. So it just takes proving people wrong. And that's what I did."
Lewis Hamilton's animal advocacy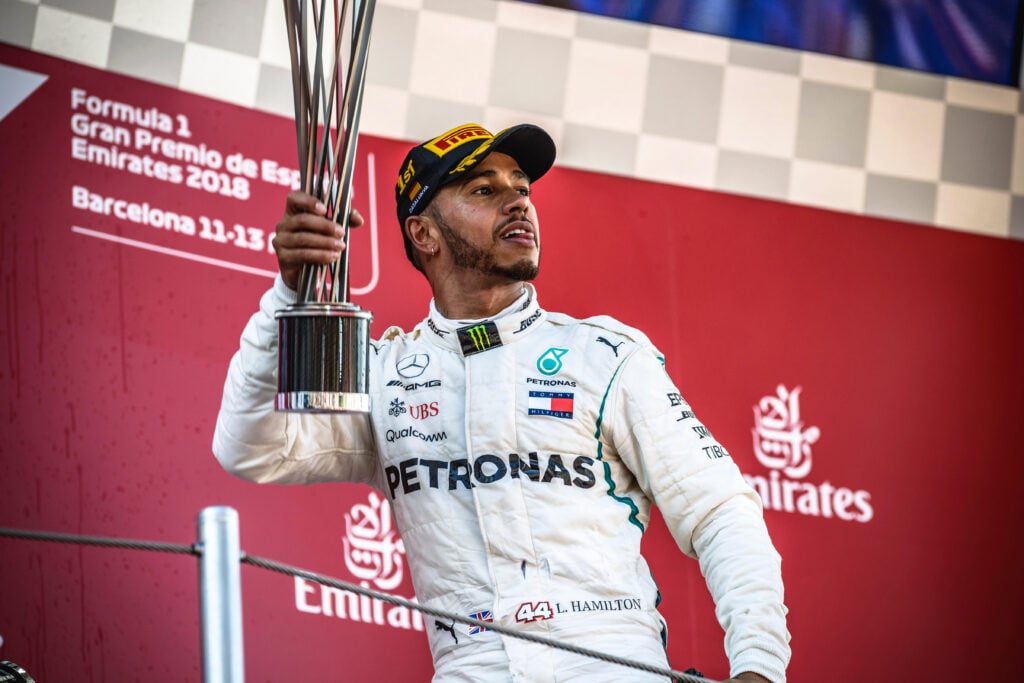 Hamilton has regularly used social media to raise awareness about animal issues. He previously told his followers that "Every bit of meat, chicken, or fish you eat, every bit of leather or fur you wear, has come from an animal that has been tortured, pulled away from their families and brutally killed."
In 2019, he spoke out about the cruelty of whale hunting in the Faroe Islands, a "tradition" that dates back around 1,000 years. "How are any of these humans just standing there thinking this is ok," he wrote alongside a video of the practice. "This is not in anyway shape or form ok. This is disgusting and Denmark, you need to put a stop to this!"
In the same year, he shared a graphic video of the reality of the leather industry, which sees cows killed so their skin can be used in coats, bags, and other fashion items. "Woke up feeling good today but this has just broke my spirit. This is so graphic, so barbaric," he wrote. Hamilton has previously urged his employer, Mercedes, to ditch leather and move towards a vegan alternative. 
Hamilton was listed as an executive producer on the hit Netflix documentary The Game Changers. The film explores the health benefits of a vegan diet, with a particular focus on men and athletes. He also has a vegan dog, named Roscoe, and has publicly endorsed the benefits of feeding dogs plant-based diets. "Since [Roscoe] has gone vegan, his coat is much softer, his swollen paws have healed up, he is no longer limping with the pain of arthritis and his breathing has opened up. Super happy with the result and he is too," he said.
Lewis Hamilton PETA controversy
Hamilton has worked with PETA, and has also been praised by the organization many times for his activism. In late 2022, however, the star hit headlines after he was slammed by the charity for what it described as a failure to speak out about dog cruelty perpetrated by Formula 1's parent company, Liberty Media.
The company sponsored the Iditarod, which is a 1,000-mile race in Alaska in which over 150 dogs have reportedly died. The competition sees animals forced to pull sleds through some of the most extreme weather conditions on the planet.
PETA president Ingrid Newkirk wrote a letter to Hamilton, which stated: "We know you do care about dogs, so please don't continue to stand idly by as animals continue to suffer or your silence will be taken as complicity. A word from you could save dogs every bit as precious as your Roscoe."
In 2023, Hamilton was confronted by a PETA activist during an appearance alongside the Toto Wolff, the CEO of Mercedes, at the Forbes Iconoclast Summit. The activist held up a sign saying: "Iditarod 150+ Dead Dogs And Counting."
"Lewis, I love you and respect you, and I know that your companionship with your dog demonstrates the love you have for animals," the activist said.
"I beg you, please. We are begging you, please. We know that you don't want dogs to suffer. The Iditarod does that. The Iditarod has a long-standing history, long and tragic history."
Lewis Hamilton and Neat Burger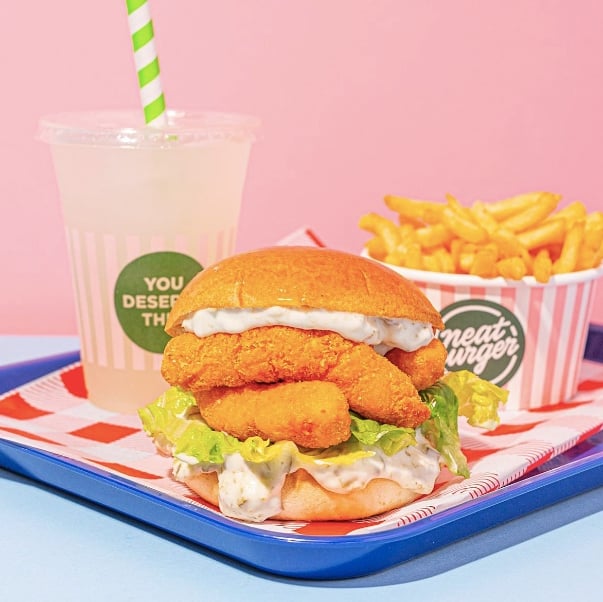 In 2019, it was announced that Hamilton had invested in a vegan fast food restaurant called Neat Burger. The UK-based company is thought to be the first international burger chain, and it's also been backed by Leonardo DiCaprio. At the time of writing, there are a number of branches in London, as well as one in NYC, and one in Dubai. Bosses are also said to be eyeing up further locations in Italy and the Middle East.
"The response to Neat Burger since we opened has been incredible," Hamilton previously said in a press statement. "I'm really proud of the boundaries we have been able to push in this space, and the plans for expansion are really exciting."
More like this: