Natalie Portman is one of the many vegan celebrities to regularly use her platform to advocate for animals.
The actor, who is known for her roles in films like Black Swan and Thor, has for years promoted the benefits of a plant-based diet and vegan lifestyle. While her activism may not be as public as that of some celebrities, like Pamela Anderson and Joaquin Phoenix, she has nevertheless publicly advocated against the animal-based food system on numerous occasions.
Here's everything you need to know about Natalie Portman's vegan journey, as well as her animal advocacy.
When did Natalie Portman go vegan?
Portman went vegetarian at the age of nine, before turning to veganism in 2011 after reading Jonathan Safran Foer's 2009 book Eating Animals. The book is written on the premise that Foer is trying to decide whether to feed his son animal products. He then goes on a journey to explore the huge ramifications that our decision to eat meat has on animals, the planet, and ourselves. It mostly focuses on the cruelty of industrial farming, but it also considers the environmental and health costs of animal product production and consumption.
The book has been praised for helping many people turn vegan. Portman had been friends with Foer since meeting him at a book reading as a Harvard University student in 2002. After she finished reading Eating Animals, she called him up and told him it could work as a documentary. The documentary was released in 2019, and Portman co-narrated it with Foer.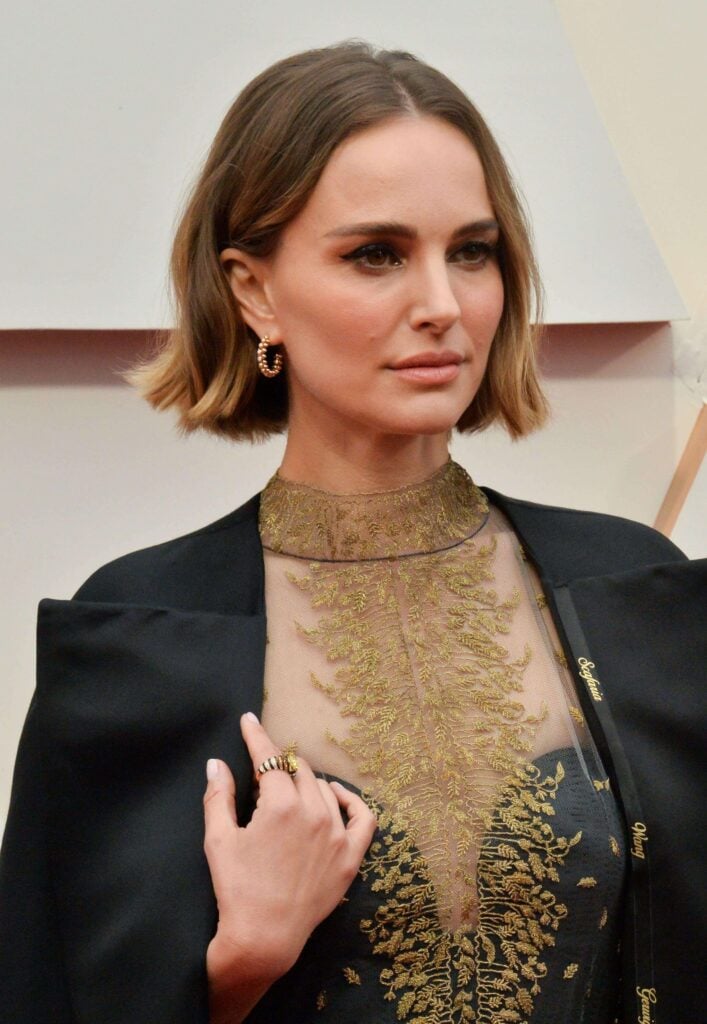 "I think the family part of it was really meaningful to me," Portman told LA Times in 2018. "I think I was pregnant when I read it, so Jonathan asking himself 'What do I feed my children?' really impacted me, because I was going through the same thing. I want to impart my values to my kid, but what's healthy for them? What helps them?"
What has Natalie Portman said about veganism?
Portman has regularly discussed veganism and animal rights on public platforms. During a speech to 16,000 students in Los Angeles for WE Day, a celebration of youth activists, she said: "Only after I became active in women's issues did I realize that my veganism was related to those very issues. Dairy and eggs don't just come from cows and chickens, they come from female cows and female chickens. We're exploiting female bodies and abusing the magic of female animals to create eggs and milk."
Portman is referring to the fact that only female cows and hens are of use to the dairy and egg industries. "Dairy cows" are mothers who are forcibly impregnated before having their babies taken from them so humans can take the milk. Hens have been selectively bred to lay around 300 eggs a year (naturally this number would be around 12). This takes a huge toll on their bodies, and they often suffer from broken bones due to calcium deficiency.
She also urged people not to feel shame about their veganism in a non-vegan world. "So now lots of people make fun of vegans, right?," she said. "Lots of people make fun of anybody who cares about anything deeply, right? But I'm here to say, it is always a great thing to care … whether it's environmental issues, animal rights, women's rights, equality, never be afraid to show how much you care."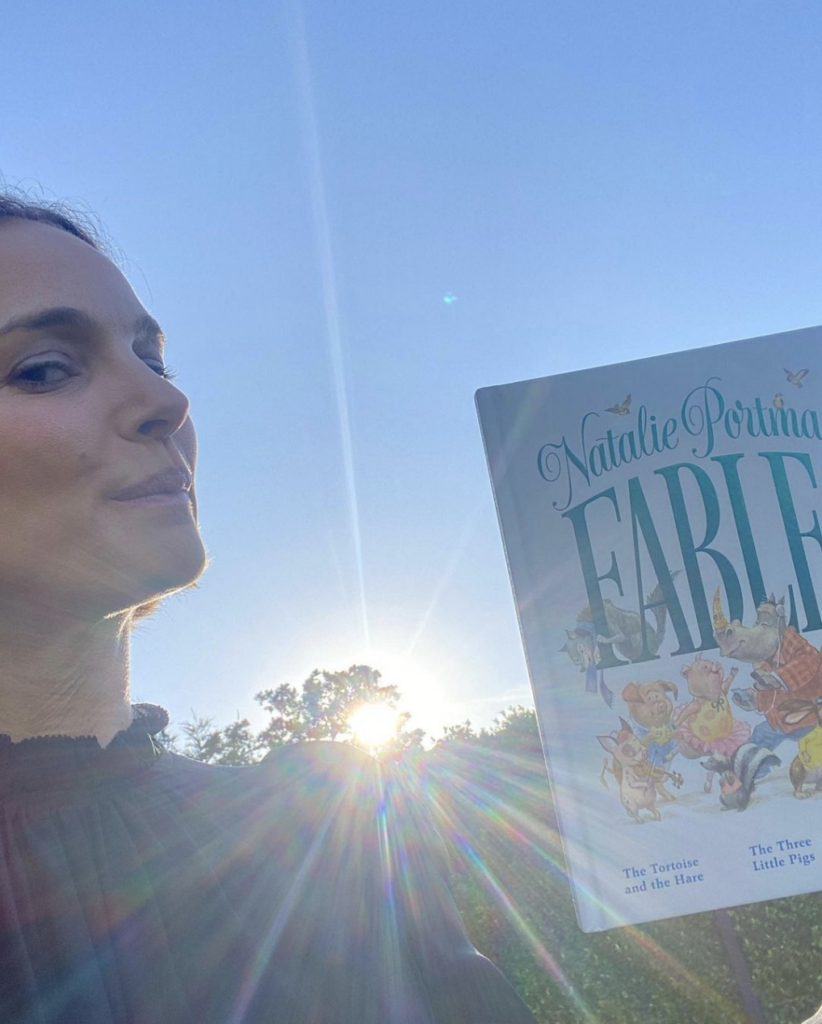 Portman has also discussed the importance of veganism in terms of the environment. Animal agriculture is one of, if not the most, environmentally destructive industries there is. It contributes to greenhouse gas emissions, as well as deforestation and biodiversity loss. Speaking to the Hollywood Reporter in 2023, Portman said: "My veganism is in large part an environmental choice, along with animal welfare. I haven't bought or used any leather or fur or animal products in 20 years."
Are Natalie Portman's husband and kids vegan?
Portman has spoken publicly about her decision to raise her kids on a plant-based diet. She is mother to Aleph, 12, and Amalia, six, who she shares with her ballet dancer husband Benjamin Millepied.
Speaking to US Weekly about raising her kids meat-free, she said: "It comes really naturally because I think, you know, you tend to make one thing that everyone eats for dinner. We tend to eat vegan and vegetarian food in the house. It becomes like the normal stuff that kids get used to."
Portman's husband isn't vegan, and this sometimes leads Aleph to question why he's eating different foods. "There had been conversations because my husband is not vegan, and so my son has asked, 'Why do you eat that and mommy doesn't?' And I talked to him about it, and it's really changed. I think it's very natural for children to relate to the stuff."
She also said that she doesn't try and persuade her husband to go vegan, stating: "I think that you always want to be respectful of other people's choices. I don't want anyone to ever give me a hard time about my choices. And of course, living together, you end up influencing each other too. So I think he's certainly become more conscious of where his food comes from."
More like this:
—
If you purchase something through a link on our site, Plant Based News may earn a commission. This helps us to provide our free services to millions of people each week.