Over the last few years, Chris Packham has quickly become a household name in the UK. The naturalist is known for his passion for wildlife and conservation, and is also a vocal campaigner for animal welfare. That has led many people to ask: is he vegan?
Packham is a BBC presenter, famous for his work on Springwatch, as well as the CBBC series The Really Wild Show. He holds a bachelor degree in zoology from the University of Southampton, and has a longstanding interest in the natural world.
In May 2023, it was announced that he'd taken up the role of RSPCA president. In a statement at the time, he said he was "immensely proud" to hold the position. He said that animal charities like the RSPCA were needed "more than ever," as he urged people to call for higher welfare for non-human animals.
Here's everything you need to know about Packham's veganism and animal advocacy.
Is Chris Packham vegan?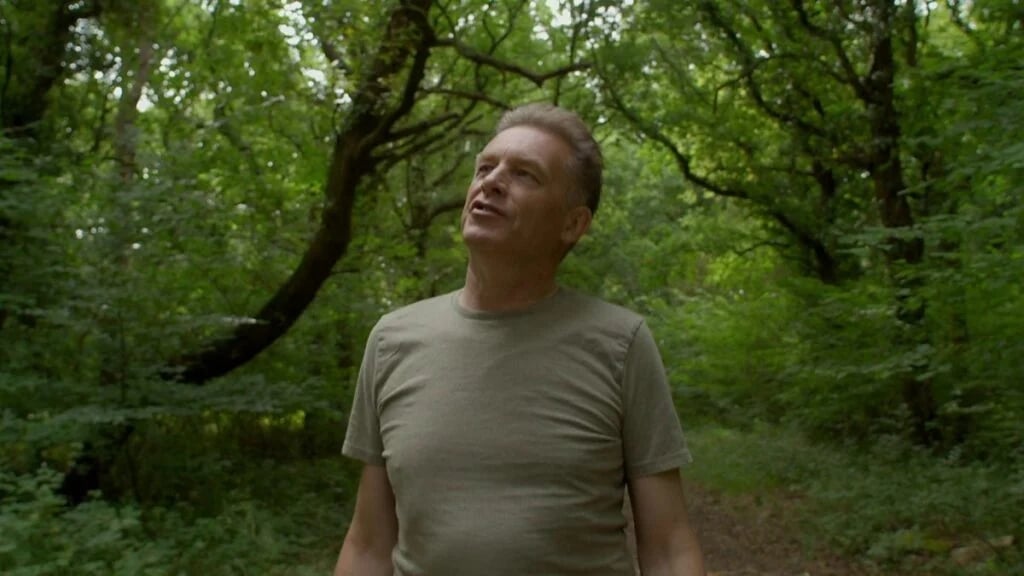 Packham has indeed stated that he is vegan. And, he has publicly discussed his decision not to eat animals a number of times.
Prior to becoming plant-based a few years ago, he was a vegetarian for 36 years. Around two years ago, he opened up about his decision not to eat meat. "I don't see any difference between the way I should treat my dog – who I love and whose well-being I'm preoccupied with – and a pig, who is just as intelligent and important as Scratchy, but is kept in a concrete pen where it can't turn around," he previously told his The Really Wild Show colleague Michaela Strachan.
After successfully completing Veganuary in 2019, he adopted the lifestyle permanently. He cited animals and the environment as his reasons for doing so.
"We know the world is eating too much meat, and we know that we as individuals have to do something about it, so I was one of the record 250,000 people who signed up to Veganuary this year," he wrote in the Guardian at the time. "Two years ago, I visited a modern British dairy farm where the cows were kept in very clean conditions, indoors, all year round. I hated it. So I switched to oat milk, and last year gave up eating cheese."
What has Chris Packham said about veganism?
Packham previously stated that he received backlash from farmers over his decision to go vegan. He expressed his belief that we should help farmers move toward "higher welfare and environmental standards." Because of his belief in the "good" of some animal farms, he has has also received criticism from vegans.
"The intolerance of ultra-vegans is so off-putting," he previously said. "You're never going to win an argument by insulting and belittling people. A small minority make a lot of nasty noise."
He added that he's "not listening to ultra-vegans," saying that he'll "draw my own lines in the sand." Packham also mentioned that he would see "no problem" with eating locally produced honey. While it's unclear if Packham does consume this, he wouldn't be considered vegan if he did.
Criticism of factory farming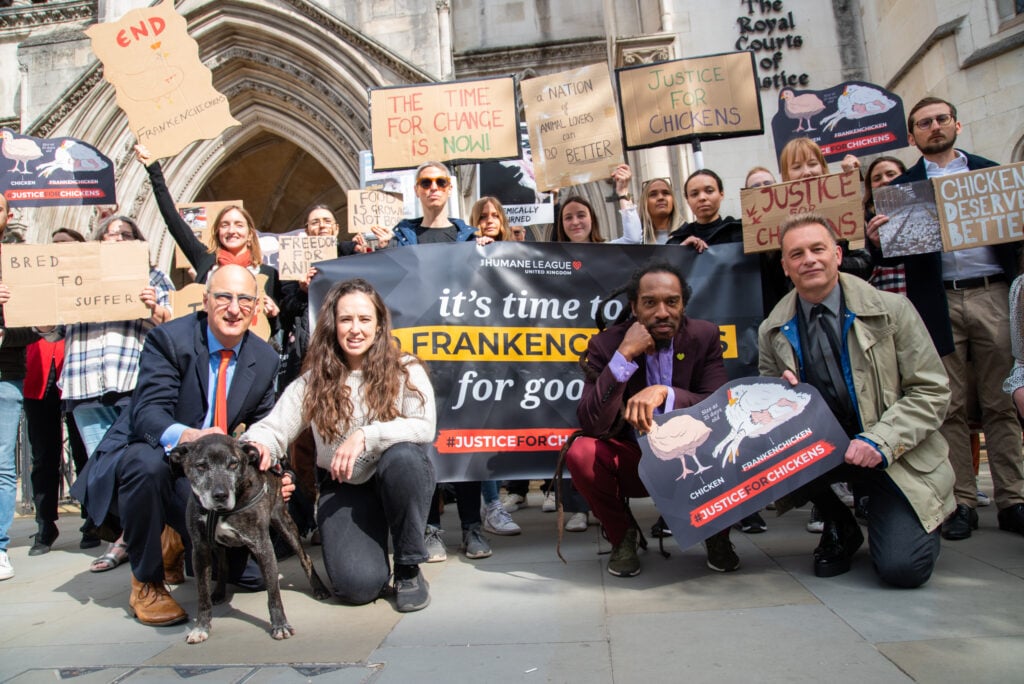 Packham is particularly critical of intensive farming, and is a patron of Compassion In World Farming, which campaigns for "higher welfare" farming practices. Packham previously called for "realistic" labels of farms on food labels, and has also expressed concern about the environmental impact of intensively farming animals. Animal agriculture is linked to pollution, greenhouse gas emissions, deforestation, and biodiversity loss. 
In May 2023, Packham was one of a number of celebrities (including former reality star Lucy Watson and writer and poet Benjamin Zephaniah) to urge that UK government to crack down on "frankenchickens" (those who have been selectively bred to grow unnaturally fast).
These chickens make up around 90 percent of broilers (those used for food) in the UK. They have been have been selectively bred to grow around 400 percent faster than they naturally would, which campaigners claim goes against animal welfare legislation. 
In his statement following his RSPCA appointment, he said that animal welfare is "central to many of the big challenges facing governments and society, not just here but around the world, now and in the future." He added that we "all need to do our bit" to help the animals.
—
Looking for more content like this? You might like: