Deborah Meaden has been an investor on BBC show Dragons' Den since 2006, during which time she has regularly spoken about her passion for sustainable and vegan-friendly business ventures. 
The entrepreneur has also been involved in a number of animal rights and environmental causes, including supporting a ban on cages in farming.
Meaden uses her Twitter feed to raise awareness of such issues, and makes a point to only invest in businesses she believes to be ethical on Dragons' Den. 
Here's what we know about whether she follows a vegan lifestyle.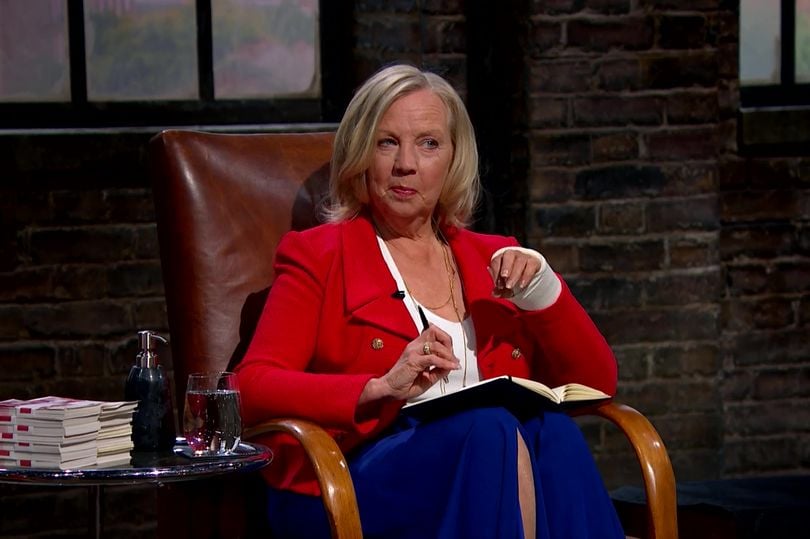 Is Deborah Meaden vegan?
In October 2020, Meaden told her followers that she had been plant-based for 10 months after completing Veganuary that year.
Responding to someone who urged her to "walk the walk" by ditching animal products, she said: "And as if by magic… ta da !! I have gone plant-based."
When someone asked about her B12 intake, a common question put to those on animal-free diets, Meaden said: "It's been 10 months and I eat a lot of Marmite.
"I get mine from Oat drink, fortified cereals, marmite, and yeast and have blood tests and my nutrient levels are good so I'm guessing ok."
The difference between plant-based and vegan
While Deborah Meaden was mostly plant-based at that time, she wasn't fully vegan. Plant-based refers to a diet of all plant foods, but vegan is an ethical stance against animal exploitation in all respects. Vegans do not eat, wear, or in any way use animal products.
During an episode of Dragons' Den that aired after she went plant-based, Meaden ate cheese from the "Ethical Dairy." This company brands itself as "ethical" due to the fact that it doesn't separate calves from their mothers. Its cheese is not vegan, however, due to the fact that cows are still farmed to make it.
In November 2020, Meaden tweeted: "I am now plant-based except the very rare event I will eat cheese from @theethicaldairy because it overcomes all my concerns about welfare."
As of January 2023, It is not known whether Meaden is currently fully vegan.
Deborah Meaden supports animal causes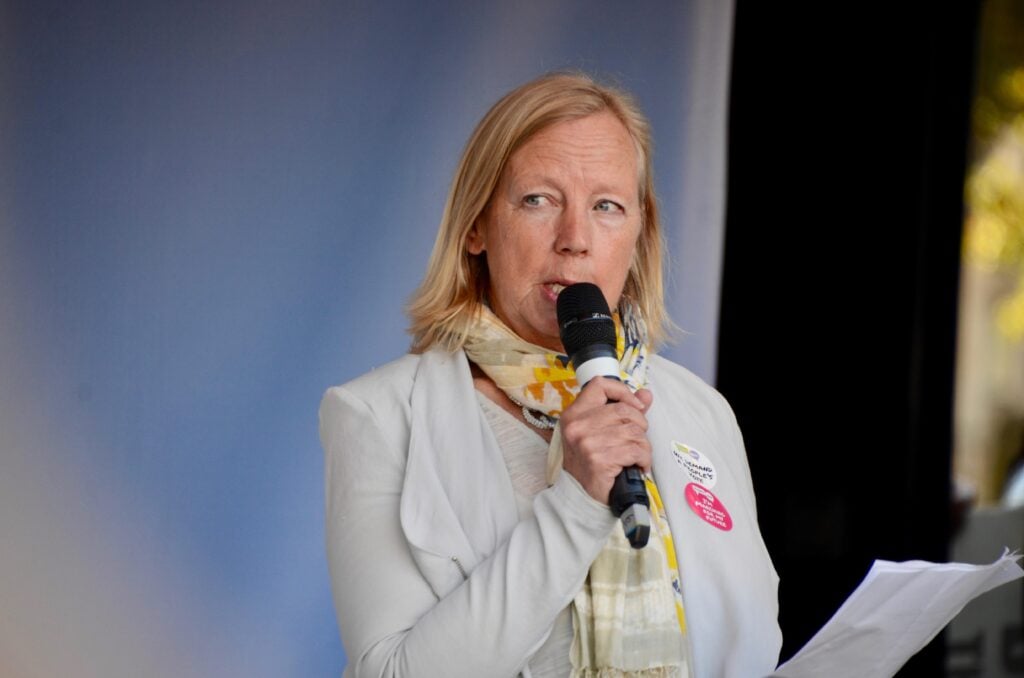 Meaden has lent her support and money to a number of animal-friendly businesses and causes.
She regularly supports campaigns for Compassion In World Farming, an organization that seeks to end cruel farm practices.
Meaden previously described its work as "something close to her heart."
In 2022, she called on the UK and Scottish governments to ban cages for pigs and chickens on UK farms, saying that they "inflict immense misery on enormous numbers of UK farm animals." She also described them as "cruel and unnecessary," adding: "It's time for UK and Scottish Governments to free millions of animals from a life of suffering behind bars."