Chris Packham has been named president of the Royal Society for the Prevention of Cruelty to Animals (RSPCA), the UK's most well-known animal welfare charity.
The naturalist and media personality said the appointment comes at a "historic moment." The RSPCA is set to celebrate its 200th birthday next year. In a statement, Packham added that he's arguably taking up his position at "one of the most critical times for animals in the charity's history."
Packham went on to state that the modern world comes with its "own challenges" for non-human animals. He highlighted the Covid-19 pandemic, the cost of living crisis, and the war in Europe, all of which are having an impact. He pointed out that there has been a 25 percent rise in abandoned animals year on year, as people struggle to manage costs. Incidents of neglect have also risen by 13 percent. 
What this leads to, Packham pointed out, is declining political will to look after non-human animals, as humans are priotitized.
"This would be a huge mistake," he said. "Animal welfare is central to many of the big challenges facing governments and society, not just here but around the world, now and in the future. Wildlife is in crisis and we all need to do our bit to support the animals who share our world."
'What is good for animals is good for us'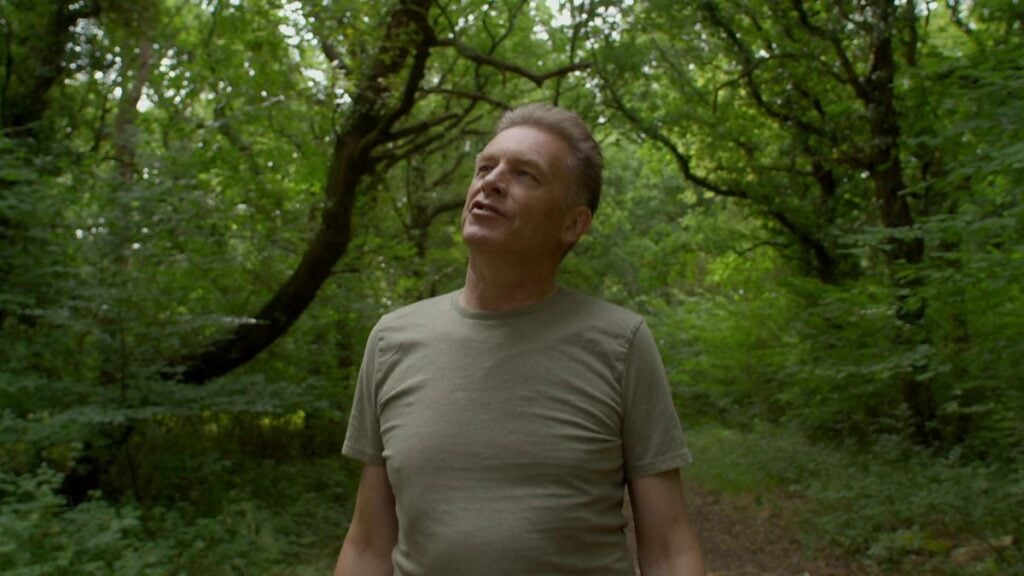 Packham argued that there is a link between between the welfare of humans and wildlife, saying "what's good for animals is good for us."
The majority of infectious diseases and pandemics have originated from our unnatural treatment of animals. Animal farming is also a leading cause of the climate crisis, driving greenhouse gas emissions, deforestation, and biodiversity loss. Factory farms are also driving antibiotic resistance, with around 80 percent of antibiotics given to these animals, rather than humans. 
What is the RSPCA?
The RSPCA, established in 1824, specializes in animal rescue and promoting animal "welfare." The charity often rescues and rehomes abandoned dogs, cats, and other companion animals. It also claims to promote better treatment of animals in farms, labs, and captivity. 
The charity isn't without controversy, however. Some have criticized it for not going far enough in its promotion of "animal welfare." Its "RSPCA Assured" label is given to farms that supposedly adhere to high standards. These include no cages, "responsible" antibiotic use, more living space, and what the charity calls "humane slaughter."
Many have argued that its standards are inadequate, and that the RSPCA should instead promote a plant-based food system. A number of RSPCA-assured farms have been investigated for cruelty, including most recently Scottish salmon farms linked to "a string of abuse."