Going vegan has been heralded as one of the best ways we can reduce our impact on the planet, and Greta Thunberg is one of the many public figures to have endorsed plant-based eating.
The Swedish 19-year-old shot to fame back in 2018 after starting climate school strikes. In August of that year, just after starting ninth grade, she skipped school and stood outside the Swedish parliament holding a sign reading "Skolstrejk för klimatet" (school strike for climate). Her efforts attracted significant media attention, inspiring similar strikes across the world. 
Since then, Thunberg has become a published author, spoken at numerous events, and has repeatedly called on world leaders to address the climate crisis.
Here's everything we know about her vegan lifestyle.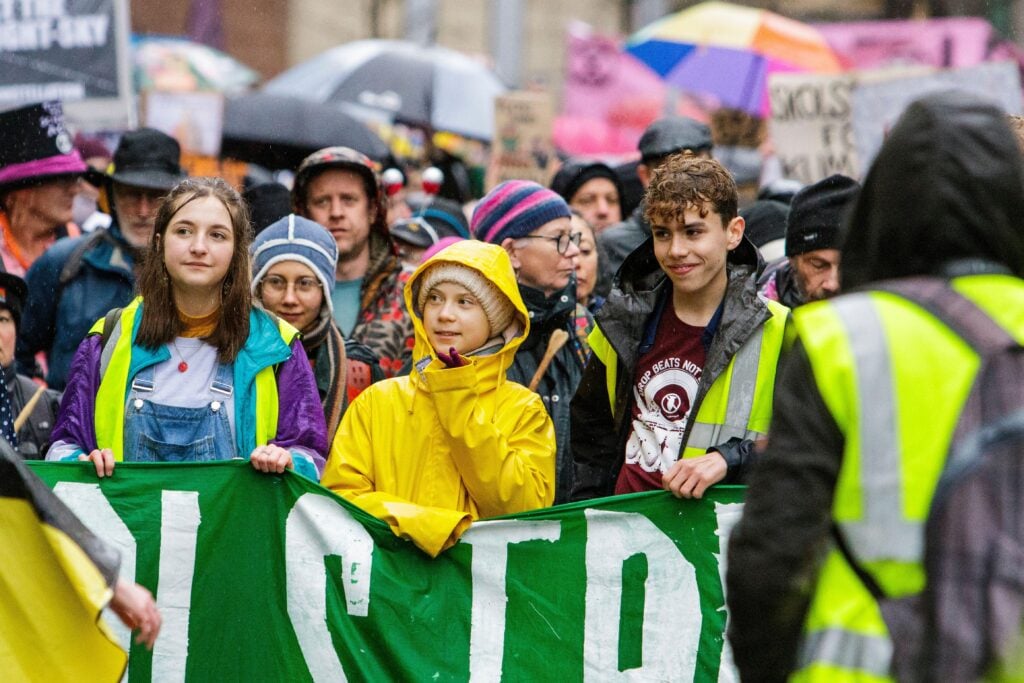 Is Greta Thunberg vegan?
Thunberg has confirmed a number of times that she is vegan. According to reports, she went vegan at the age of 10, which was in 2013.
In 2021, she collaborated with vegan charity Mercy For Animals in a short film named For Nature.
At the start of the film, she stated that "our relationship with nature is broken." She added that "if we don't change, we are f*cked."
The film goes on to explore the huge ecological costs of livestock farming, saying if our food system continues "we will run out of land and food." Thunberg discussed animal agriculture's impact on deforestation, biodiversity loss, and greenhouse gas emissions.
"When we think about the villains of the climate crisis, of course we think about the fossil fuel companies," she stated. "But agriculture and land use together are about one quarter of our emissions. This is huge."
Thunberg added: "If we change towards a plant-based diet, we could save up to eight billion tonnes of CO2 every single year. We could feed ourselves on much less land, and nature could recover."
Thunberg also put forward the huge ethical costs of eating animals. "What about their thoughts and feelings?," she said. "Some animals plan for the future, forge friendships that last for decades. They play, they help each other. They show signs of what we call empathy."
Veganism is so important to Thunberg that she also persuaded her parents to adopt the lifestyle.
Speaking in 2019, she confirmed that she convinced her parents to stop eating animals by "making them feel guilty."
"I kept telling them that they were stealing our future and they cannot stand up for human rights while living that lifestyle," she said. "So then they decided to make those changes. My dad is vegan, my mom, she tries – she's 90 percent vegan."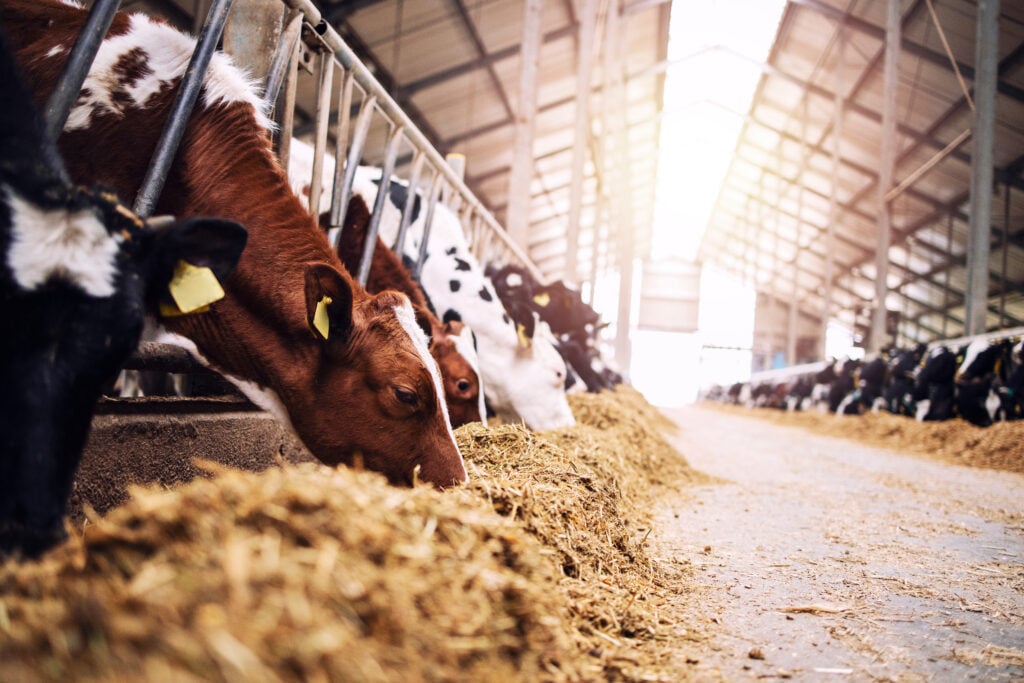 Animal agriculture and the environment
Livestock farming is catastrophic for our planet. As well as contributing to a huge chunk of greenhouse gas emissions, it is thought to have been responsible for 91 percent of Amazon deforestation. A UN report published last year also said countries must move to "plant-heavy" food systems to combat biodiversity loss.
A study published in 2018 found that adopting a plant-based diet was "probably the single biggest way" to reduce our impact on the Earth. In the same year, another study found that reducing beef consumption by 90 percent was essential to avoid climate breakdown.