Cats Protection has unveiled a new online hub offering advice and budgeting tips to those with companion animals who are struggling to cope with the cost of living crisis.
Noting a drop in the amount that people are spending on pet essentials, including vaccinations and insurance, the charity has expressed growing concern for animal welfare standards.
Moreover, it claims that rising household costs and stagnating wages are harming animals more than the COVID-19 pandemic. During the pandemic, many companion animals were deemed to have suffered unnecessarily. This, due to a rising number of thefts, worsening breeding conditions, and a spike in those placed in rescue centers.
"We've launched a new information hub with lots of tips and ideas for looking after your cat on a budget, with everything from how to make free cat toys to how to access help with costs such as neutering," Alison Richards, head of clinical services at Cats Protection said in a statement.
"We want to provide access to information and resources that can help every owner look after their cat."
Cost of living crisis prompts spending cuts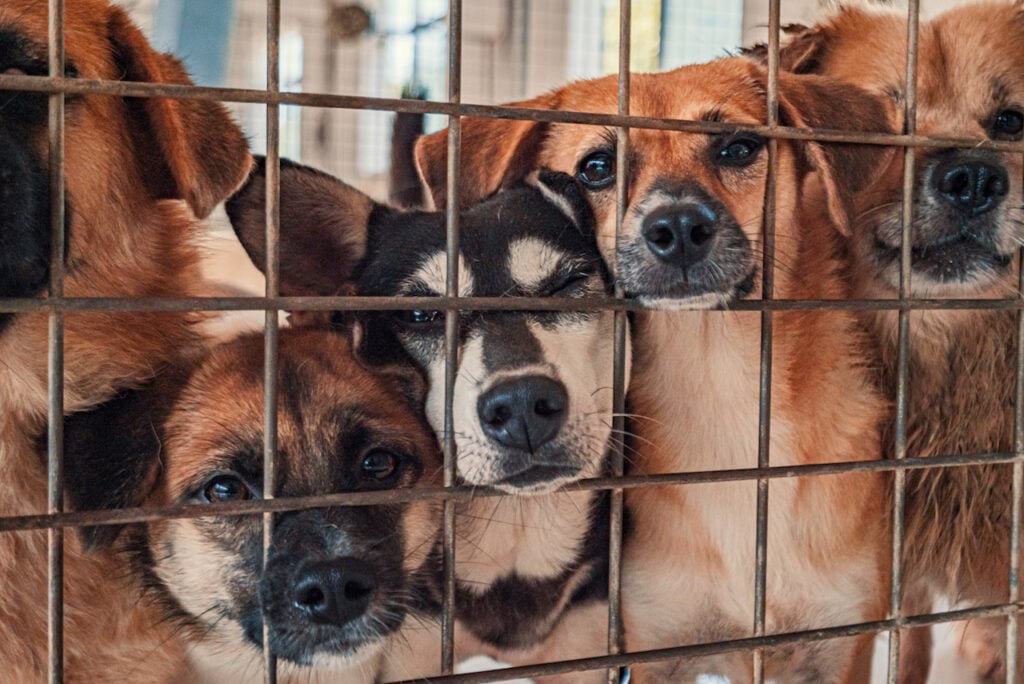 Cats Protection made its concerns known after observing a decrease in the amount of veterinary spending in the UK. It states that there could be "tens of thousands" of non-human animals at risk due to people looking to cut costs.
According to survey data collected by the charity, 18 percent of people are now worried about paying for vet services. The same number revealed that they have already started investing less in their companion animals' welfare. Many are now skipping things such as annual vaccinations and microchipping.
In addition, as many as one in four households claim to have cut back on pet insurance as a result of rising costs. Furthermore, 17 percent said that they are concerned about future premium costs and their ability to pay them.
Greater animal welfare impact than Covid
Reducing preventative vet care and financial safety nets are not guaranteed solutions to the cost of living crisis. In fact, Cats Protection advises that such measures could leave people vulnerable to formidable vet bills in the future. They may even have to make decisions regarding the value of an animal's life.
"The cost of living is having a greater impact on animal welfare than COVID," Nicola Murray, deputy manager of Cats Protection's homing center, said in a statement.
"We've got desperate people turning up on our doorstep every week. And our waiting lists for people wishing to give their cat up are several weeks long. People need more information and support for managing their cats during this time. No one should have to give up a much-loved pet during a time of crisis."
Animal charities call on the UK government to help
Cats protection is not the only animal charity to have flagged welfare concerns as a result of increased household bills. Fellow UK organization Dogs Trust has also raised the alarm.
The dog rescue charity claims to have been "inundated" with calls from people desperate for help while struggling to make ends meet. It reports that in 2022 alone, more than 50,000 people enquired about surrendering animal family members.
In response to growing welfare concerns, Dogs Trust has launched a petition to ask the government to drop VAT on pet food, vet services, and animal medications for 12 months. As of March 7, around 50,200 people had signed the Paws the VAT petition.
You can sign the Dogs Trust petition here.