UK supermarket chain Asda has added a vegan option to its popular "Kids Eat for £1" in-store café meal deal.
The new Hidden Veg pasta dish will be available from March 20. Featuring wheat pasta and a tomato-based sauce (with veg blended into it), it is a break from standard meat and dairy-based options. It was specifically developed to offer more healthy food to youngsters as part of a wider café revamp. A complimentary piece of fruit is also now offered with each hot kids meal.
"We hope by offering a new refreshed, great tasting and affordable and healthier balanced £1 kids' menu and the addition of a free piece of fruit it will help support many more families in the coming weeks," said Kris Comerford, Asda's chief commercial officer.
The Hidden Veg pasta dish is currently the only vegan-friendly kids meal option. The packed lunch-style cold options all feature meat or dairy. However, Asda is known for embracing its plant-based consumers, leaving scope for optimism that more vegan options will follow.
The £1 meal deal will reportedly run until the end of the Easter school holidays, which end on Friday, April 14. It's available to children under 16. In addition, free baby food pouches for children under 18 months old are available with any purchase at Asda Cafés.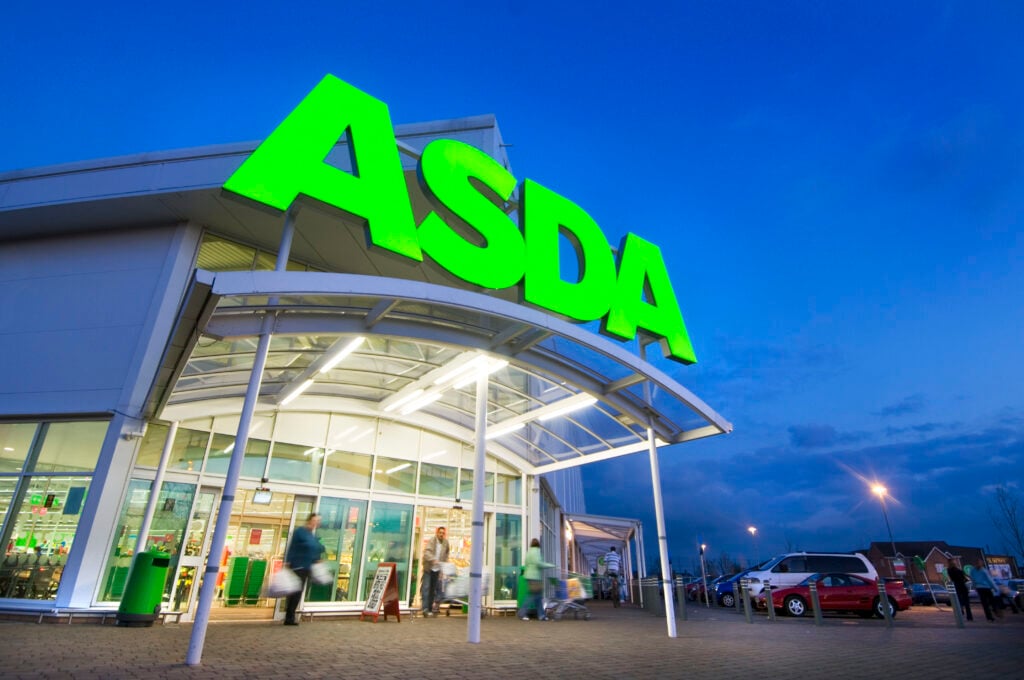 Asda considers families during cost-of-living crisis
The £1 kids café meal deal was launched in June 2022. It was a response to the rising costs faced by UK families. Since its debut, more than 1,300,000 meals have been served to children across 205 in-store café locations.
Asda reportedly took the decision to refresh its value kids meal after in-house research revealed that the average UK household was £91 a month worse off, compared to January 2022.