Billie Eilish is a hugely popular singer-songwriter from the US. Dubbed the "Queen of Gen-Z Pop," the musician has released a number of best-selling albums and singles, and headlined major festivals including Glastonbury and Coachella. Many people may be unaware that Eilish is also a passionate vegan.
The 21-year-old has spoken publicly about the importance of animal rights and protecting the environment. At the time of writing, Eilish has 108 million Instagram followers, meaning her advocacy reaches a huge audience.
The musician regularly posts about veganism, and has also hosted concerts and events to promote the cause. Here's everything you need to know about Eilish's advocacy and diet.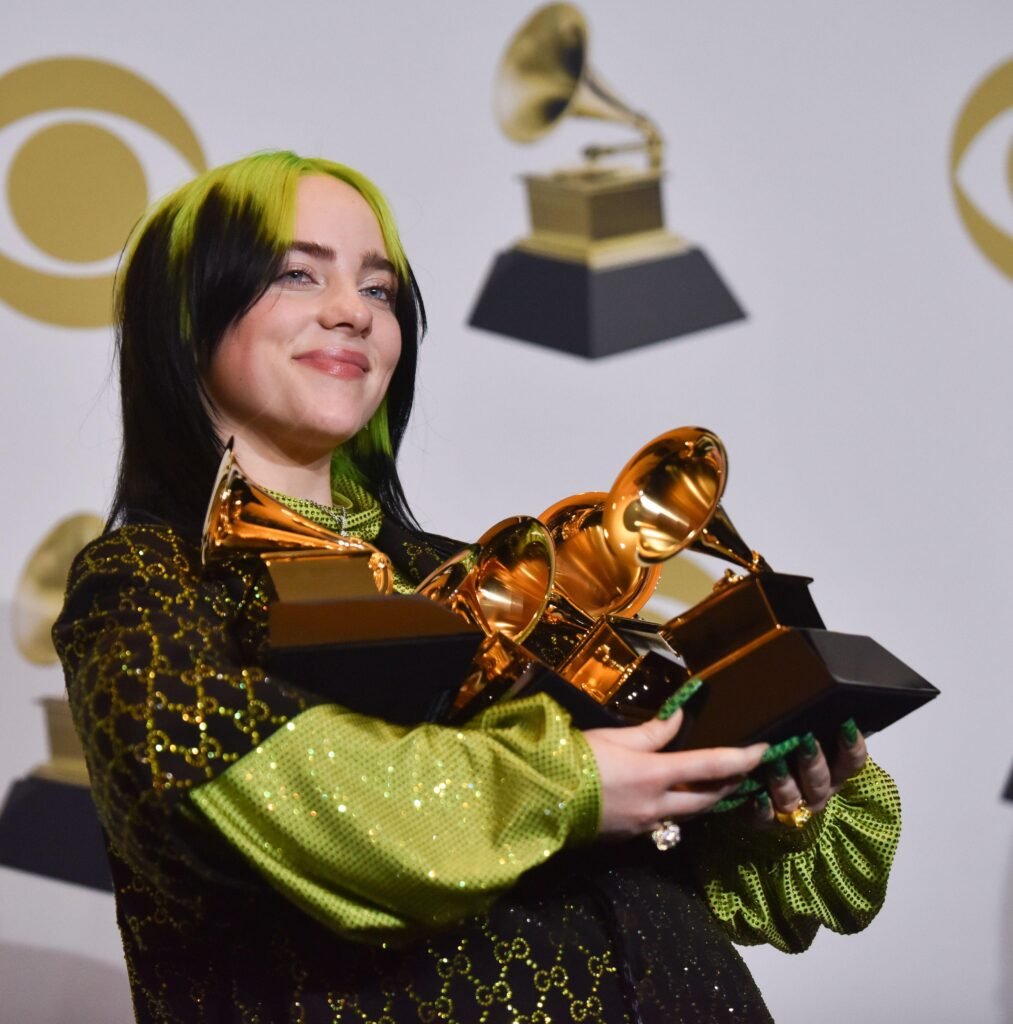 When and why did Billie Eilish go vegan?
Eilish previously stated that she's been vegan since she was 12, which was nine years ago.
In 2022, she spoke about her diet in a clip posted to Instagram. The celebrity said: "I was raised vegetarian, and I chose to stop eating all animal products when I was 12. Once I learned about how animals are treated in our industrial food system, I didn't want any part of it."
The artist added that she subsequently learnt about the connection between animal agriculture and the climate crisis.
"Climate change is a huge threat facing all of us," she said. "But it is especially frightening for young people and for vulnerable communities who are really really going to suffer in our lifetimes."
Eilish went on to say that shifting one's diet towards more plant-based foods can have a "major impact" on the environment.
Billie Eilish's vegan advocacy
As well as speaking publicly about the ethical and environmental costs of animal farming, Eilish has used her concerts to raise awareness of the issues.
At her Happier Than Ever tour, which took place in early 2022, she encouraged fans to pledge to include more plant-based foods in their diet.
She included an "Action Village" at every concert location, which hosted a number of environmental organizations. One of these was Support + Feed, which Eilish herself launched with her mother, Maggie Baird.
Support + Feed is an award-winning nonprofit organization focused on "creating an equitable, plant-based food system and combating food insecurity and the climate crisis."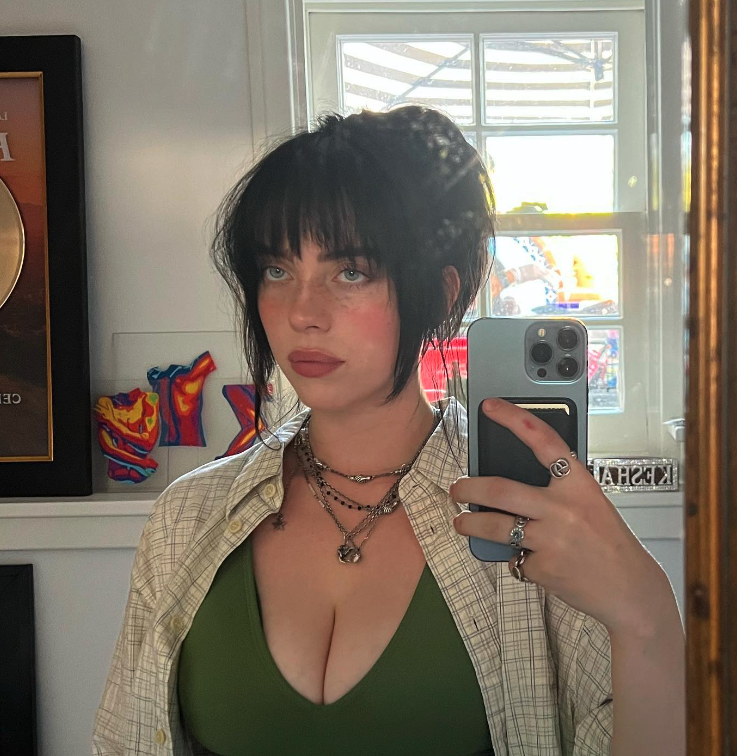 In June 2022, Eilish and her mother hosted an event called Overheated at the O2 Arena in London. It included several expert speakers on the subject of animal agriculture and the environment, including Plant Based News co-founder Robbie Lockie.
For the six-day event, the O2 removed all animal products from its menus. Instead of meat, it served plant-based dishes – including meatless sausage and chicken parmigiana – created with Impossible Foods.
Eilish has also launched a vegan Air Force 1 and Air Jordan sneakers in collaboration with Nike. She was nominated for PETA's "person of the year" in 2021, with president Ingird Newkirk stating that Eilish has seized "every opportunity" to promote vegan food and fashion. 
Animal rights: Eilish calls out Oaks Farm
Back in 2019, Eilish took to Instagram to post about an investigation into Oaks Farm in Indiana that uncovered a number of instances of animal cruelty.
A video published by Instagram user @carla.sweet.vegan showed workers appearing to kick and push newborn calves onto the floor when they wouldn't drink from an artificial nipple.
"I keep my mouth shut most of the time about this because I believe everyone should do eat and say whatever they want… and I don't feel the need to shove what I believe in, in anyone's face," Eilish wrote in a repost of the video.
"If you can watch the videos that I just posted and not give a f*ck that it's YOU contributing by LITERALLY EATING the creatures that are being fully tortured just for your pleasure. I feel sorry for you."
After a fan commented saying that one person going vegan wouldn't change anything, Eilish responded: "That's ignorant and stupid. If you have half a brain, you should know 'one person' adds up. Be smarter."