Last month, Billie Eilish shared an Instagram story promoting Veganuary to her 107 million followers. 
The vegan musician frequently uses her platform to educate fans about the benefits, both personal and planetary, of plant-based eating.
Now, Eilish has taken her campaign one step further by endorsing the month-long challenge that asks people to try plant-based eating for 31 days. In her story, she shared a Veganuary-branded black and white image of herself. Accompanying the picture was the quote: "By replacing meat consumption with plant-based foods, together, we can give the Earth a fighting chance."
Registration for Veganuary 2023 sign-ups opened on December 18, 2022, with Eilish's story being posted a week later.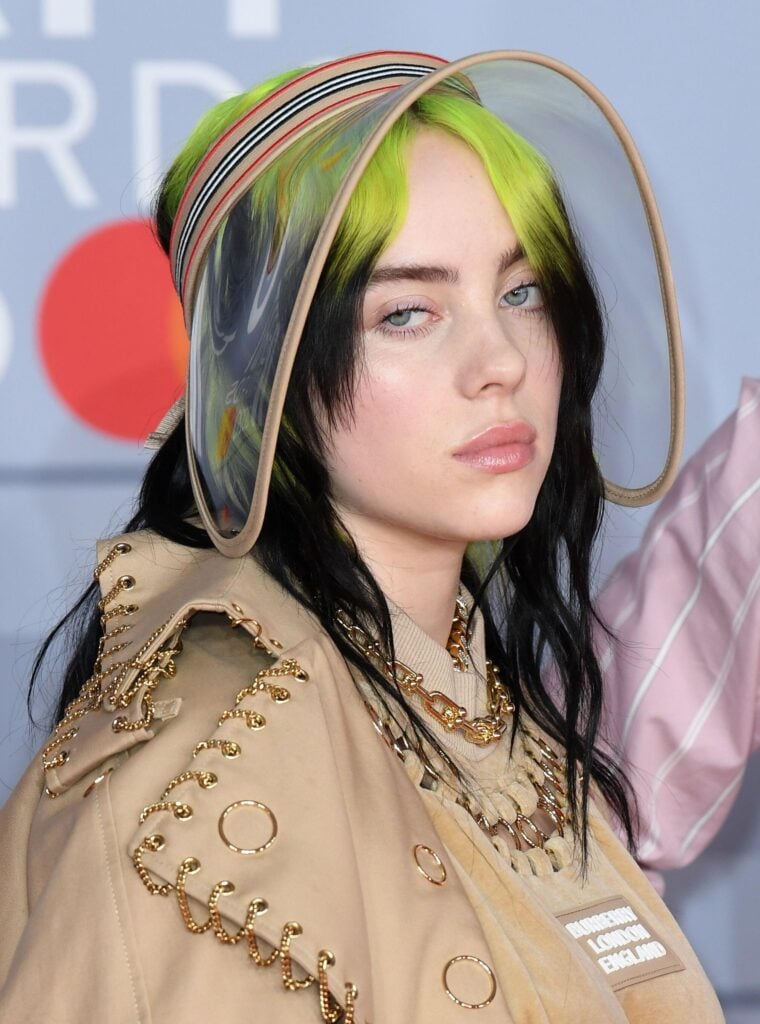 Eilish's climate activism
Promoting Veganuary is just the latest way that Eilish has used her celebrity status to educate about the climate crisis.
As part of her Happier Than Ever tour in 2022, Eilish played six shows at the O2 Arena in London. On the days of her performances, no animal products were served anywhere in the venue. Additionally, a climate awareness exhibition was hosted, called Overheated Live.
Concertgoers were encouraged to attend the climate event, which included activist speakers and key information about how a switch to a plant-based food system would benefit the environment.
Plant Based News co-founder Robbie Lockie hosted a panel at the event, which focused on the importance of evolving our food system. They spoke with Support + Feed founder Maggie Baird (who is also Eilish's mom), as well as Isaias Hernandez, the founder of Queer Brown Vegan.
More recently, Eilish also lent her support to the Climate-Friendly School Food Program campaign, launched by Friends of the Earth.
A milestone for Veganuary
Veganuary was first launched in 2014, and has since then soared in popularity.
Last year saw 629,000 participants take part, and 2023 is set to be its biggest yet. The charity recently announced that one person is signing up every 2.4 seconds.
Alongside Eilish, a slew of high-profile promoters have endorsed Veganuary, including Joaquin Phoenix, Sir Paul McCartney, and Alicia Silverstone.
It's not too late to sign up – take the Veganuary challenge here.