Bear Grylls has claimed to eat a diet heavy in meat and raw dairy, as well as organs including pancreas, liver, and heart. 
The British adventurer, 48, posted a video to Twitter detailing the foods he eats to "stay strong." As well as consuming what he calls "good quality grass-fed meat," he said he also "throws in a bit of liver every few days."
Grylls claimed to take what he calls "ancestral supplements" containing organs like pancreas, heart, and testicles. He urged his followers to "check them out," and added that "the truth is we need more organs than just liver."
He said he doesn't eat much bread or pasta, and claimed to stay away from processed foods that are full of "damaging seed oils."
The video sparked backlash from followers, with some questioning the plausibility of his advice. "Why should I change my way to eat?," one wrote. "Happy you found out what's good for you, but take care of your health! Carnivore diet contains risks, too…"
Another said: "The truth is we don't need to eat more organs, absolute nonsense." They added that the video was "disappointing."
Bear Grylls' questionable claims
Grylls captioned the video with the words: "​​I'm often asked my secret to having the energy to tackle some of life's toughest challenges? Nutrition is key, as is resistance training, sunlight, cold water, and fun community."
Some of the claims he made in the video are scientifically dubious, however.
He said there was "so much research" on how much we "need" red meat. This is despite the fact that a great deal of research has found that plant-based and meat-free diets are acceptable, as well as optimal, for human health.
Bear Grylls moves away from veganism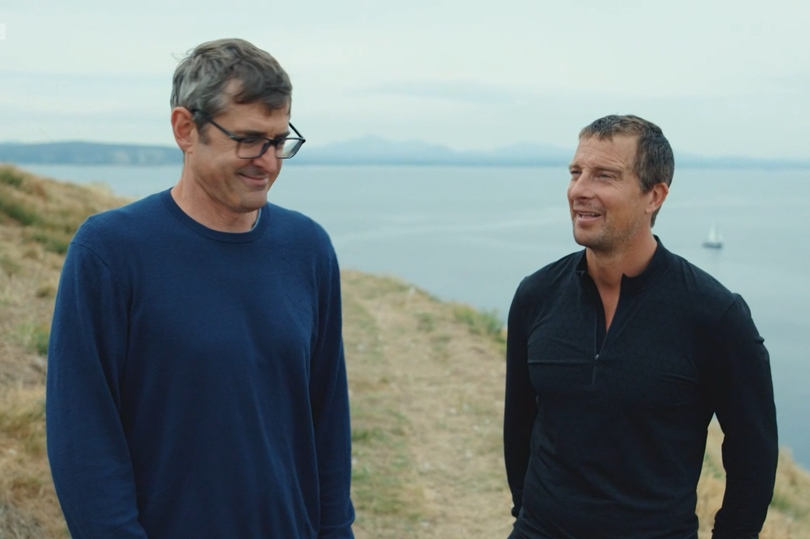 It may come as a surprise to some that Grylls claims that he used to eat a mostly plant-based diet.
In an interview with Louis Theroux in November 2022, he said that his "health tanked" while eating vegan foods and that he "certainly couldn't do 25 pull-ups."
He also claimed that he now eats steak "twice a day," and appeared to justify his diet on the grounds that vegetables like broccoli "couldn't defend themselves" in nature.