A new study has indicated that almost a quarter of young adults in the UK may be unwilling to date people following a vegan lifestyle. 
The data, which comes from plant-based meat brand Dopsu, found that 24 percent of Gen Z (those born between 1997 and 2012) would "never consider dating a vegan." Perhaps surprisingly, they were more likely to respond as such than older age groups. 
The discovery came as part of a wider delve into people's willingness to adapt their eating habits for love.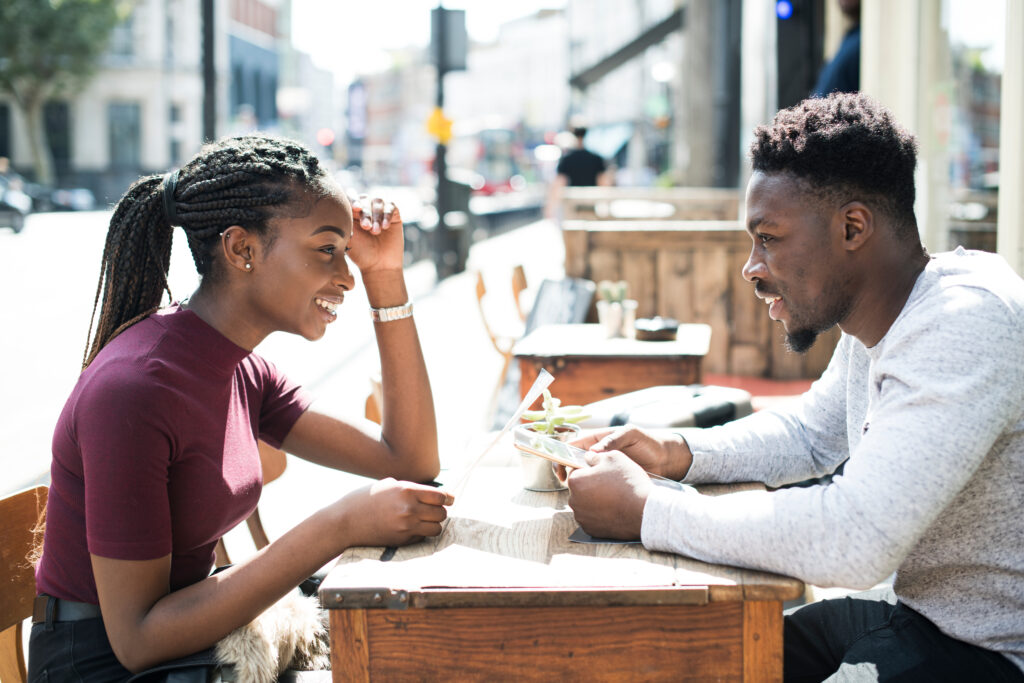 Changing eating habits for love
Collating feedback from consumer surveys, Dopsu claims that, on the whole, many people are willing to adjust their diet to secure a partner. In fact, a quarter of Brits surveyed said they would reduce their meat intake for love. Meanwhile, more than a fifth said that they would "happily take part" in meat-free Mondays.
For millennials (people born between 1981 and 1996) specifically, 28 percent revealed they would eat less meat for a potential partner.
Looking at all survey participants, over a quarter (27 percent) already consider themselves to be flexitarian (someone who follows a largely plant-based diet) or a meat-reducer (actively lessening meat intake).
On the stranger side of things, it was discovered that 20 percent of men had lied about their diet to potential romantic interests. It's not clear if they posed as meat-free eaters to attract a compassionate mate, in some kind of cruelty-free catfishing endeavor.
Cooking for a meat-free lover is still daunting
Dopsu's research found that despite being willing to embrace meat-free foods, only 17 percent of people would feel confident about cooking for a plant-based partner.
"Even though a quarter of us would cut back on meat for a partner or potential partner we're still not confident cooking plant-based meals for them," Fred Sirieix, restaurateur and maître d' on Channel 4's First Dates series, said. "It's time to experiment and try your hand at a meat-free beef bourguignon, chicken fajita, or even a duck pancake."
Plant-based love is easier to find than ever
For those looking to date and connect within the plant-based community, a number of apps have stepped up to make it easier, including Vegpal, Veggly, and TofuTogether.
Most recently, Grazer teamed up with Drag Race UK superstar Bimini to promote its meat-free love-finding platform. The collaboration used a provocative "f*ck vegans" slogan to drive the message home.