A country pub in Warwickshire has removed all meat from its menu to become what's thought to be the UK's first vegan carvery.
The Barn, situated in the village of Wiley, served a 14-item plant-based dinner throughout January. It decided to make it a permanent fixture after seeing huge demand for the food.
The landlords, Sarah Goodchild and Ben Stead-Davis, are both vegan themselves. They took over the pub in 2017 when the menu was packed with meat, and made the decision to slowly increase the vegan options.
After trialing an all-vegan carvery for Veganuary 2023, they confirmed on Facebook that they had decided to make the change a permanent fixture.
The plant-based carvery options include Tofurkey, seitan, nut roast, and plant-based Lincolnshire sausages. Customers can also enjoy Yorkshire puddings, maple glazed parsnips, carrots, mash, roast cabbage, roast potatoes, stuffing, creamy leeks, and red wine gravy. 
Public Reception to the change
The pub confirmed that the menu has been hugely popular. It has also said that customers have been traveling from across the country to try it out. While the owners have received a huge amount of support, there has also been some backlash.
They recently took to Facebook to respond to criticism, writing: "We get it.. veganism, it's not everyone's thing! We made the decision based on our own principles and we will not begrudge anyone who decides to dine elsewhere.
"Small, independent businesses need support so go and visit your local establishment instead."
The rising popularity of veganism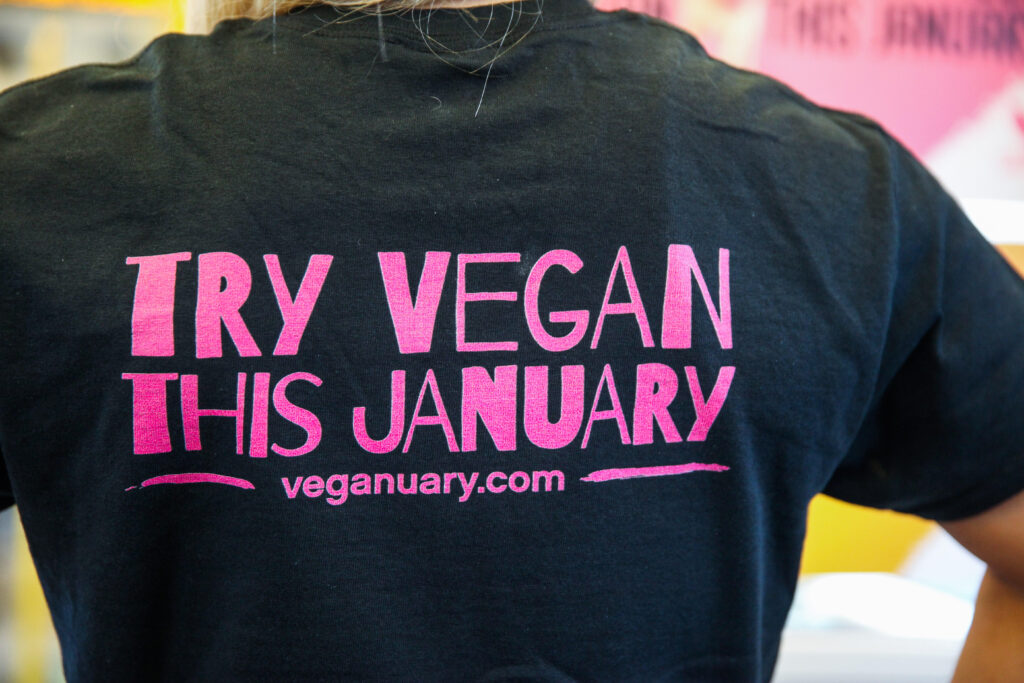 The decision to turn the pub vegan coincides with the sharp rise in popularity of plant-based diets in the UK and across the world.
This year's Veganuary, where people sign up to eat plant-based for a month, broke all records, with 700,000 people taking part globally.
According to the Vegan Society, the number of vegans in the UK quadrupled between 2014 and 2019. There were thought to be around 600,000 in the latter year, and this number has been steadily increasing since then.