Philadelphia has become the latest cheese company to launch vegan versions of its products, with three plant-based flavors of the dairy-free cream cheese now being sold in the US.
The Kraft Heinz-owned company, which is one of the best-selling brands of cream cheese in the world, was started in New York in 1872. Philadelphia invented the creamed dairy product eaten all over the world today, and it only entered the plant-based space for the first time last year.
After a limited release of a vegan version of its original cream cheese in December 2022, the company has announced that three flavors will be available to buy in grocery stores nationwide. These will be plant-based strawberry and plant-based chive and onion, as well as the original flavor.
Where to buy Philadelphia vegan cheese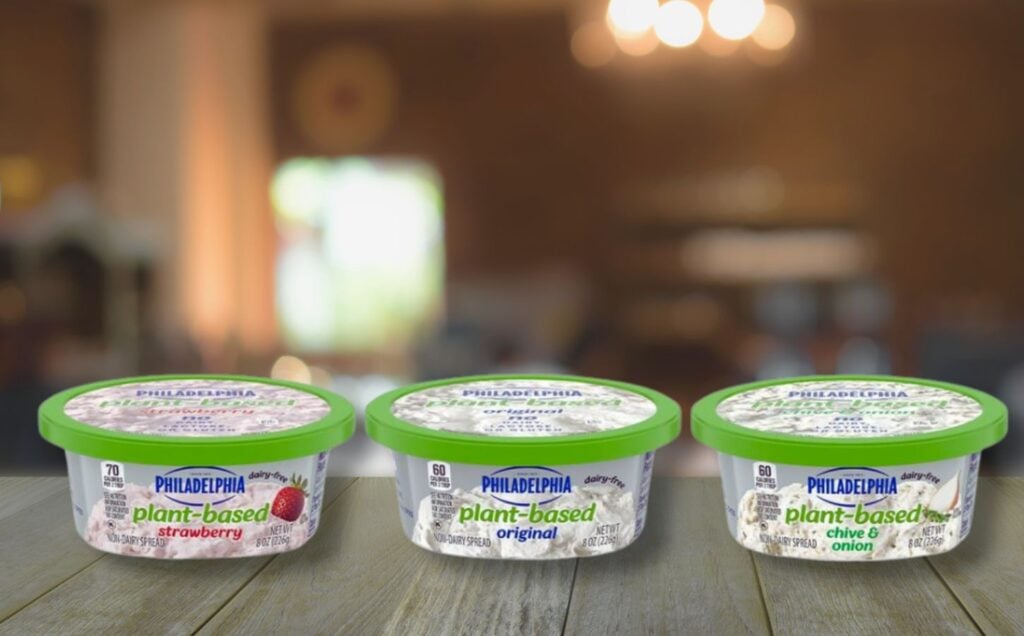 The products will cost $6.49, and are available at all major retailers across the US.
"To be the first mainstream cream cheese brand launching a plant-based spread option with widespread accessibility across the US is an important milestone for Philadelphia and our fans," said Keenan White, Philadelphia at the Kraft Heinz Company's Senior Brand Manager, in a statement. "Whether on their morning bagel, a veggie pairing for lunch or a delicious dip creation for snack time, we are proud to provide consumers with a delicious product that fits their lifestyle."
The launch comes after the original product was well-received when released at a select number of stores in the US Southeast. According to Philadelphia, 70 percent of consumers said that the product exceeded expectations.
The vegan cheese market
There has been skyrocketing demand for dairy-free cheese products over the last few years. The global vegan cheese market was worth USD $2.4 billion in 2021, and it's been predicted to grow at a CAGR of 12.6 percent until 2030. It's likely that it will be worth around $7.10 billion at that time.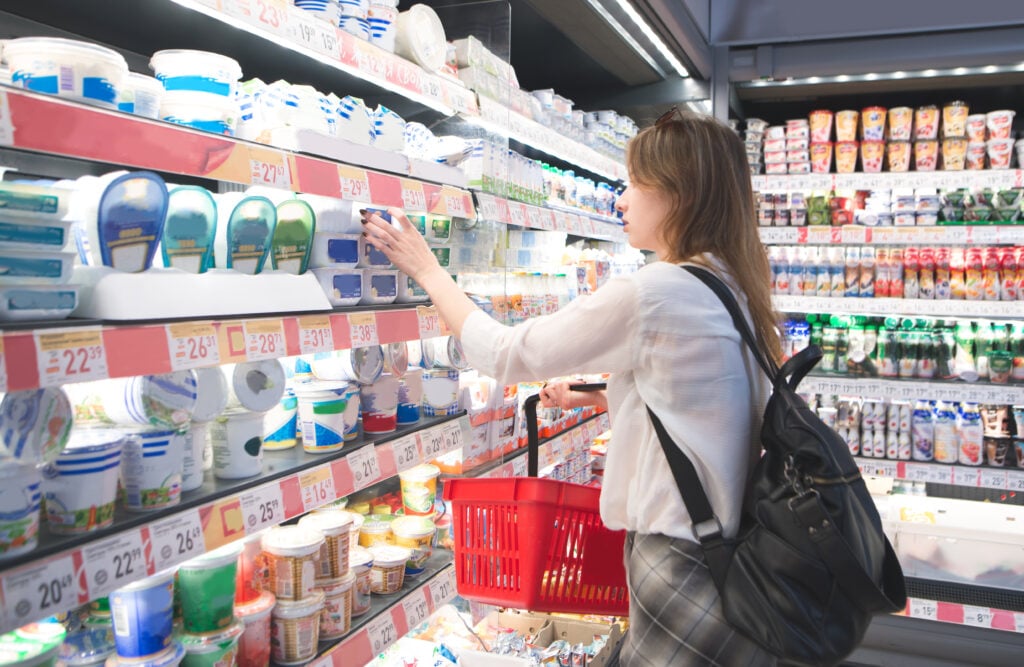 The rising popularity of plant-based cheese has been partly attributed to the rise of veganism, as well as growing awareness of the animal cruelty inherent in the dairy industry.
There is no doubt that cows in the dairy industry suffer. They are forced to give birth once a year, and farmers will generally impregnate them via artificial insemination. After they give birth, cows will have their babies taken from them (often within hours) so that they can be milked. Like humans, mother cows form powerful bonds with their babies, and they will often bellow for them for days. When their bodies stop producing milk and they're no longer profitable, the cows will be sent to the slaughterhouse and killed for beef.
More like this: