Norwich City has become the latest council in the UK to recognize the need for a global food system shake-up by aligning with the Plant Based Treaty.
It follows in the footsteps of Edinburgh and Hayward's Heath in the UK. Plus, a number of regions from across the world.
Two Green Party councillors, Alex Catt and Jamie Osborn, put forward the motion, which also garnered support from other parties.
Agreement to support the initiative came after a 40-minute council debate, which was described as "lively." During the discussion, Catt reportedly emphasized the importance of tackling food emissions and implementing change at a local level.
"We can't sit back and ignore the huge part that food systems play and the urgent need for institutional changes to eliminate the substantial contribution that food production plays in climate change and global deforestation," he told the council. "Agriculture, forestry and land use contribute a much higher percentage of global emissions than all of transport combined.
"Transport may be a sector that receives a lot of attention, but the food we eat is actually the secret emitter in all of this. And we are running out of time to take action."
Together, those endorsing the treaty aim to put food and its production front and center in the climate crisis. This, while implementing changes locally to make plant-based food more accessible.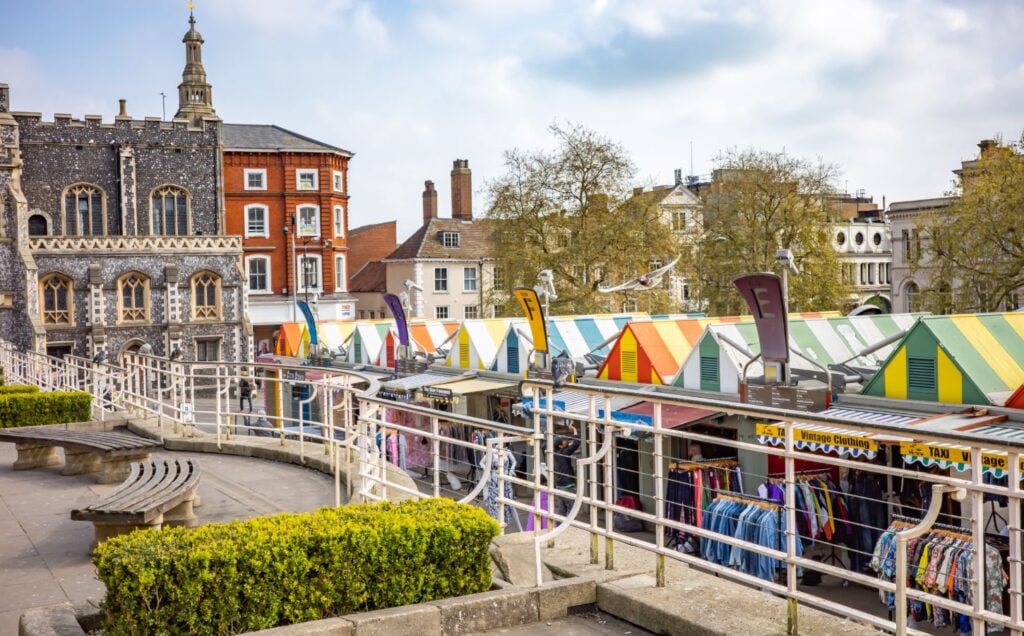 How Norwich will play its part in the Plant Based Treaty
The council will now write to the Secretary of State for Environment, Food and Rural Affairs to ask the UK government to endorse the Plant Based Treaty.
In addition, Norwich will contact the council for Norfolk, the county in which it's located in. Norwich council will seek to discuss the impact of meat and dairy production companies in the wider county. Specifically, it will ask how such enterprises will impact the net zero emissions by 2030 target the county council set.
Within Norwich, a number of immediate changes are expected to take shape. These include offering plant-based options at all city council events with catering supplied, where possible, by a local vendor. Additionally, events held throughout the city will promote the health and environmental benefits of a plant-based diet.
Community groups will also be asked to participate in Norwich's plant-based evolution. New community gardens are reportedly being planned as a matter of urgency. These will improve biodiversity in the city and increase the opportunities for residents to grow their own food.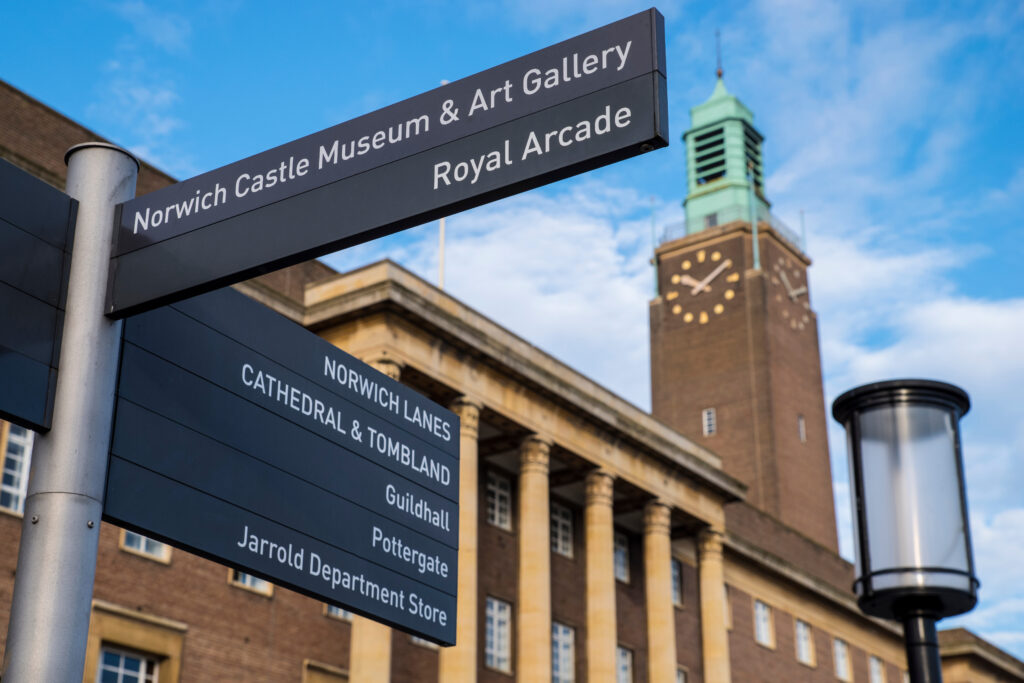 Making changes to facilitate adoption
The original Plant Based Treaty motion in Norwich was amended to allow for easier adoption throughout the area. Primary concerns revolved around supporting residents as they navigate the cost-of-living crisis, without judgment. 
Making many of the amendments was Labour party councilor Cate Oliver, who is vegan herself.
"The reason we had to amend the motion at the council was to reflect that the world around us is still very dependent on animal products and we are in a cost-of-living crisis," Oliver told Plant Based News.
"For instance, some of our food banks get donations of non-vegan food. There are always vegan options provided for people but if there is a takeaway giving away surplus then we need to be pragmatic and also respect people's choices.
"I do know people who are mostly vegan but would eat meat if free and it's going to waste. I am not one of them – I've not eaten meat in over 35 years. But I am aware that some people might not have that choice."
Norwich, a vegan-friendly city
In recent years, Norwich has demonstrated its openness to plant-based living, as seen in the increasing number of vegan enterprises opening in the city.
With a slew of fully plant-based restaurants, a dedicated all-vegan grocery store, and a vegan committee in place, Norwich regularly features in Top 10 UK vegan cities lists.