The UK's top 10 most vegan-friendly cities have been revealed by new research.
Holiday rental search engine Holidu analyzed data from Happy Cow – a free online resource providing vegan and veggie restaurant listings, reviews and more – in order to compile its list.
In essence, it compared the number of vegan-friendly restaurants and cafés in relation to the size of the population in each city. Given these points, it created the list below.
Vegan-friendly cities
Some of the vegan-friendly cities on the list will be of little surprise to some. For example, Brighton which scooped the top spot on this occasion, often wins plaudits for its meat-free offerings.
Conversely, London will be a glaring omission for many. After all, consumer experts at money.co.uk recently crowned London Europe's most vegan-friendly city in a list.
However, their methodology was different. By comparison, they considered a wider range of metrics. For example, the number of speciality restaurant and the number of speciality takeaway services in a city.
In addition, they analyzed the cost of a classic home-cooked meal for each diet; the cost of energy to cook a homemade meal; and the number of speciality cooking classes.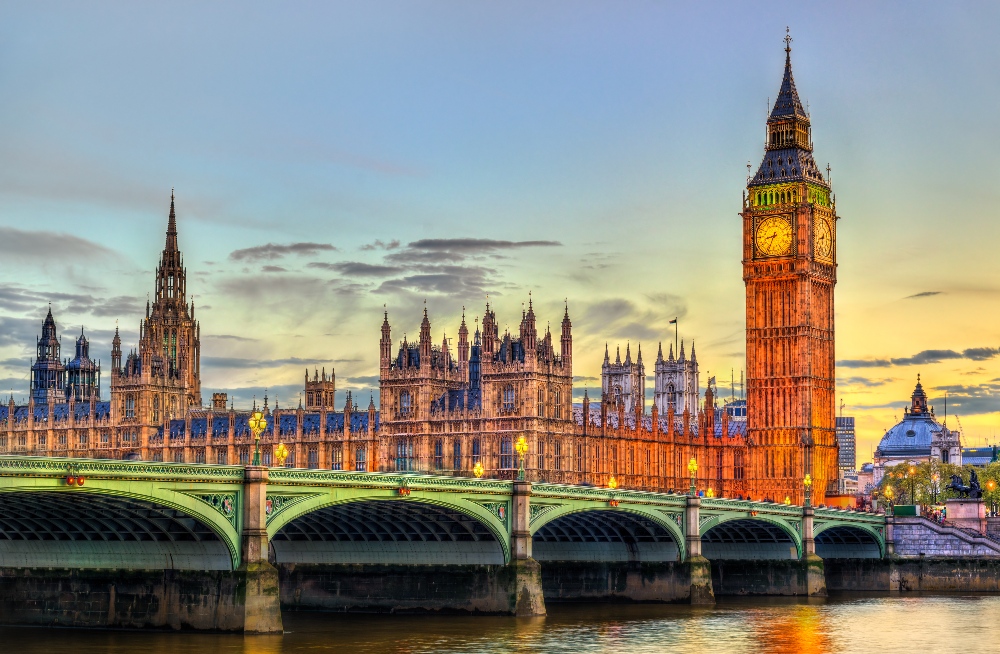 Best UK cities for vegans
Brighton – 9.14 restaurants / 15,000 inhabitants
Oxford – 5.81 restaurants / 15,000 inhabitants
Edinburgh – 5.50 restaurants / 15,000 inhabitants
Cambridge – 5.39 restaurants / 15,000 inhabitants
York – 4.63 restaurants / 15,000 inhabitants
Newcastle – 4.56 restaurants / 15,000 inhabitants
Glasgow – 4.56 restaurants / 15,000 inhabitants
Norwich – 4.21 restaurants / 15,000 inhabitants
Nottingham – 3.99 restaurants / 15,000 inhabitants
Cardiff – 3.77 restaurants / 15,000 inhabitants