It's almost Easter Sunday – which (when you take the obvious religious meaning out if it) can only mean two things – the long weekend and seasonal snacking.
As any vegan knows, ditching animal products doesn't mean ditching treat foods. And while it's nice to eat whole foods, it's also nice to enjoy dipping into junk food now and again.
Here we've rounded up some of our favorite accidentally vegan Easter treats – enjoy!
Some called them cute, some called them creepy. All I know is that they are great covered in avo and dusted with smoked paprika. Or you can go conventional and slather them in vegan butter…or jam…or Marmite…
If there's one sure-fire way to make a tasty treat even tastier, it is to add gratuitous chocolate into the mix. Who needs raisins and spices when you can have gooey choco, right? These are probably great toasted, but unfortunately we couldn't wait that long before scoffing them…(Note – they are marked 'Vegetarian' so the mono and diglycerides of fatty acids in them come from vegetable and not animal sources).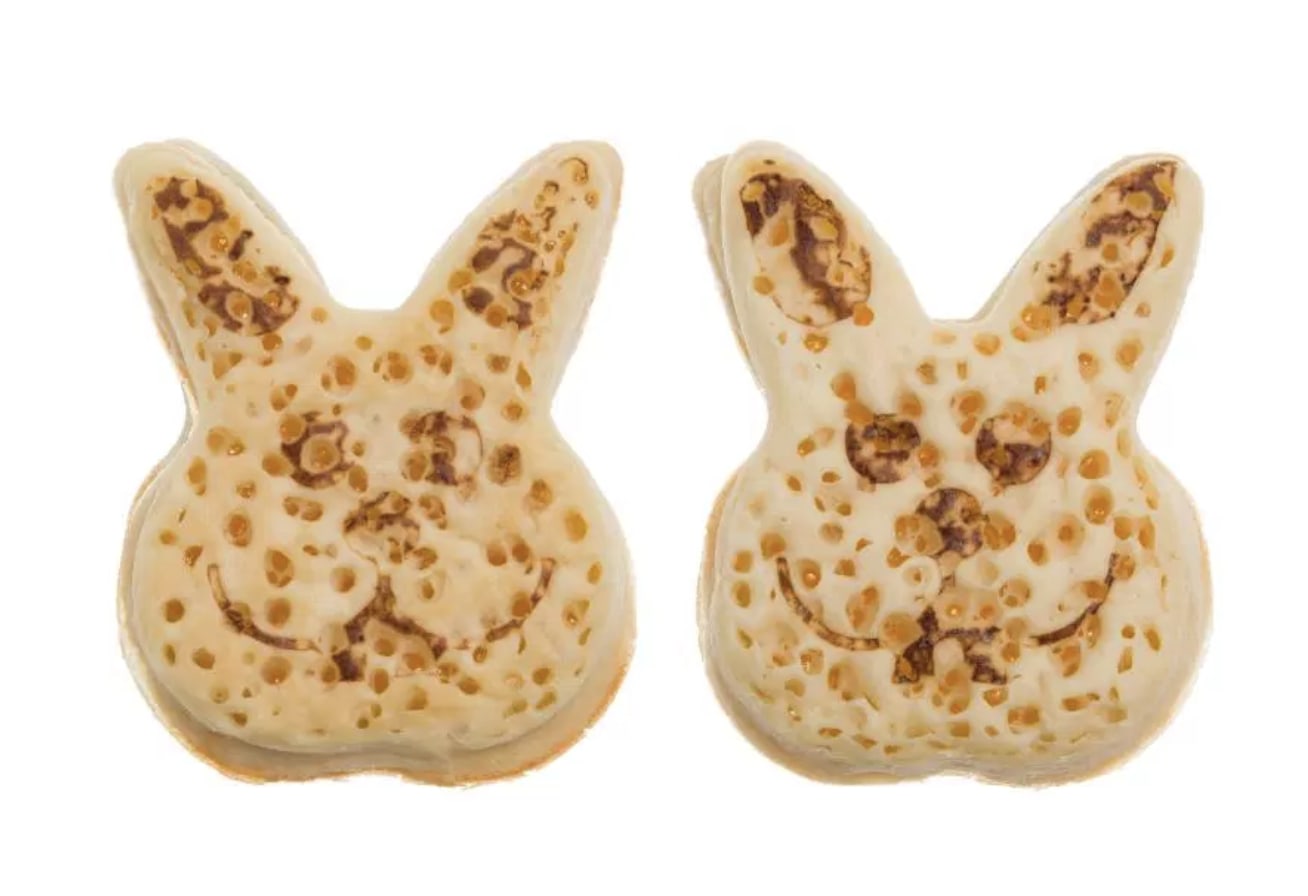 These Ferrero Rocher-alike chocolates deserve a coveted spot on the list. Combining wafer, nuts and chocolate, and clocking in at a bargainous £2.99 for a large box, these treats from Poundstretcher are well worth a try.
Earlier this year, news broke that Tesco had finally reformulated its Onion Ring recipe – and in doing so, had removed the milk. This was hugely exciting (for us, anyway). You might ask what Onion Rings have to do with Easter? The answer is…what is a Bank Holiday without top-level snacking?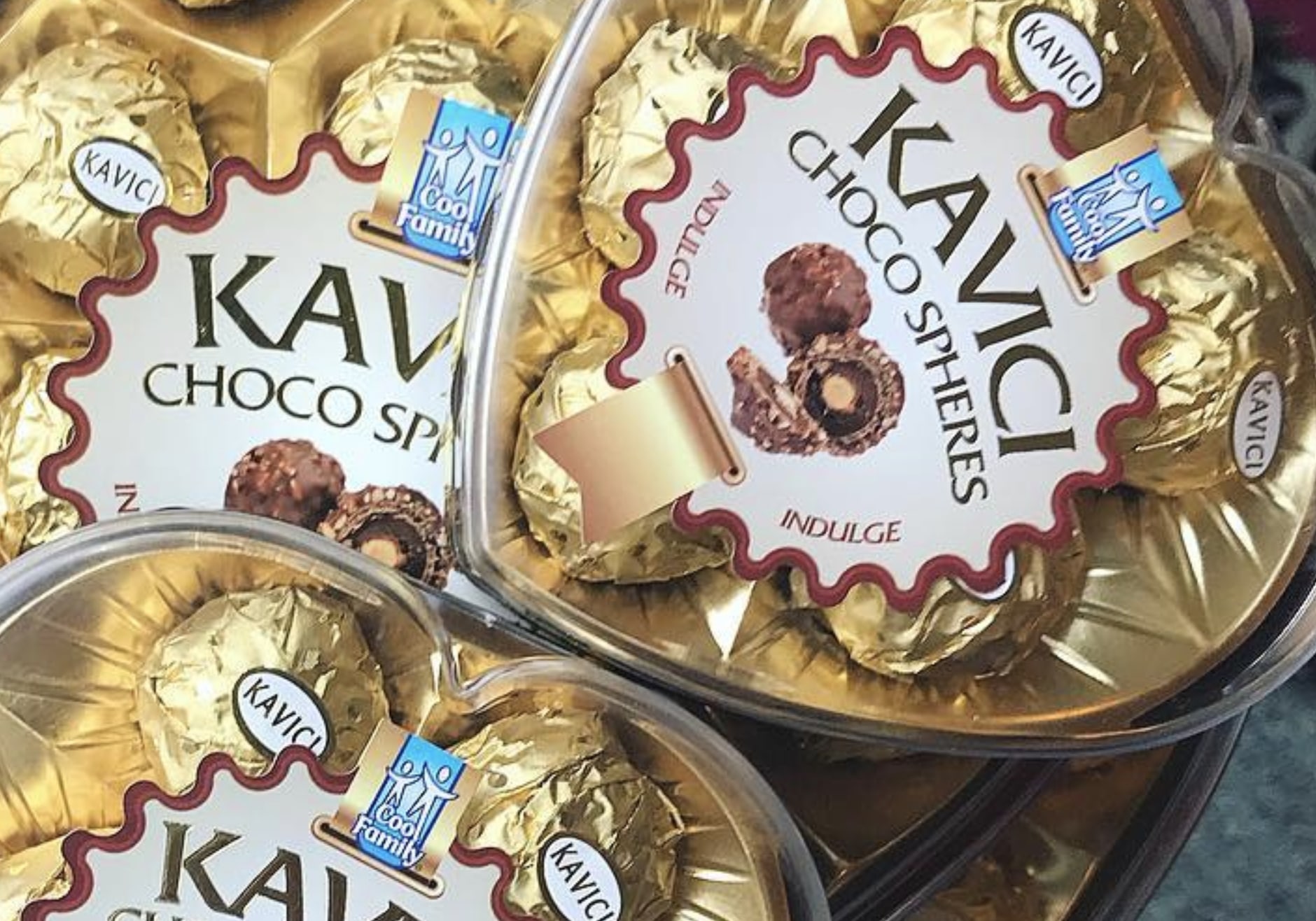 The Co-op has a range of acidentally vegan treats on its shelves all year round, but it's made a special effort for Easter with these biscuits. Cute as a button to look at, as well as tasty and great for dunking (if you're into that kind of thing…).