Animal testing is not the only thing to look out for when buying vegan-friendly cosmetics and skincare products.
You may think brands have to be clear about whether their products include parts of animals or their secretions, but sadly, you'd be wrong.
It's a bit of a minefield, and without some prior knowledge, it can be difficult to know what is and isn't vegan-friendly.
Just to add to the confusion, some ingredients which can be derived from plants or animals have the same name – without the source identified (i.e. squalane).
The only option here is to look up the manufacturer and see if it has gone into more detail on its website.
Below is a list of some of the most common animal ingredients, and their vegan counterparts.
1. Lanolin
This emollient is derived from sheep wool, and is a common ingredient in lip products (balms, sticks, glosses), as well as hair products.
It's used to soften and moisturize. Synthetic (and plant-based) lanolin exists, but be wary of so-called 'cruelty-free' lanolin, which may be still be derived from wool.
Alternatives include plant oils (i.e. coconut, olive) and butters (shea and coconut).
2. Shellac
A resinous product, obtained from lac bugs, shellac is used in nail products, as well as some hair lacquers. Hundreds of thousands of these insects are killed to create small amounts of this product.
3. Glycerine
This generally comes from animal fats, and is commonly used in a range of products including soaps, hair care, make-up, and moisturizers. Some products use vegetable glycerin, which is suitable for vegans.
It can be derived from soya, coconut oil, or palm oil (which some vegans choose to avoid).
4. Casein aka sodium caseinate or caseinate
It is generally derived from cow's milk, and can be used in conditioning hair products and face treatments. A vegan alternative can be derived from plant-based milks and will usually be labelled as a vegetable protein.
5. Squalene
This chemical, extracted from shark liver oil, is commonly used in lip balm, deodorants, and moisturizers, among other products.
It is considered a powerful ingredient with anti-ageing properties. Vegan squalene exists and is derived from olives and wheat germ.
It is not always labelled as such, so when a product lists this ingredient, you may have to do further research to establish whether it is plant-based.
6. Guanine
Created by scraping the scales off dead fish, guanine is sometimes used to make sparkly nail polish, eyeshadow, highlighters, bronzers and blushes.
7. Oleic acid – aka oleyl stearate, oleyl oleate or tallow
This animal fat is used as a softening and conditioning emollient in nail polish, soap, moisturizers and make-up. Oleic acid can be plant-derived from a number of sources, including coconut, olives, and nuts. These forms may be labelled as vegan.
8. Animal hair
This can be found in brushes – even ones labelled 'cruelty-free', and is often sourced from fox, sable, horse, goat, mink and squirrel.
Animal hair – particularly mink – is also sometimes used in false eyelashes. Synthetic options are available.
9. Stearic Acid
Generally derived from pigs' stomachs (also cows and sheep), this ingredient is commonly found in deodorant, soaps, hair products and moisturizers. A vegan alternative (also called stearic acid) can be derived from plant fats.
As well as being cruelty-free, the vegan version is also less likely to irritate the skin.
10. Carmine – aka cochineal, natural red 4, E120, and C.I. 75470
This red colourant, which is often used in lipsticks, blushes and nail polish, is derived from insects. The cochineals are crushed and the color is extracted, with tens of thousands of the creatures killed to produce mere grams of dye.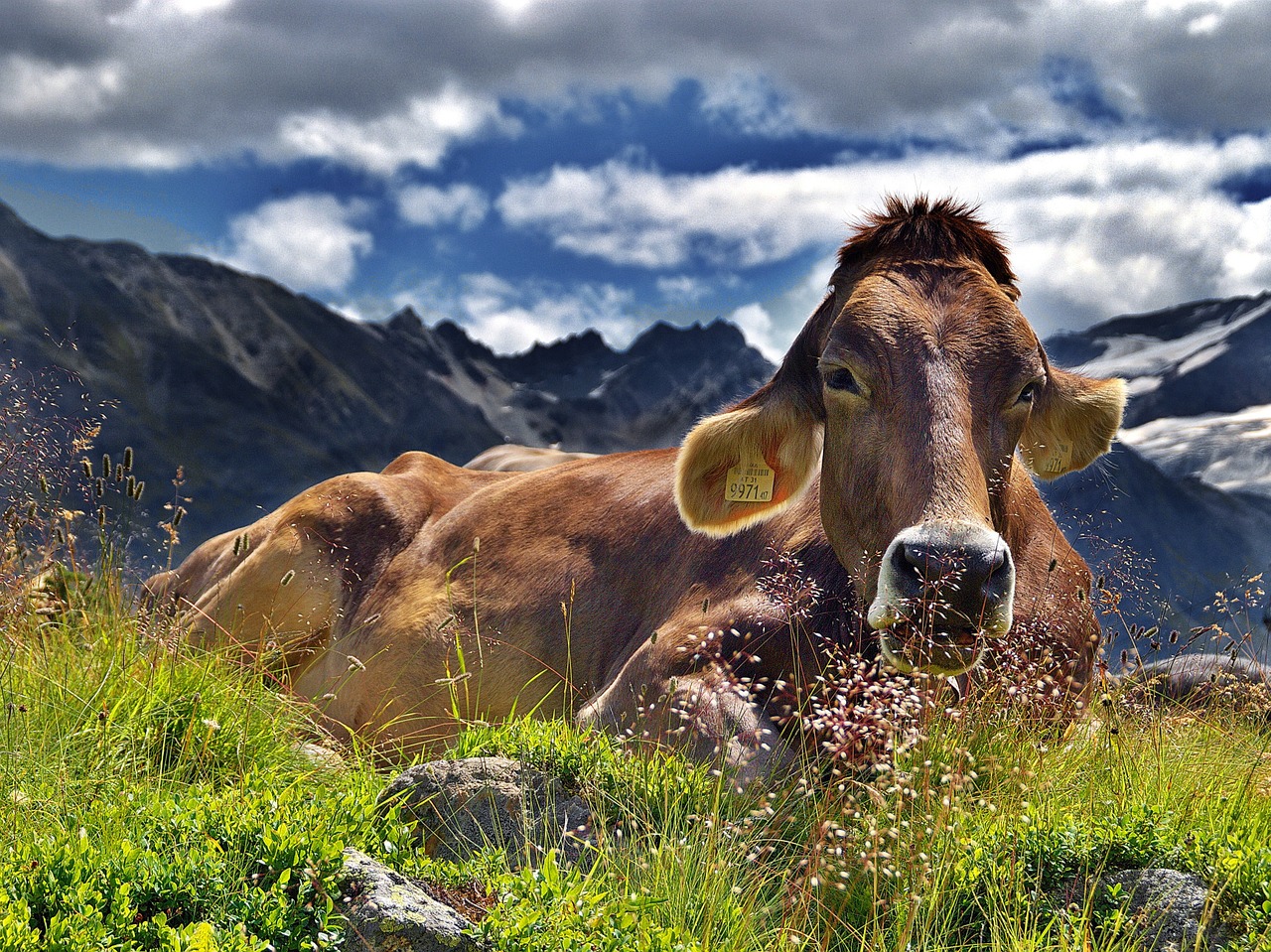 11. Collagen
Used in lots of anti-ageing products, as well as lip plumping items, this fibrous protein is derived from animal tissue, bone, skin, or ligaments – often from cows. The efficacy of collagen, in terms of whether it can even penetrate the skin, is questionable.
Plant-based alternatives include soya protein and almond oil.
12. Elastin
Often used in the same kind of products as collagen, elastin is also a protein extracted from the muscles, ligaments and aortas of animals. Vegan alternatives include hyaluronic acid and MSM.
13. Keratin
Keratin comes from the hair and horns of animals, and is often found in strengthening nail and hair products. Soya protein and almond oil are used as vegan alternatives.
14. Beeswax
Sometimes labelled as cera alba, this wax is often used in cosmetics to keep emulsions from separating into its oil and liquid components. It is commonly used in mascara too.
Alternatives exist in the form of plant and soya waxes.
READ MORE:
10 Surprising (And Very Weird) Ingredients That Make Products Not Vegan
Vegan Star Kat Von D To Release Range Of Cruelty-Free Make-Up Brushes