India's prime minister Narendra Modi has stated that the climate crisis cannot be tackled solely from conference tables. But, that individual actions play a vital role as well.
The vegetarian politician made his opinion known while speaking remotely at a World Bank event called Making it Personal: How Behavioural Change Can Tackle Climate Change, held on April 14.
"When an idea moves from discussion tables to dinner tables, it becomes a mass movement," Modi said. "Making every family and every individual aware that their choices can help the planet, can provide scale and speed."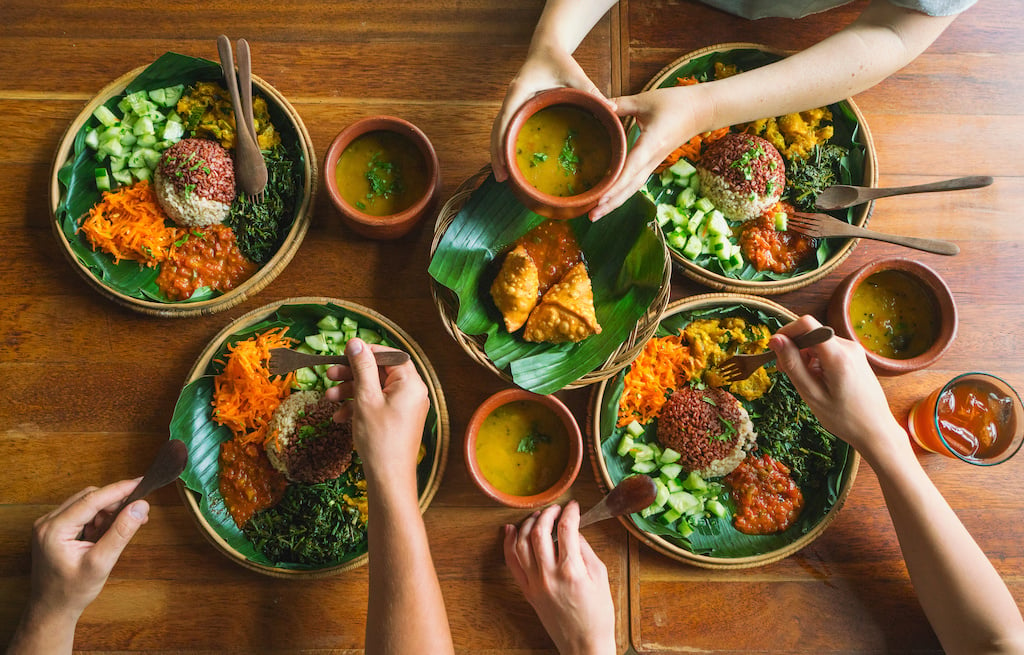 Promoting sustainable habits in India
Modi noted that financial assistance will be necessary to help households adopt more sustainable practices. It comes as World Bank pledged to increase its climate funding by nine percent, leading Modi to state that "behavioral initiatives," alongside procedural ones, must be financed to instill definite change.
Modi did not expressly recommend any one type of sustainable diet, but appeared to support more plant-based ingredients in the food system. These included references to adopting natural farming, which is commonly associated with regenerative crops, and the promotion of millet grains in everyday diets.
Modi also discussed, in detail, India's Mission LiFE climate initiative, which seeks to educate the country's population about responsible resource use. Central to the endeavor are sustainability drives to save water and energy, whilst encouraging India's people to adopt "healthy lifestyles."
Fighting the climate crisis with plant-based foods
India is a major driver of the plant-based sector, though it still consumes large amounts of animal products.
Figures show that in 2022, India consumed four million metric tons of poultry. Additionally, sales of meat, including "seafood," have increased year-on-year since 2014.
Alongside meat consumption, India plays host to the world's largest dairy sector. Together, these elements contribute significantly to the climate crisis, given the environmental harm caused by meat and dairy production.
Greenpeace reports that agriculture and deforestation combined account for a quarter of all greenhouse gas emissions. Furthermore, animal farming, it claims, makes up 60 percent of all agricultural emissions. As a result, experts have started recommending plant-based diets to help alleviate symptoms of the climate crisis.
Currently around 574 million people follow a meat-free diet in India. However, only nine percent of the population uses the vegan label.