The plant-based business market is flourishing, with experts predicting that the trend will continue as vegan companies keep receiving investments.
'The New Black'
"Plant-based food is the new black," financial news and publishing company NetworkNewsWire wrote last week. 
The publication identified vegan food as an 'emerging trend that should be commanding attention'. It expects that the plant-based market, along with the food delivery market, will 'continue their upward treks undergirded by consumers adopting healthier, more convenient lifestyles'.
It's a theory backed up by other parties too. Earlier this month, Bloomberg Intelligence produced a report on the 'explosive growth' of plant-based foods.
The report predicts that the vegan food market will surpass $162 billion within the next 10 years. If the estimation is accurate, this would mark a growth of 451 percent. 
Overtaking conventional meat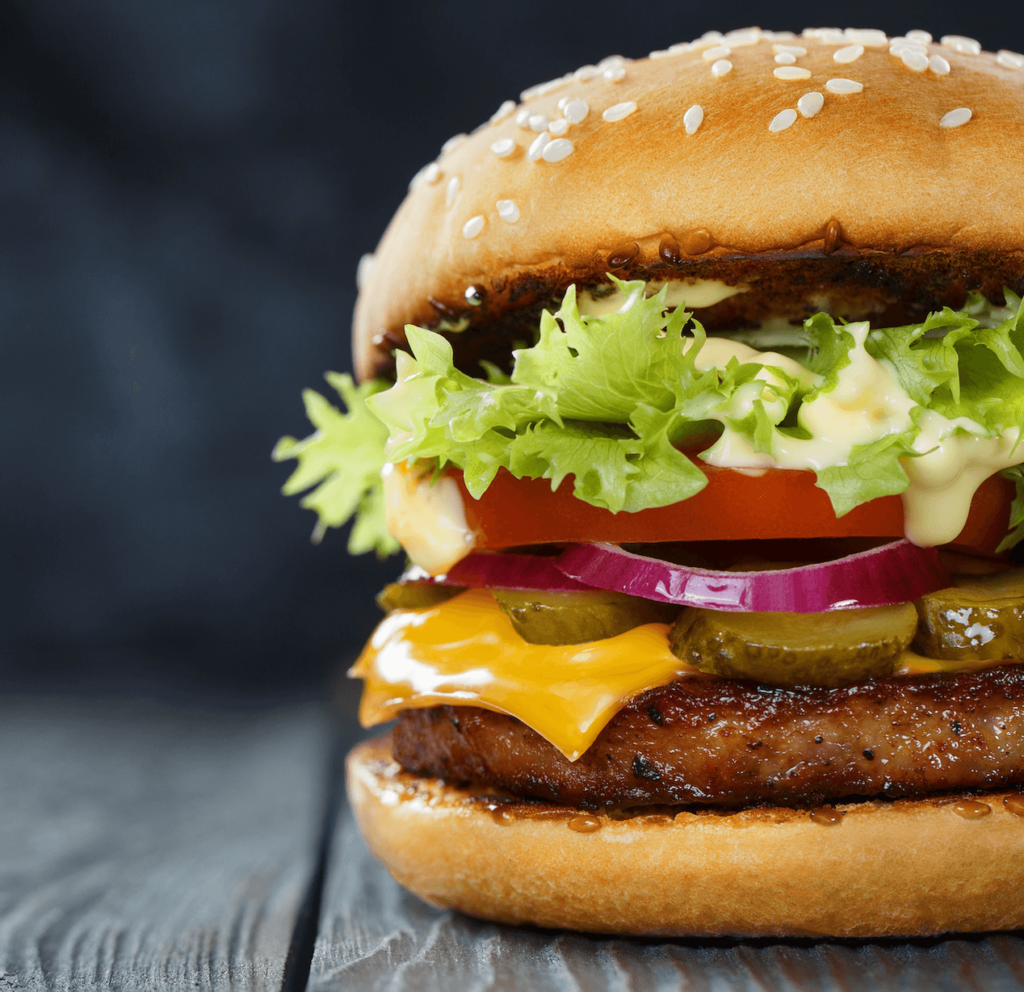 In some instances, the industry is overtaking the animal-based food market. A separate report – commissioned by The Good Food Institute (GFI) and the Plant Based Foods Association (PBFA) – found that while many industries were struggling during COVID-19, the plant-based market just kept climbing.
The value of vegan meat reached $1.4 billion last year, expanding nearly twice as fast as animal-based meat.
Senior Director of Retail Partnerships at PBFA Julie Emmett commented: "The data tells us unequivocally that we are experiencing a fundamental shift… An ever-growing number of consumers are choosing foods that taste good and boost their health by incorporating plant-based foods into their diet."
Investors are keeping a close eye on the movement, and many are investing millions to ensure they don't miss out. Earlier this month, Australian plant-based food tech brand v2food received a staggering AU$72 million (US$54 million) in a series B Plus round. 
Dairy-free cheese brand Miyoko's raised $52 million in a series C funding round, which was led by PowerPlant Partners. Vegan meat startup Planted secured around US$20 million, and plant-based food tech NotCo reached a valuation of $1.5 billion.
To read more about vegan business news, see here.