A non-profit vegan café in Brixton, London, has appealed for help after experiencing financial hardship during the cost of living crisis.
Cafe Van Gogh is situated near Oval tube station. It's named after the artist Vincent Van Gogh, who lived just around the corner in the late 1800s. It's been trading for almost eight years, and has become a popular destination among vegans throughout the city. One of its standout attributes is that it runs a training programme for people with learning disabilities, which equips them for jobs in hospitality. It also employs several members of staff who have disabilities.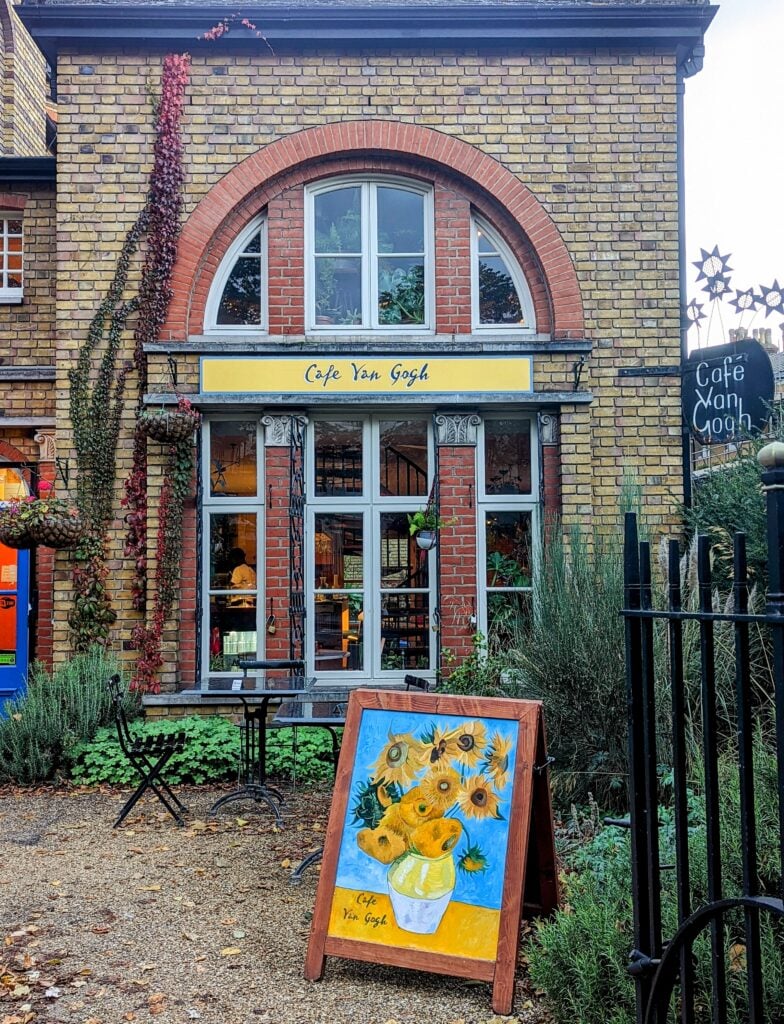 The café has previously appeared on lists of most beautiful restaurants in London. It's situated within the grounds of a Grade II listed church, and has two terrace areas for outdoor dining. Its menu features a diverse array of cuisines, including "fish" and chips and Aubergine Parmigiana. It also offers a roast on Sundays.
Taking to Instagram recently, the café explained that it has experienced skyrocketing costs during the cost of living crisis. Its electricity bill alone has increased by 170 percent, and a reduction in people visiting the café due to their own financial issues has impacted business. 
Cafe Van Gogh appeals for help
In an Instagram post last month, Cafe Van Gogh offered an "honest insight" into it was being affected. It explained that bookings had significantly decreased, and it was struggling to make ends meet.
"Whilst our income is reducing, all of our costs are rising, especially as an independent venue. Our utility bill for March / April was just over £3,000," it explained. "We completely understand this is a strain felt by everyone, but if you are able, we would love your support now more than ever."
Vegans support Cafe Van Gogh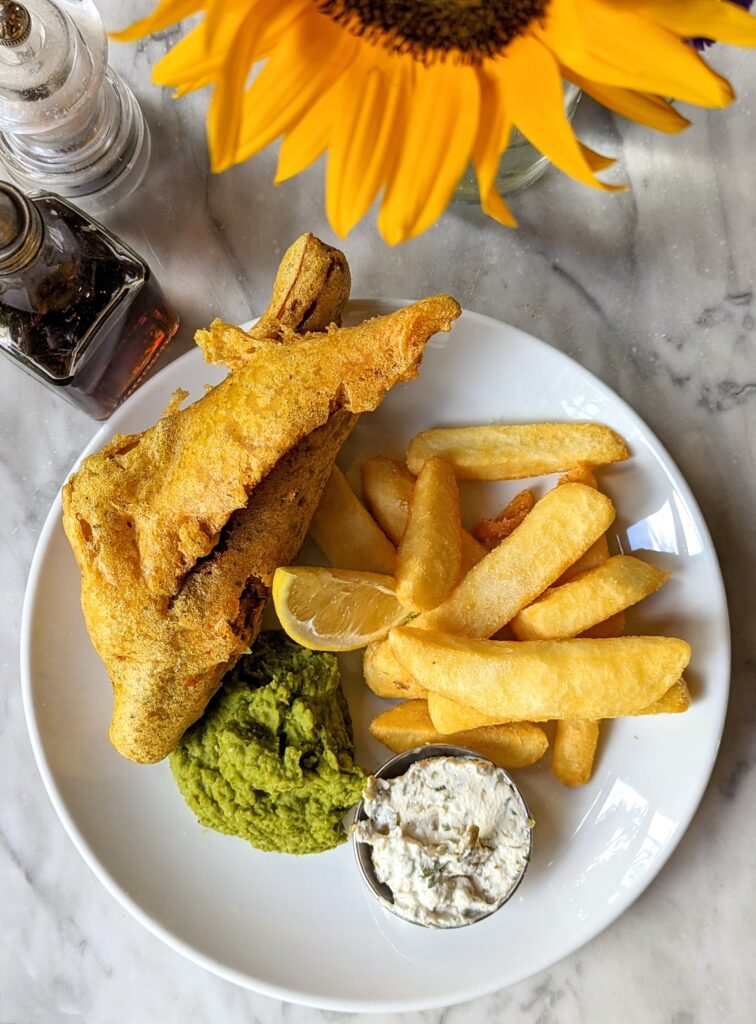 After the post was published, the café received a great deal of support from the community.
"​​All we need to survive and thrive is an increase in people visiting us, and we were astounded by the support shown to our booking drive we had back in January of this year, when we were often fully booked even on weekday nights," Cafe Van Gogh's co-director and founder Steve Clarke told Plant Based News. "People have traveled from all over London and beyond to eat with us."
He added that one of the eateries "challenges" is that it's "slightly off the beaten path." He reiterated, however, that it's just a few stops south of Waterloo and London Bridge stations. 
"We are passionate about what we do here," he continued. "And firmly believe that with the continued support of the vegan community we'll be able to survive and prosper into 2024 and beyond."
More like this: