Father's Day (June 21) is just one of many events that have been rocked by the coronavirus pandemic. But fear not, because you can still celebrate in style (perhaps on Zoom or in a socially distanced setting.)
And if you're tired of gifting a 'Best Dad' mug or beer opener, here are some great ideas that are guaranteed to go down well!
1. Bulldog Skincare
Bulldog has rapidly become one of the biggest skincare brands for men – but beyond the minimalist packaging, the company prides itself on sustainability and its cruelty-free status.
Whether your Dad's after beard maintenance or just really needs to start using moisturizer – Bulldog has got you covered with its three new bundles: 'For The Clean Shaven Dad With Sensitive Skin', 'For The Dad That Needs Some Skincare TLC', and 'For The Bearded Dad'.
You can shop Bulldog's full range here
2. Order vegan food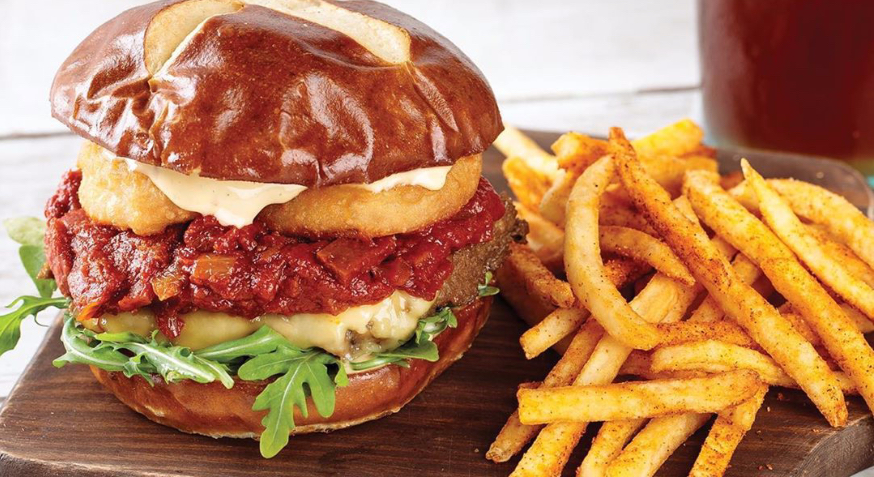 Nothing says 'I love you' more than your favorite takeaway delivered to your front door. It's also a great way to help support small businesses who are struggling during these unprecedented times.
Plenty of vegan eateries are still operating and have even extended their delivery distance – like Lewis Hamilton's vegan burger chain.
There are also charities such as Support + Feed where you can support plant-based restaurants and help feed those most affected by the pandemic.
You can learn more about Support + Feed here
3. Myvegan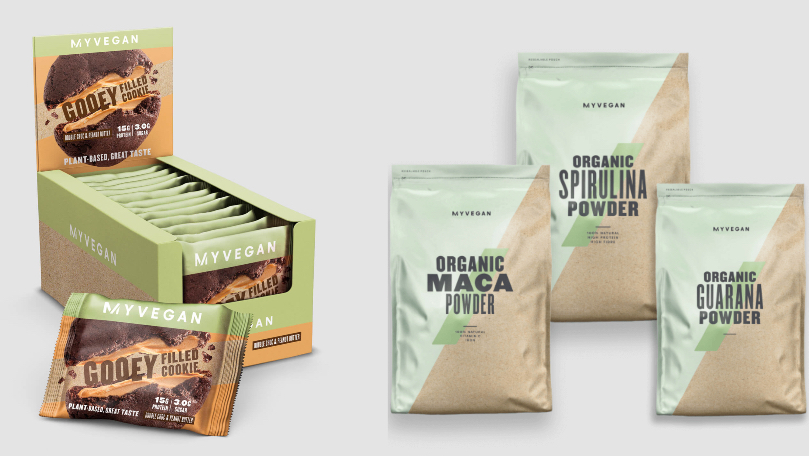 If your Dad has gone on a lockdown-inspired fitness kick – why not help him out and treat him to some vegan protein cookies or a superfood bundle? The only downside to this is there's a possibility you'll ending up eating his gift instead of giving it him!
Use code 'PBN29' and get 29 percent off everything at Myvegan (shipping is currently on available in the U.K.)
4. Greener Habits Co.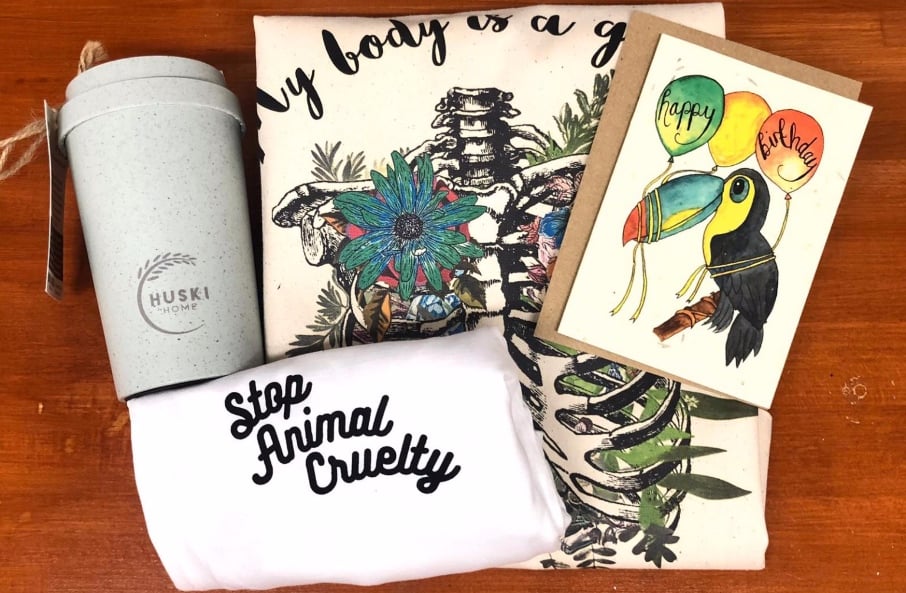 Greener Habits Co. is a vegan, plastic-free and sustainable store focussing on home essentials – which is kind of perfect for those Dad's obsessed with kitchen wear and coffee.
If you're looking for vintage handkerchiefs to biodegradable lunchboxes – Greener Habits Co. has your back. And if you're not completely sure on what to get – why not purchase a gift voucher?
You can shop Greener Habits Co. here
5. Single gift ideas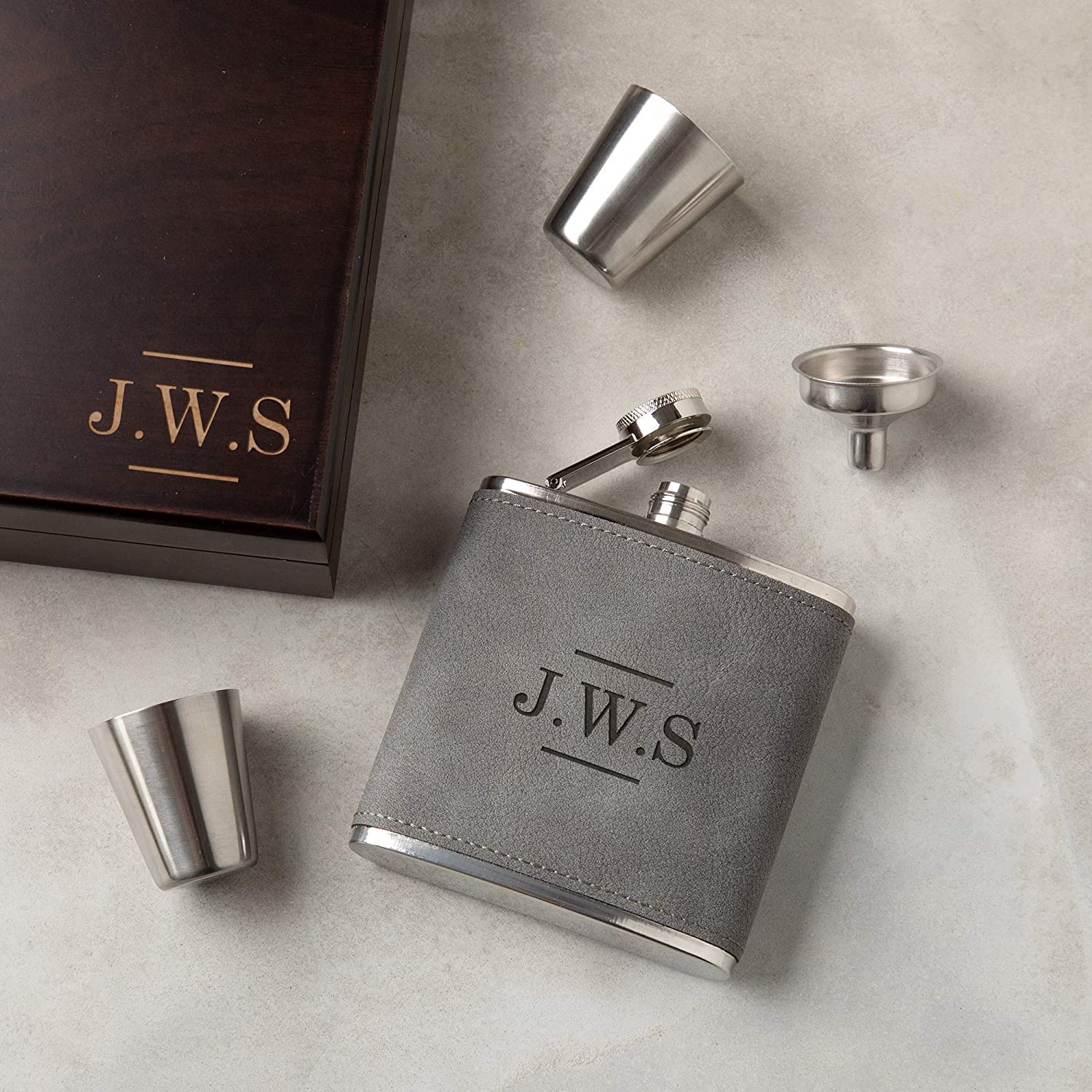 This vegan hip flask set contains an engraved wooden gift box with a dark brown gloss finish, stainless steel funnel & pair of shot glasses, and of course, a 6oz stainless steel hip flask, wrapped in eco-friendly vegan leather in your choice of color (brown or grey available) and custom engraved with initials of your choosing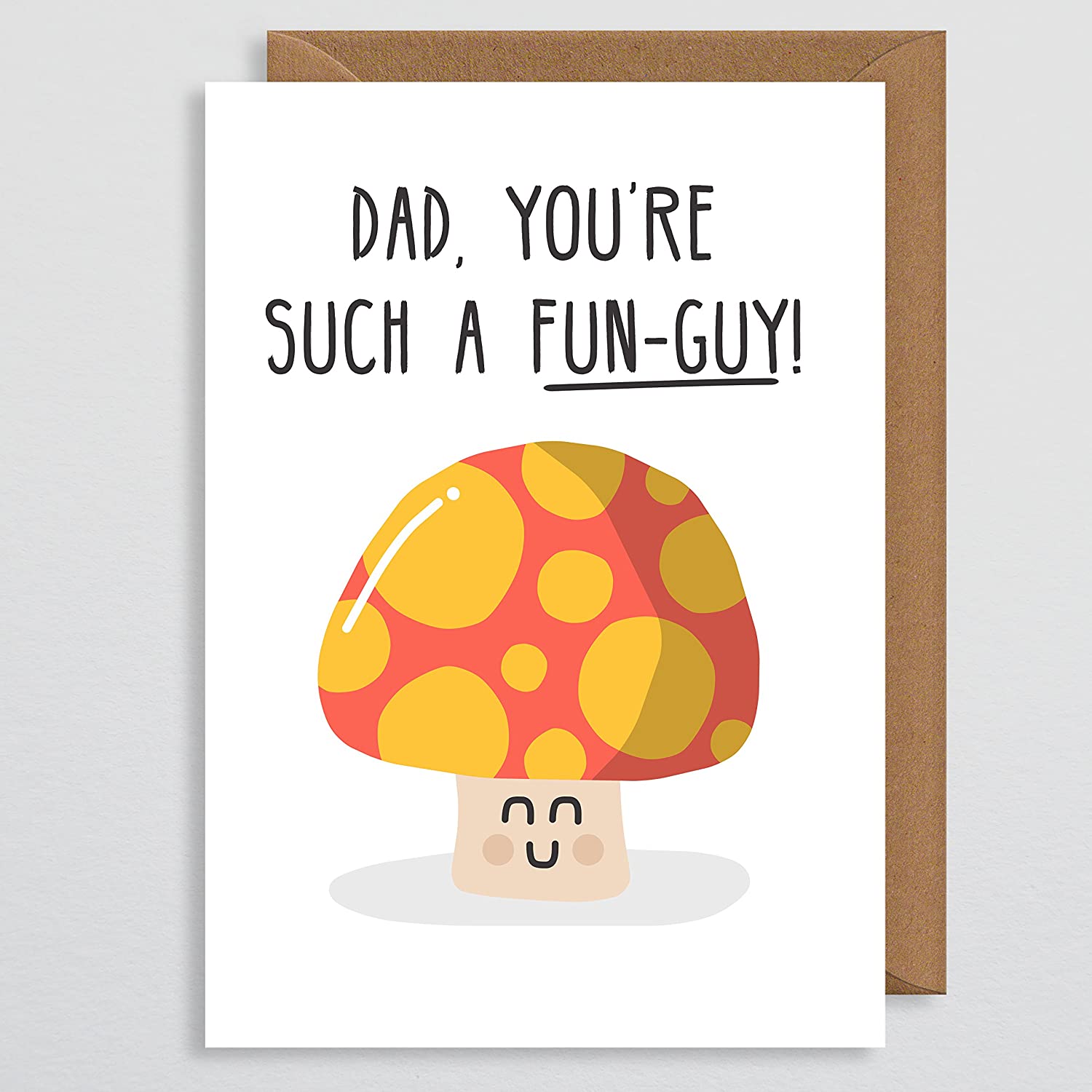 This handmade card is simply adorable – but it's carbon neautral and uses eco-friendly FSC certified materials! Dads usually appreciate bad jokes – so this is perfect!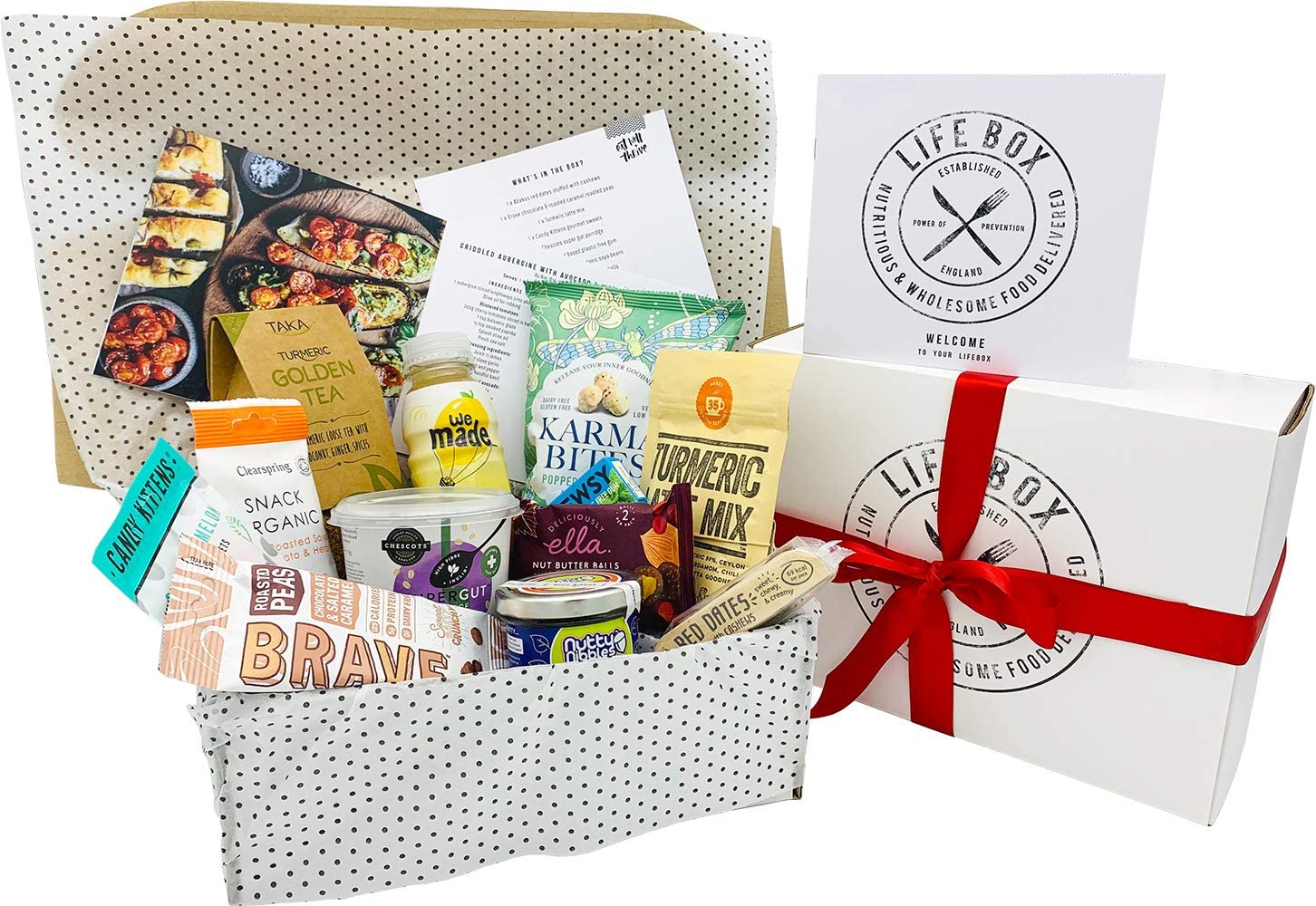 It's scientific fact that Dad's just love pampers – and this vegan lifestyle selection box is sure to be well received. The average RRP of these boxes is more than £40 – giving you nearly half price off!
Happy Father's Day!