UK supermarket chain Waitrose has launched high-end vegan cheeses from La Fauxmagerie in close to one-third (104) of its stores.
The nationwide roll out – which began on March 30 – follows a successful trial of products during the 2022 Christmas and holiday period. At that time, just 21 shops stocked the selection of artisan cheeses.
Waitrose is reportedly planning to extend the roll out to all of its 332 stores in the coming months.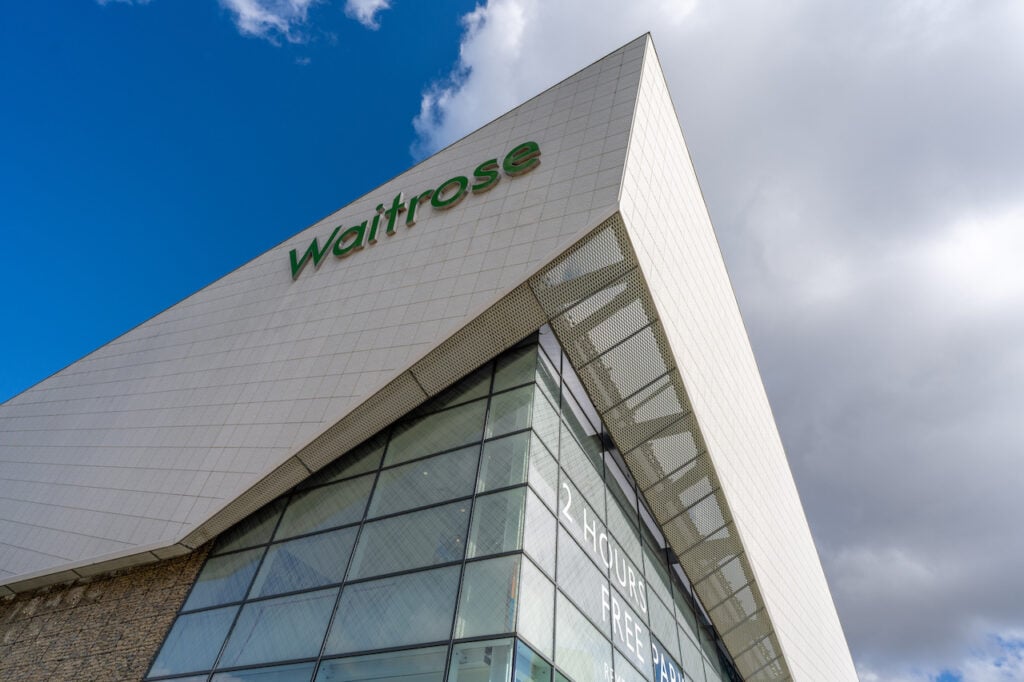 Which vegan cheeses will be available?
La Fauxmagerie sells various artisanal brands on its own website. However, it will only be supplying Waitrose with its own proprietary recipes.
Confirmed additions to the supermarket's vegan aisle include the La Fauxmagerie Brixton and Balham Blue varieties, alongside Truffle Camamvert. Brick Lane Bree, Shoreditch Smoked, and Brielliant Fauxmage.
These are the same recipes as those trialed during the festive period, which impressed Waitrose's cheese buyer Sarah Miness. At the time of the trial, Miness commented that she had been won over by the "delicious" products. Moreover, she complimented the fact that they had been developed with "time, care, and attention."
Miness also revealed that the potential for artisan vegan cheese was growing. She revealed that it is not only plant-based consumers that buy them, with curious omnivores taking the plunge at the checkout too.
La Fauxmagerie celebrates the roll out
In an Instagram post – added on March 31 – sisters Charlotte and Rachel Stevens, the founders of La Fauxmagerie, celebrated the news.
They confirmed the full range of dairy alternatives that will be sold. They also stated that the full list of participating stores will be announced shortly.
Waitrose increases its vegan options
News of Waitrose's permanent addition of artisan vegan cheese comes shortly after the "big five" retailer unveiled another specialist plant-based product.
Shortly before Valentine's day, Waitrose announced that hyper-realistic plant-based steaks from Slovenian start-up Juicy Marbles were available. Initially sold as a part of a limited partnership between the two, the steaks are expected to return as a permanent shelf addition this month.