Popular vegan fried chick*n brand VFC has officially launched in 600 Marston's pubs across the UK.
Customers will be able to enjoy the crispy chick*n tenders, which are made from a wheat-based meat alternative. They also complete with a southern fried cornflake coating.
Marston's is one of the biggest pub chains in the UK. Its locations span from Inverness, Scotland, all the way down to St Ives, Cornwall.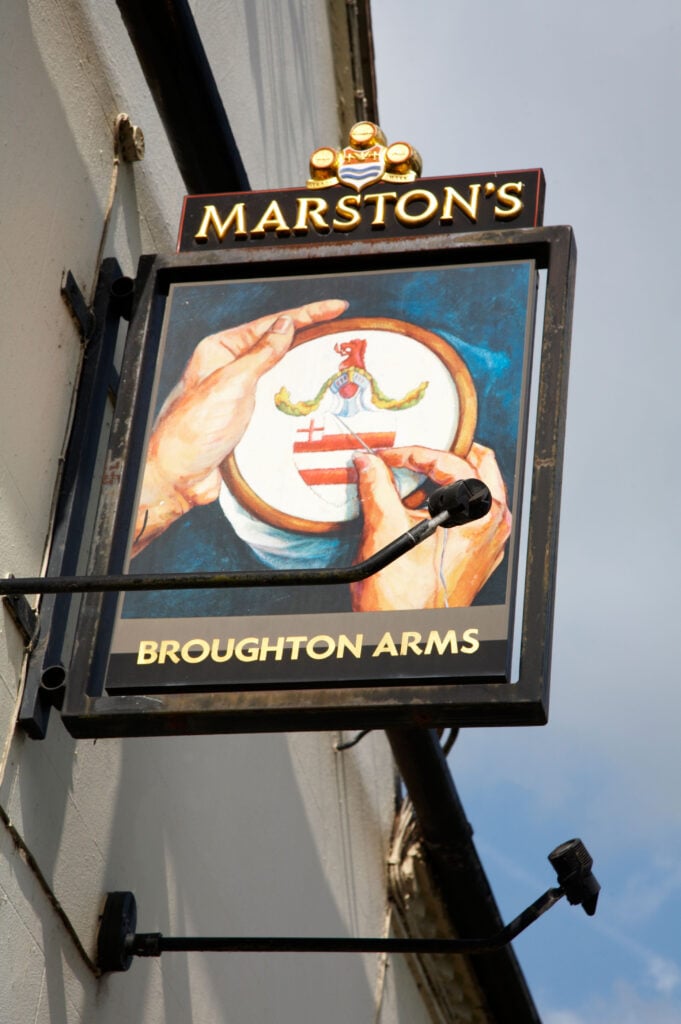 "This is hugely exciting both for VFC and for all those seeking great tasting, sustainable, vegan meals," said Richard Coggon, Head of Sales at VFC, in a statement. "The dishes that Marston's have put together are sure-fire crowd-pleasers, and we're delighted to be able to showcase our animal-free, sustainable products to a wider range of people."
This isn't the first time the pub has embraced plant-based living. It introduced a number of vegan options in 2018, including a Beyond Meat burger, cheesecake, cauliflower wings, and jackfruit wedges.
The rise of VFC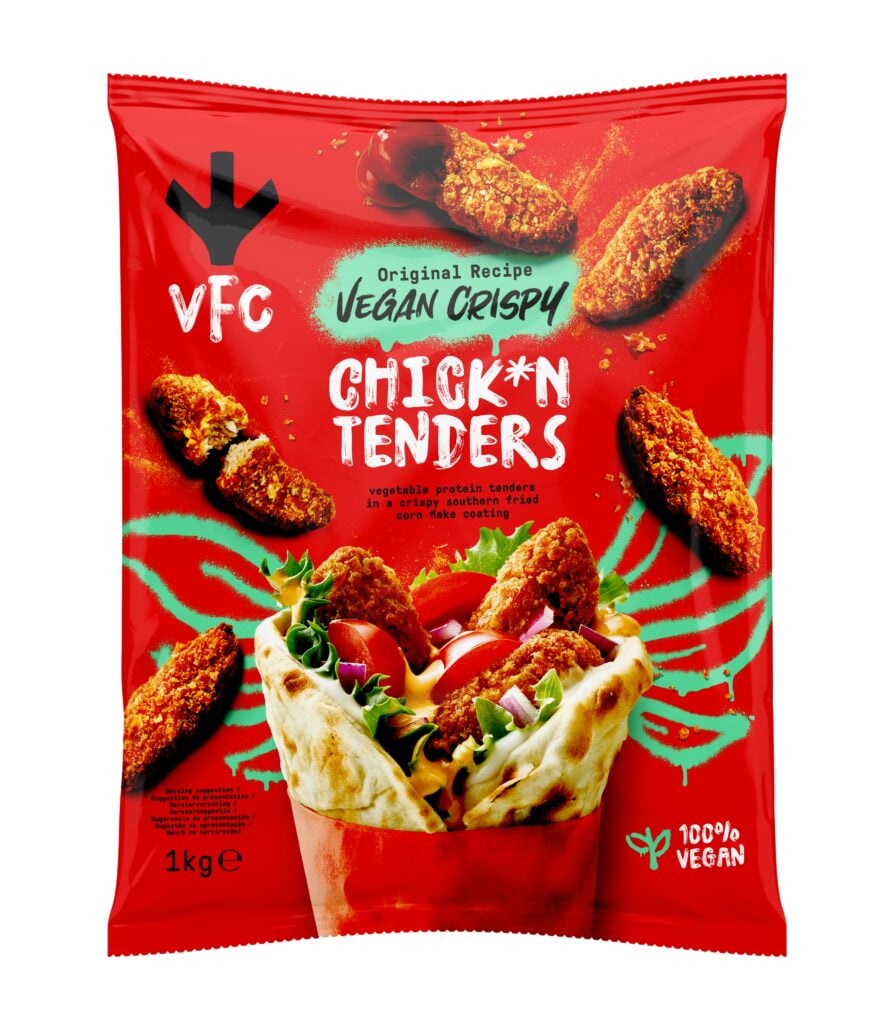 VFC was launched in December 2020 by Veganuary founder Matthew Glover and chef Adams Lyons. The name stands for Vegan Fried Chicken, which is a play on the popular fast food chain with a similar moniker.
As well as producing chicken, the brand also undertakes a great deal of animal activism. Towards the end of last year, VFC won an award for exposing conditions on a chicken farm that supplied KFC.
The film – named Where Does KFC Chicken Come From? – saw Glover enter the Lincolnshire farm, where he found a number of dead and injured birds. He also discovered plastic-wrapped bales, as well as perches that the chickens could not access.
He created the video response to another clip released by KFC called Behind The Bucket. The fast food restaurant teamed up with social media influencer Niko Omilana to create a film that appeared to show chickens living in reasonable conditions.