Plant-based nutrition brand Complement has announced that it's launching a new no-purchase necessary campaign to help feed children this holiday season.
The brand has for the past year donated one meal for every product bought on its website. For this new campaign, however, you don't need to buy anything. All you need to do is sign up to Complement's newsletter with your email address. With every email submitted between November 19 and December 25, one plant-based meal will be donated. According to Complement, the meals will be given to kids and families who need them most.
"It's a simple act with a profound impact," says Matt Tullman, cofounder and CEO of Complement, told Plant Based News. "There are countless children in developing countries who lack access to basic necessities like food and clean water. Our initiative is about coming together as a community and sharing our blessings with those who need them the most."
The new campaign comes in lieu of a traditional Black Friday promotion. While Complement won't be running a Black Friday campaign as normal, the brand will run a small promotion from November 19th – November 28th.
Food For Life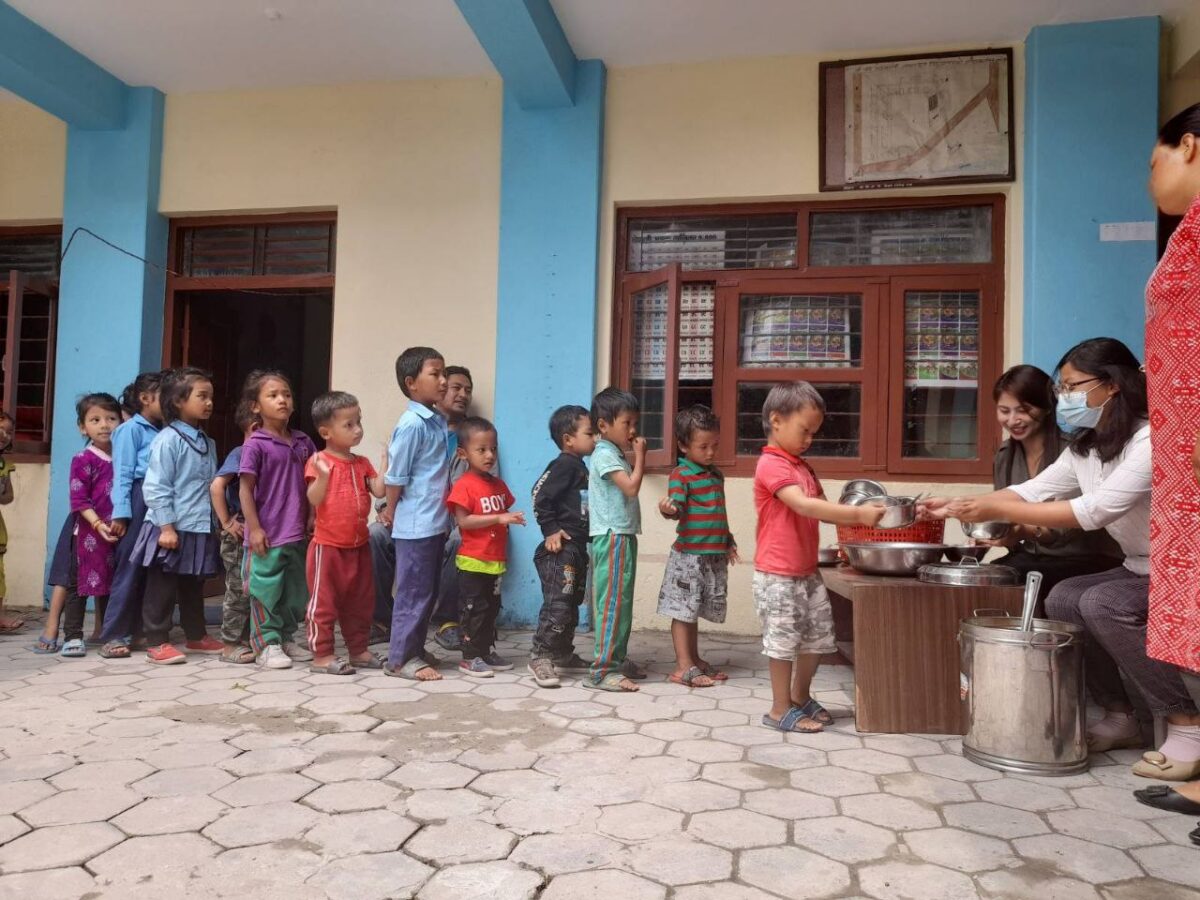 Complement has partnered with a charity organization called Food For Life Global to ensure that every donated meal reaches a child in need. According to Complement, the initiative aligns with the company's core values of sustainability, compassion, and plant-based living.
Complement recently passed a milestone of donating 50,000 meals to people in need. It has a target of pledging 1,000,000 meals.
About Complement
Complement is a plant-based brand that aims to provide nutrition products to support those on vegan diets. The brand states that it "strives to encourage healthier eating habits and reduce the environmental impact associated with traditional food production."
How to take part in the Email for a Meal campaign
For more information about Complement's Holiday initiative or to sign up for their newsletter, please visit here.
More like this: