Attendees of the Vegan Women Summit (VWS) 2023 will have the opportunity to become among the first people in the world to try cell-based beef.
The summit, which takes place in New York City from May 18-20, will showcase wagyu beef from Ohayo Valley on the second day. The company was founded in 2020 by Dr Jess Krieger, one of the earliest pioneers of cell-based – also known as cultivated – meat.
A number of other women-led alternative protein companies will also showcase their products, with mycelium chicken breast and next-generation plant-based oysters, eggs, and sashimi also being on offer.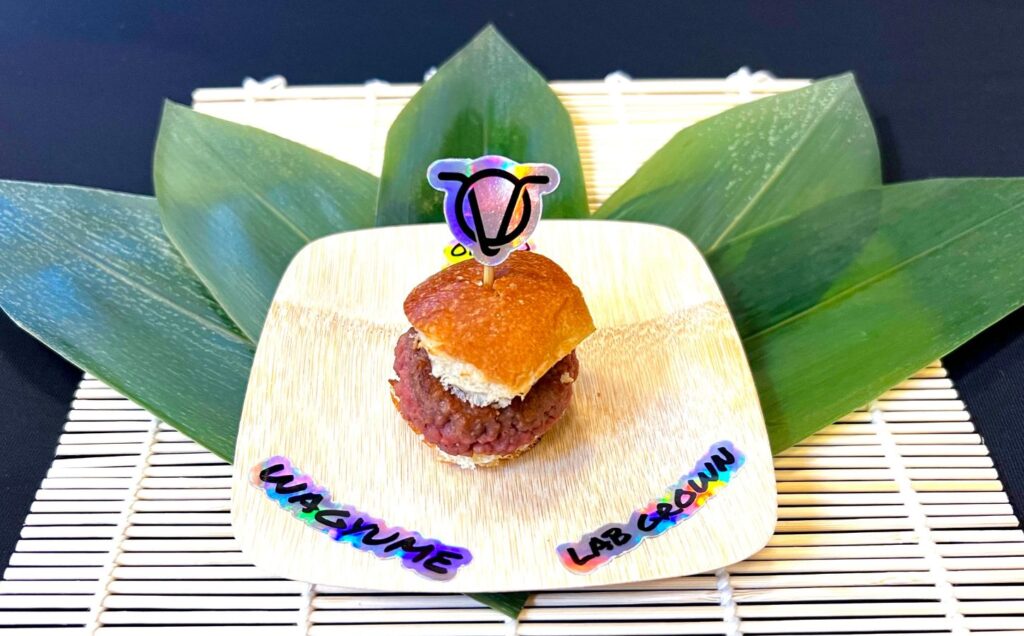 "We are thrilled to debut our future of food showcase at the Vegan Women Summit – with a full roster of women-led products," said Jennifer Stojkovic, founder and CEO of VWS. "Our goal with this showcase was to bring together the most innovative and exciting brands pioneering sustainable and ethical solutions to the food industry…
"Our attendees will have the opportunity to taste some of the latest and most exciting cell-cultured and plant-based animal alternatives from women founders – some for the first time in history!"
The rise of cultured meat
Cell-based meat is created with animal cells in industrial bioreactors, meaning it isn't a product of animal slaughter. It isn't considered to be vegan, however, as it is real animal tissue. The production process also requires cells to be taken from an animal, though this can supposedly be done with a painless process.
At present, cell-based meat is only available to buy in Singapore, and it hasn't yet received full FDA approval in the US.
This could change very soon, however. Two cell-based meat companies – UPSIDE Foods and GOOD Meat – have received "No Questions" letters from the US. This means that their products have been ruled as safe to eat, and they just need to obtain a grant of inspection from the US Department of Agriculture to start trading.
The Vegan Women Summit
Anyone hoping to find out more about the cell-based and plant-based meat industries can purchase a ticket to the Vegan Women Summit here.
The event is open to all genders, and it will feature a number of expert speakers and panelists within the plant-based movement.
"We are thrilled to bring the Vegan Women Summit back, bigger and better than ever!," Stojkovic previously said in a statement. "More than half of our attendees are actually not vegan, which I think is a huge win. In fact, our mission at VWS is to showcase not only the lifestyle opportunities, but the incredible business case for the vegan food, fashion, and beauty industries."