The Vegan Women Summit (VWS) has announced that it will take place in New York on May 18, 2023. 
The three-day event, which is open to all genders, is led by founder and bestselling author of The Future of Food Is Female, Jennifer Stojkovic. 
New York City Mayor Eric Adams, who is a strong advocate of plant-based diets, has released a video message to welcome the event.
"The Vegan Women Summit will bring together leaders and professionals to talk about how we deliver better food choices for our people, improve public health, and lower carbon emissions," he said.
"I know the power of healthier eating. A plant-based diet saved my life. And as mayor, I'm working across our city to transform our food systems and bring healthier food to our communities."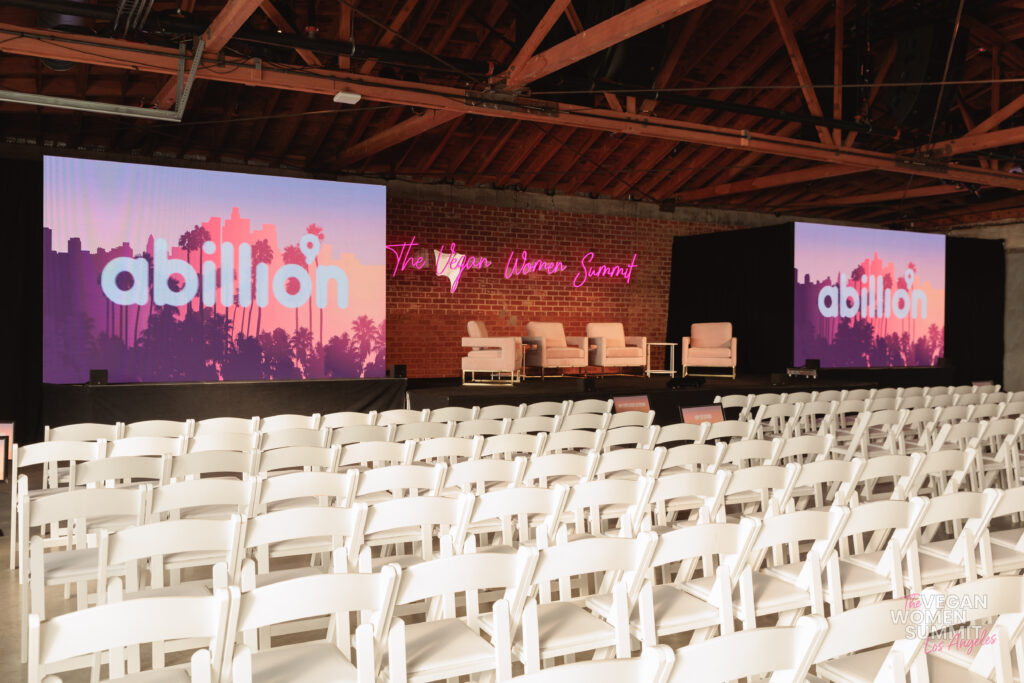 VWS is set to feature a number of influential women from the vegan and plant-based sectors. Previously, Alicia Silverstone, Tabitha Brown, Emily Deschanel, Pinky Cole, Maggie Baird, and Suzy Amis Cameron have been in attendance.
This year's summit will be will be co-hosted by Stojkovic and Conference Chair Miyoko Schinner. A full list of speakers and panelists will be announced in the coming weeks.
Vegan Women's Summit 2023: location, speakers, and tickets
This year's summit will take place at 99 Scott, an events space in Brooklyn.
After the huge success of last year, VWS will welcome even more speakers, panelists, and events.
Attendees will be able to watch 100 speakers from sectors including food, fashion, beauty, and more.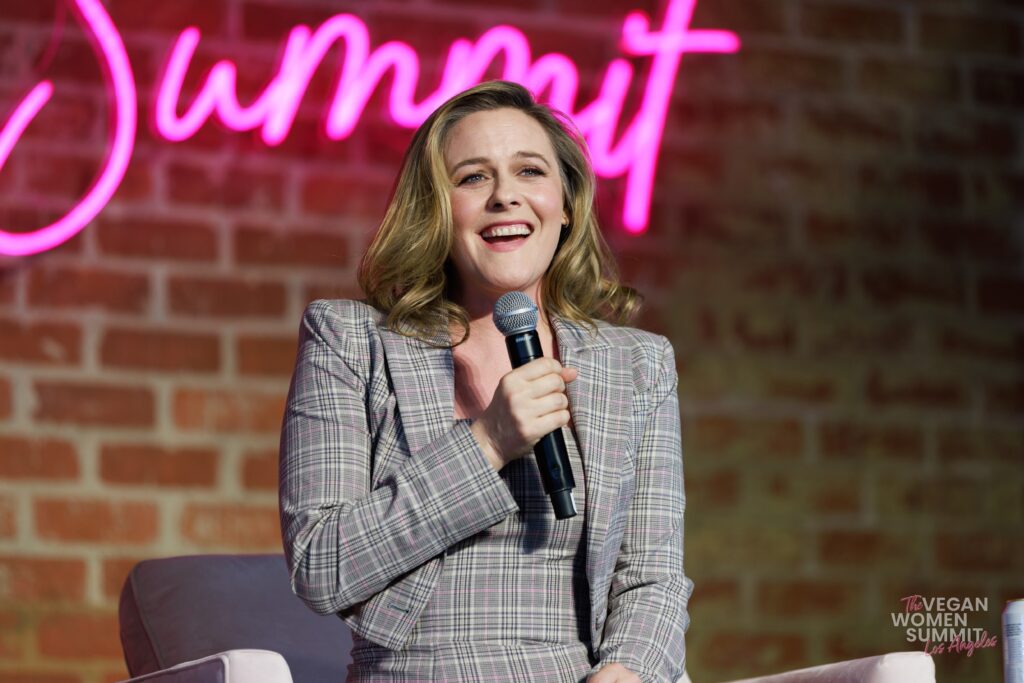 There will also be networking opportunities, designed to connect attendees with job opportunities, investment opportunities, and mentorship.
This year's event will feature both indoor and outdoor event spaces. There will be a festival-style courtyard, marketplace, networking alley, food trucks, and a premium activation space for brands.
"We are thrilled to bring the Vegan Women Summit back, bigger and better than ever!," Stojkovic said in a statement. "More than half of our attendees are actually not vegan, which I think is a huge win. In fact, our mission at VWS is to showcase not only the lifestyle opportunities, but the incredible business case for the vegan food, fashion, and beauty industries."
Tickets can be purchased here. For more information, visit www.veganwomensummit.com.