Cambridge University's Darwin College is making history by serving a fully vegan menu for its traditional May ball this year.
The sustainability-driven black-tie event, happening on June 23, will cater to hundreds of students with a selection of artisanal dishes. Each will be developed to align with the ball's Orient Express theme, representing the cuisines of Istanbul, Paris, and Venice.
Catering services will be provided by local companies. In addition, vegan wine will be supplied by English makers to further reduce the event's environmental impact.
"This year's ball is going to be Darwin's greenest yet, and a plant-based menu is paramount to the successful realization of this aim. We consider this to be an opportunity to showcase the diversity and ingenuity of vegan cuisine," a spokesperson told the Times.
"Darwin College is one of Cambridge's most sustainable colleges so it's fitting that we should be the hosts of Cambridge's first vegan May ball in the nearly 200-year history of the event."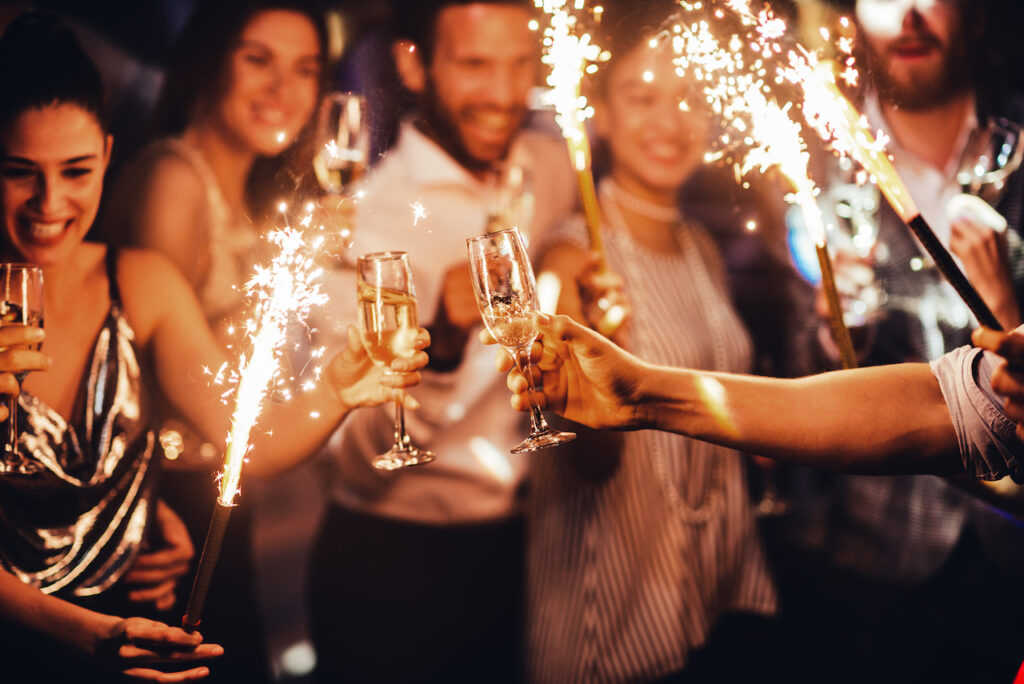 Criticism of the all-vegan ball menu
Darwin's May ball committee claim to be determined to prove that unforgettable events don't have to cost the environment. However, it admits the meat-free stance has drawn criticism. Particularly, it says, from attendees who only learned about the menu change after buying a ticket.
"This is the kind of misplaced moralism Cambridge seems to thrive on — largely symbolic but practically inert. A bone-headed move if ever I saw one," one PhD candidate reportedly wrote on social media. 
Despite the (somewhat limited) backlash, the committee stands by its removal of animal products. Furthermore, it hopes that other Cambridge colleges will follow suit in future years.
Students demand more vegan food
Darwin's animal-free menu announcement comes a few weeks after the Cambridge Students Union voted in favor of transitioning away from meat. However, Cambridge is not the only university to be embracing plant-based eating.
Last year, students from 20 UK campuses came together to demand meat-free catering at their higher education sites. The collective, supported by activist group Animal Rising (formerly Animal Rebellion), cited the environmental impact of meat and dairy as their main motivation.