Animal Rebellion has officially relaunched with a new name in a "firm" step away from the Extinction Rebellion umbrella.
The group is now known as Animal Rising. It has described its rebrand as a "new era of action for animals," and comes just days before their planned disruption of the Grand National horse race in Aintree, Liverpool, on Saturday, April 15.
While Animal Rebellion traditionally focused more on the environmental impact of animal farming, Animal Rising will put animal rights front and center.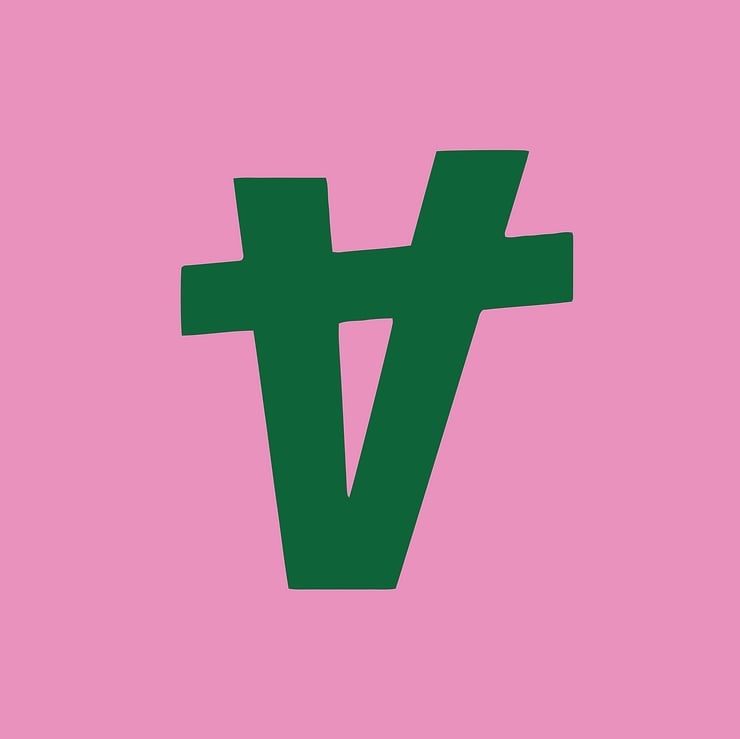 The group will lead what it says will be "the biggest campaign of animal-focussed actions the UK has seen in decades" this summer. This will be made up, organizers say, of open rescues and high-profile public-facing actions.
Animal Rising prioritizes animal rights
"Over the past four years Animal Rebellion has made untold difference to the environmental movement and raised the issue of animal farming and fishing into the public consciousness," Animal Rising spokesperson Nathan McCgovern told Plant Based News. "However 2023 will see a shift in our actions and message in order to spotlight animals more than ever."
Last year, Animal Rebellion made headlines after rescuing 18 beagles puppies from an animal testing breeding facility in Cambridgeshire in the UK. This, the group says, is the sort of action Animal Rising will prioritize in the coming months.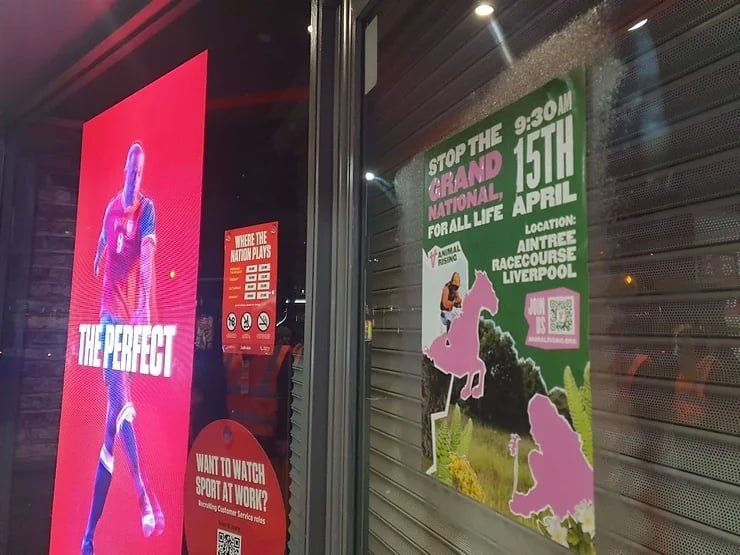 "Our action this year will be firmly centred around animals in a way they perhaps haven't been previously," McGovern said. "We'll be rescuing them from factory farms whilst also occupying these facilities too. We'll also be disrupting events that use animals for 'sport' to put our bodies between them and harm."
Over the bank holiday weekend, supporters of Animal Rising spray painted the group's logo (∀) across a number of locations in London and Manchester. They also put up posters advertising their Grand National action on betting shop windows.