The cruelty of the egg industry is indisputable. Who wants to support that in any way?
Using eggs in baking is so unnecessary, yet they are a common ingredient in mainstream recipes.
Whether you want to put a cruelty-free spin on an old family recipe or want to experiment with some egg-heavy recipes of your own, try out one or more of these vegan replacements for eggs.
This list is split into commercial and natural egg replacers.
One egg company recently reported a $74.3 million loss because of egg substitutes. Times are changing, and these egg alternatives are big business now. Here are some of the great commercial egg replacements on the market.
1. VeganEgg
Follow Your Heart has been leading the way with high-quality vegan foods, and its VeganEgg is growing in popularity.
Attractively packaged in a carton that will draw the eyes of people who are shopping for eggs, the completely plant-based egg replacer gives you the taste and texture of eggs in a way that most replacers don't. It can be used in pretty much any way you'd cook an egg.
2. Ener-G Egg Replacer
As one of the first widely available vegan egg substitutes, Ener-G Egg Replacer is a staple in many vegan kitchens. It is simple to use (just add water), and is made of a few simple ingredients.
3. The Vegg
The Vegg also mimics the 'taste, texture, and function' of eggs.
Its stated mission is to 'help put an end to the suffering of male and female chicks in industrialized egg production factory farms through competing with the industry by way of offering the public a cruelty-free, ecologically sustainable zero cholesterol, gluten-free alternative to eggs'.
That's something worth getting behind.
4. Golden Exx
This vegan egg yolk alternative by Terra Vegane is a German product that can be used in any recipe that calls for egg yolks.
It's soy-free and gluten-free and made with organic ingredients in a vegan facility, too.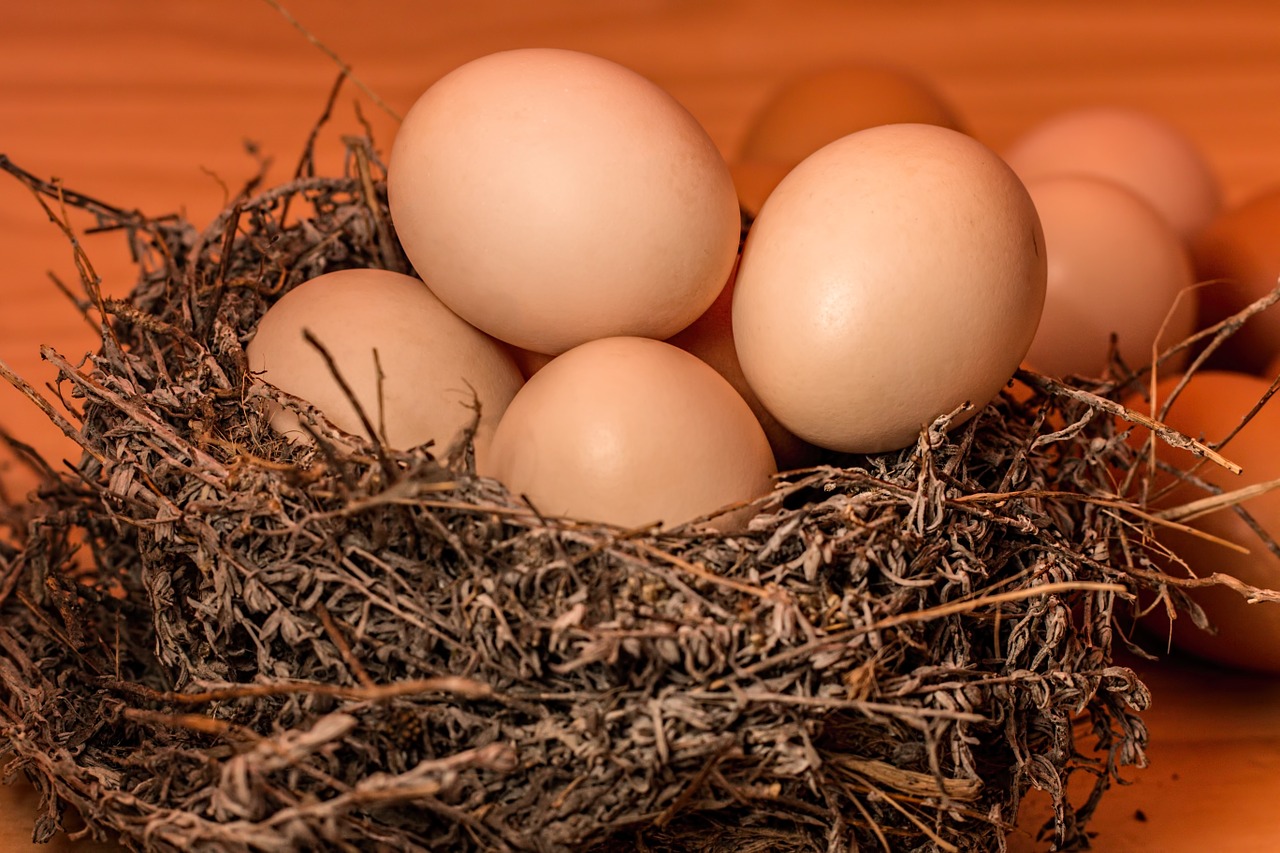 If you don't want to go shopping, you may have a great egg substitute in your kitchen already. These natural egg alternatives may add extra flavor to some recipes, too.
It's always a good idea to try out a recipe with natural egg replacers before making it for a dinner party or event.
5. Bananas
You can substitute one banana for an egg in a recipe. Depending on the other ingredients and type of recipe, some of the banana flavor may come out strong in the dish. That can enhance the flavor of many recipes, but it wouldn't work well for all.
To try it, simply mash up the banana and use it in the recipe in place of the egg.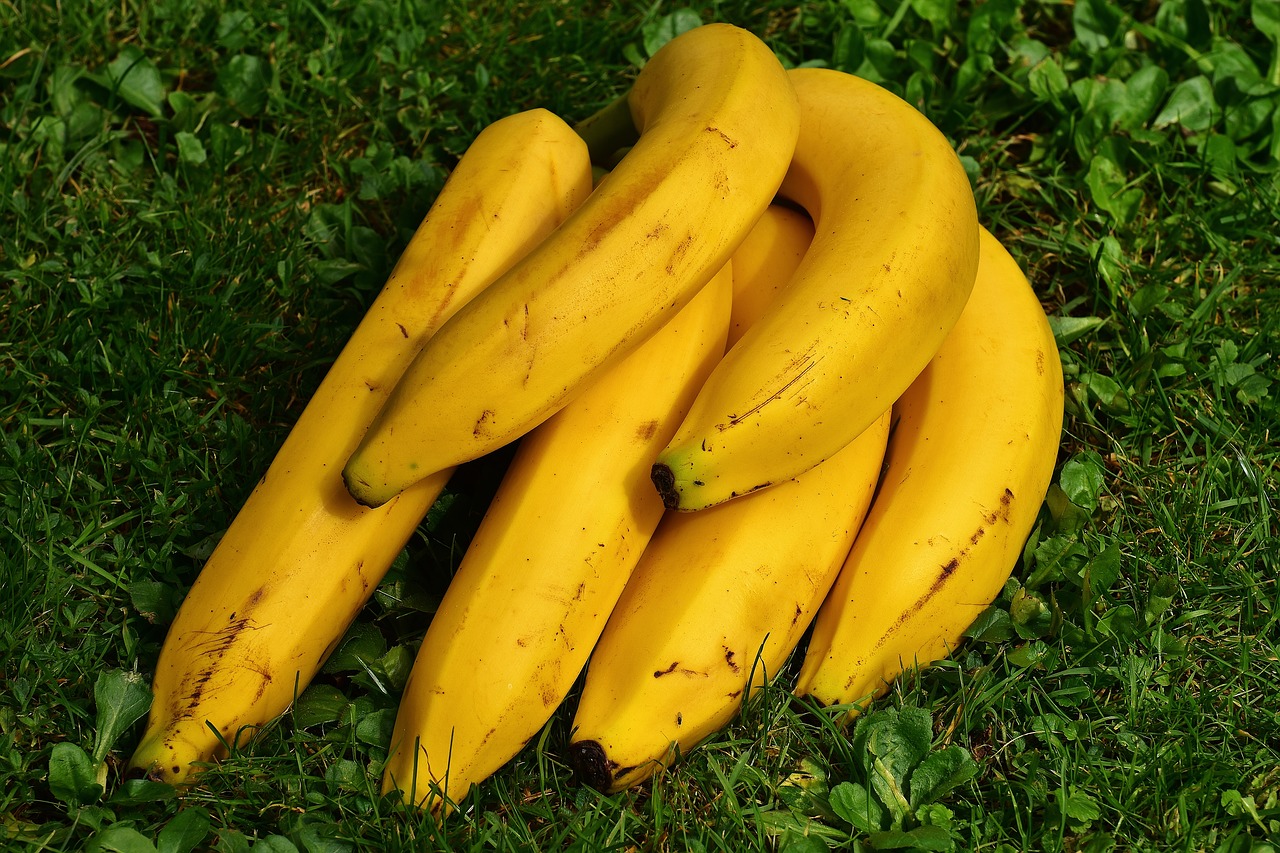 6. Aquafaba (chickpea water)
Aquafaba is so popular that there are even cookbooks based around it, and The New York Times called it a vegan's 'secret weapon'.
It can also be used as an egg replacement in traditional recipes. The Vegan Society's 20 amazing things to do with aquafaba are irresistible.
7. Flax Seeds
Flax seeds are so great for you, and they work well as a binding agent that replaces eggs in many baking recipes. For flax seeds to work well in a recipe, use ground flax seed.
Simply combine three tablespoons of water with a single tablespoon of ground flax seed. Let it sit for a bit until it's thickened, then use in the recipe.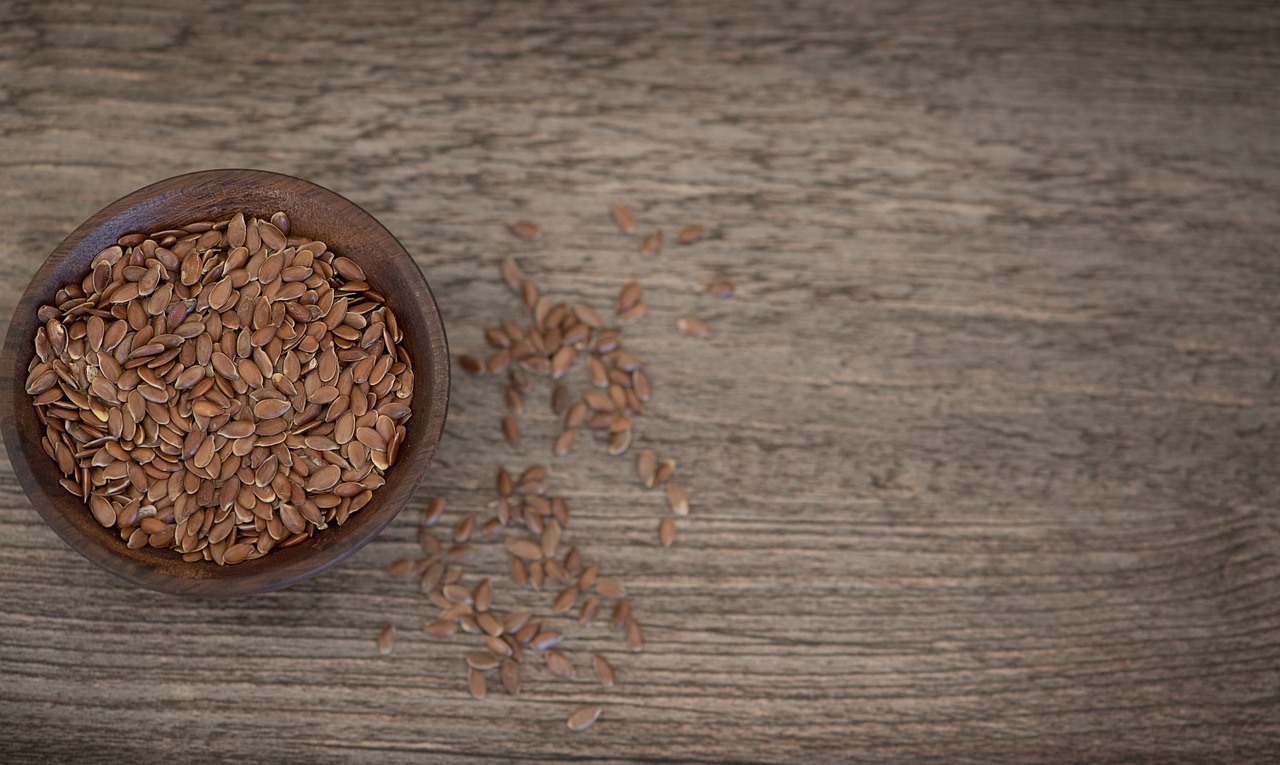 Finally, keep in mind that this is just the beginning. There are so many options.
You may try dozens of other possible egg recipes simply by experimenting in the kitchen yourself. You'll discover that eggs are so yesterday.
Your cruelty-free baking options are unlimited!
READ MORE:
The Good, the Bad and the Eggly – Smashing the Myth that Eggs Are a Health Food
Egg Company Profits Slashed by $74.3 million: CEO Blames Veganism And 'Challenging Year'
What's The Truth Behind Claims That Eggs Make Children Taller?