It is no secret that a number of vegans and animal advocates are also proud members of the LGBTQ+ community.
Because of this, PBN will be celebrating Pride Month this year with an extensive list of not five, or ten, but 20 highly influential, and wonderfully diverse LGBTQ+ vegans – to follow in no particular order.
Miley Cyrus
Superstar and animal advocate Miley Cyrus is no stranger to speaking openly
about LGBTQ+ rights, or her own sexual orientation.
Cyrus is also the founder of the Happy Hippy Foundation which, according to the organisation's website, aims 'to fight
injustice facing homeless youth, LGBTQ youth and other vulnerable populations'.
The child star turned pop sensation has also earned a reputation for
being just as outspoken about injustice to animals.
Not only has she made no attempt to hide her veganism, but she advocates
for the movement on social media and in the mainstream.
Angela Davis
It stands to reason that famed academic, writer, and human rights
activist Angela Davis is also invested in animal welfare and sustainable
eating.
In a 2012 interview, Davis explained her vegan stance, saying that
animals 'endure pain and torture as they are transformed into food for profit'.
A black rights icon, Davis made her name as an activist during the Civil
Rights Movement of the 1960s.
She now holds a doctorate in philosophy from Humboldt University and
spent much of her academic career professing at the University of California.
Milo Runkle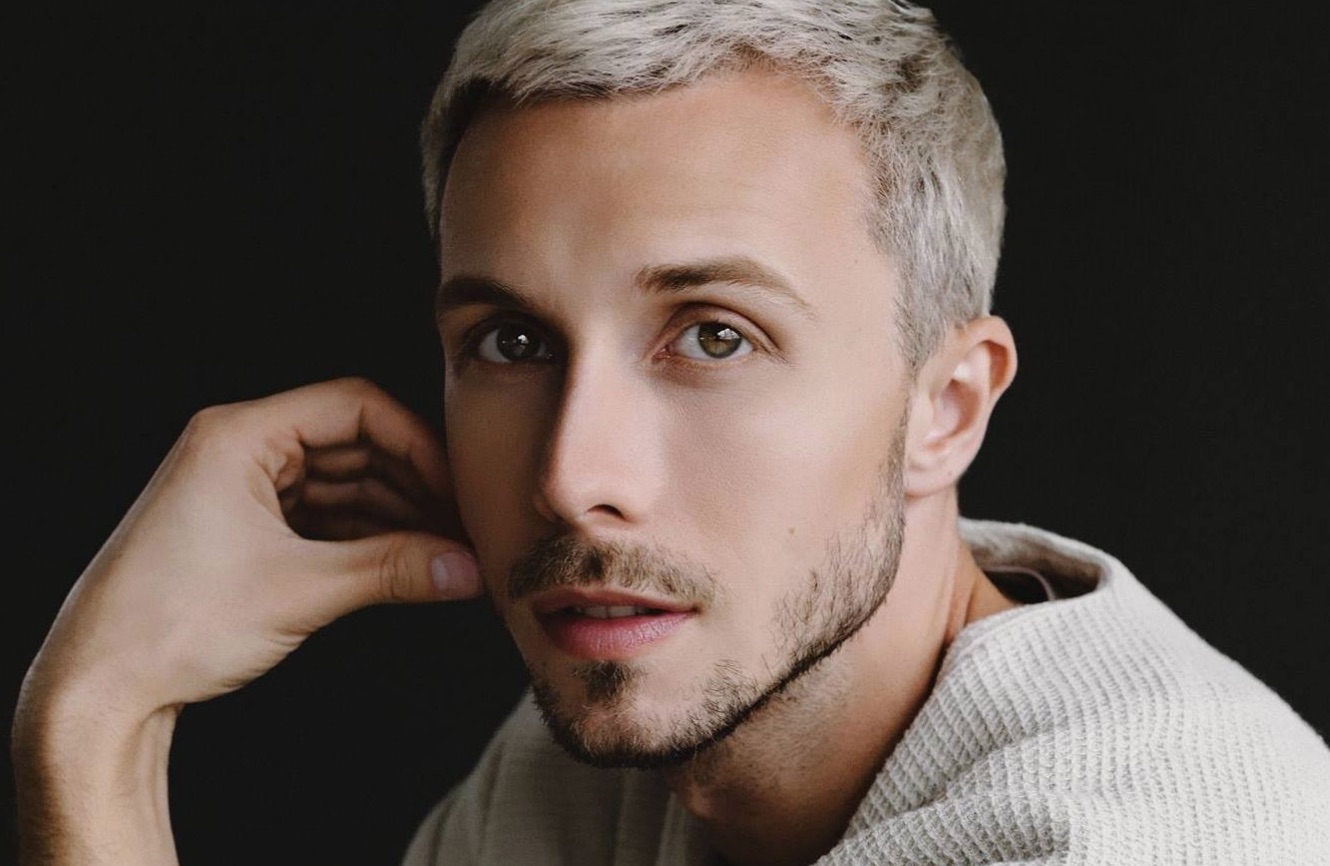 Milo Runkle started his journey to animal advocacy in his high-school
years, when an animal cruelty case involving a local piglet inspired him to
change his own life.
Now in his thirties, Runkle is a widely recognized activist, with an
impressive history of campaigning for animals.
He is an established publish speaker, vegan, and the founder of
international animal welfare organisation Mercy For Animals (MFA).
MFA – which focuses on legal advocacy, corporate engagement, undercover
investigations, and social impact – has since been featured by such mainstream
media outlets as NBC, USA Today, ABC, and CNN.
Dr. Amie Breeze Harper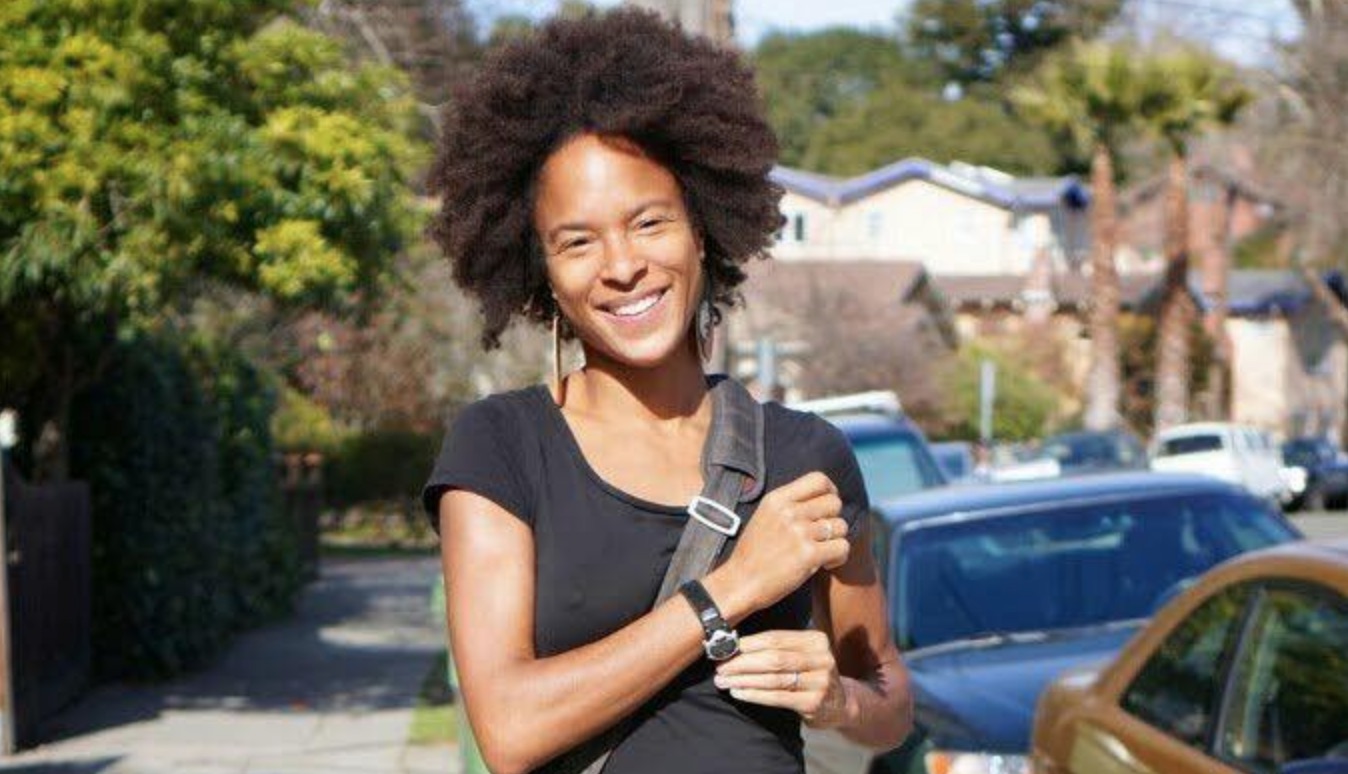 Dr. Amie Breeze Harper is a feminist, vegan, and human rights advocate who
holds a PhD in Social Science and an MA in Educational Technologies.
She is the author of a series of books, which tackle a variety of said
topics.
These include Sistah Vegan: Black Female Vegans Speak On Food, Identity,
Health, and Society, Scars: A Black Lesbian Experience in Rural White New
England, and Black Mama Scholar: On Black Feminism, Food Ethics, and Toddler
Tantrums.
She is also an established public speaker, renowned activist, and the
founder of a blog where she documents her experiences.
Sia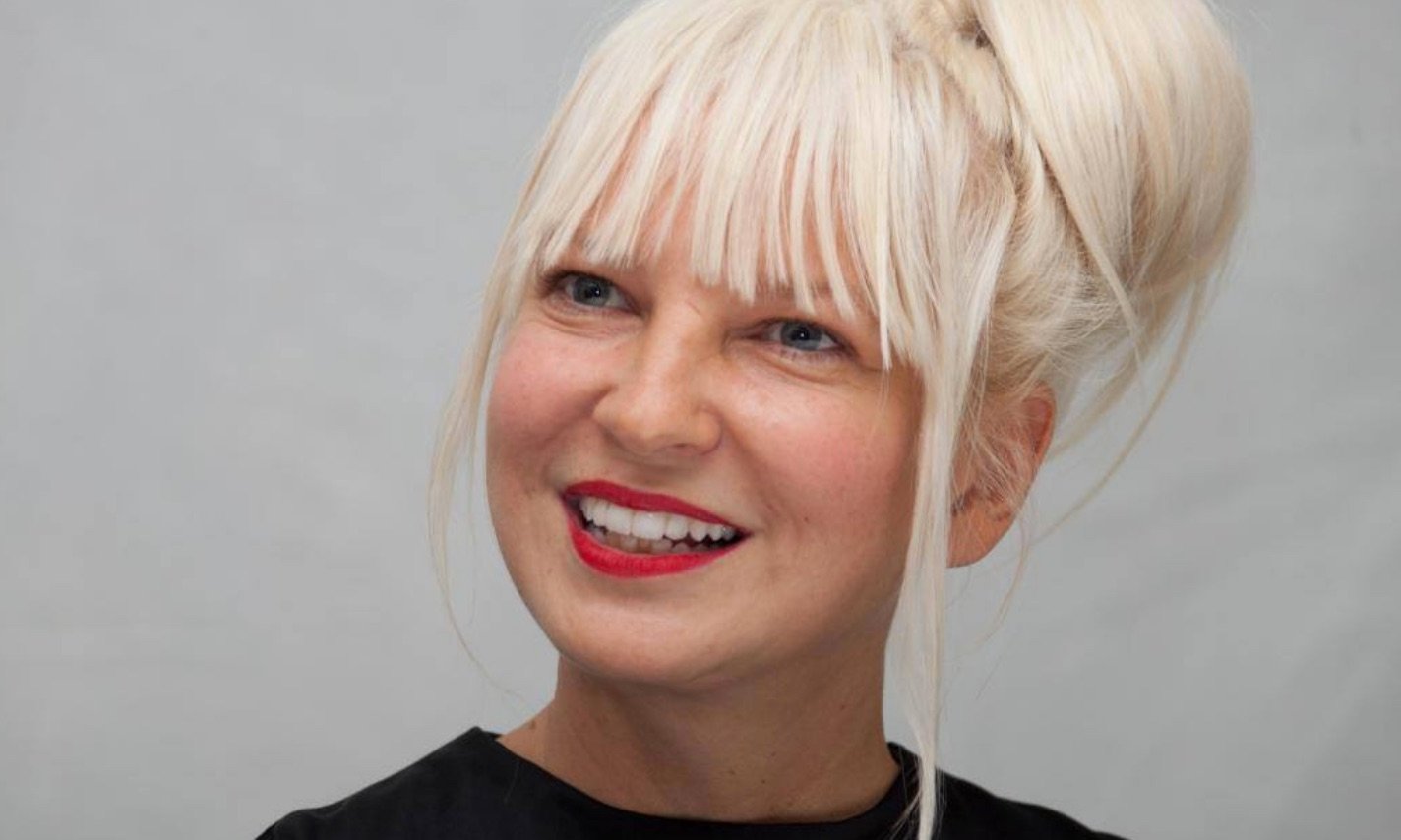 Singer-songwriter Sia Furler – more commonly known simply as Sia – is an
outspoken supporter of the LGBTQ+ community, and vegan advocate.
In 2017, Billboard published a Pride Month feature titled Sia: Love
Letter to the LGBTQ Community – which was penned by the star herself.
Also, in a show of support for the vegan movement, Sia recently helped to
narrate hard-hitting vegan documentary Dominion, which has just begun
international screening.
Jim Morris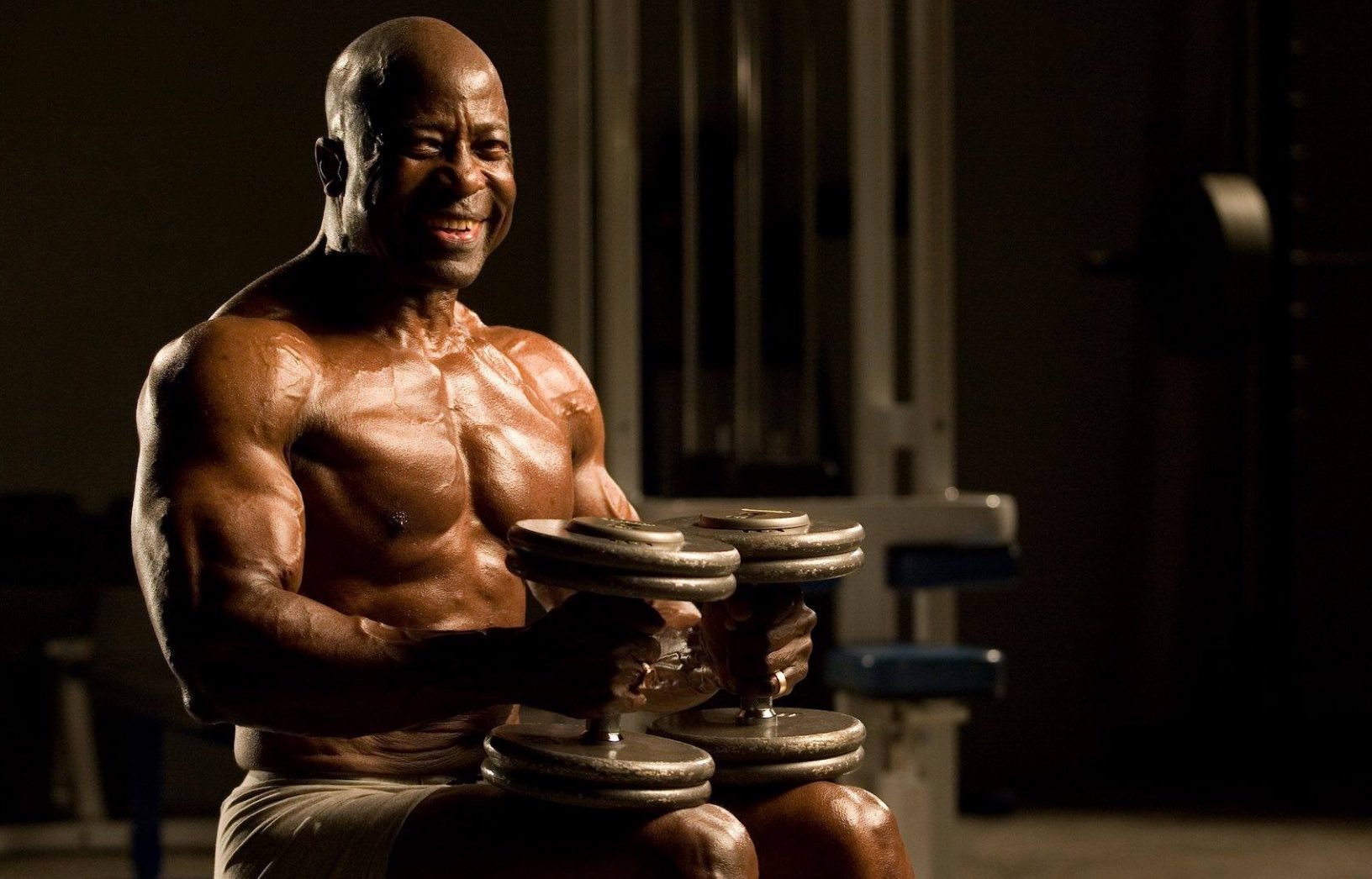 Jim Morris, who passed away in 2016, was a vegan, body builder, and
animal rights advocate.
In the span of his thirty-year career in body building, he took home a
number of titles on a plant-based diet, including that of Mr. Olympia and Mr.
USA.
The openly-gay strongman was also Elton John's bodyguard for 15 years.
He is famously quoted as saying: "I believe that all creatures are born
with the inalienable right to live their own life, in their own way, in their
own environment, making their own decisions. I believe we are all equal."
Christopher-Sebastian
McJetters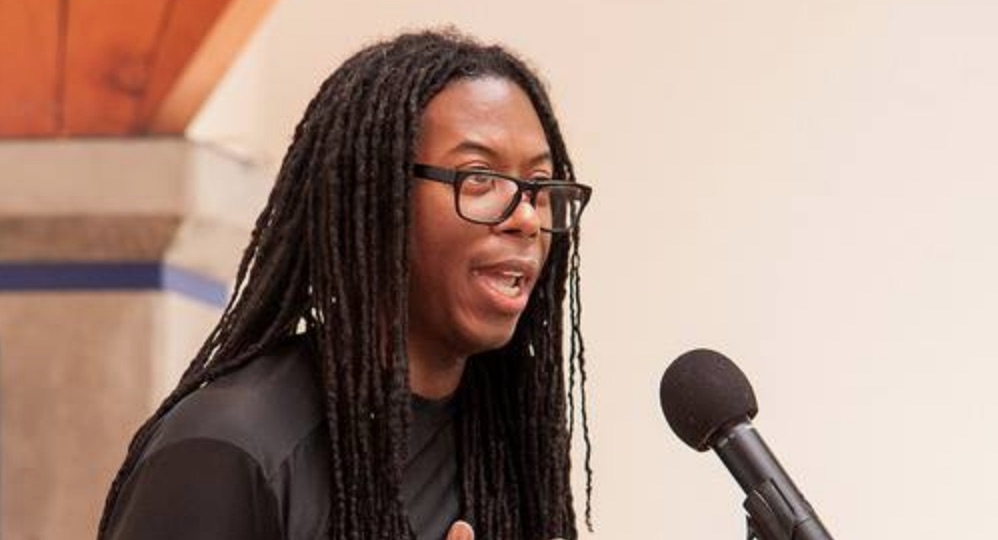 Christopher-Sebastian
McJetters is a writer, activist, and public speaker who is employed by
Vegan Publishers, and lectures on the topic of speciesism at Columbia
University.
As an
advocate for both black and animal rights, McJetters is known for his
critical analysis of racial inequalities and problematic rhetoric within the
vegan movement.
He
provides a unique and invaluable perspective as a 'queer, black, US American',
that can be found in such essays as Animal Rights and the Language of Slavery.
Ellen Page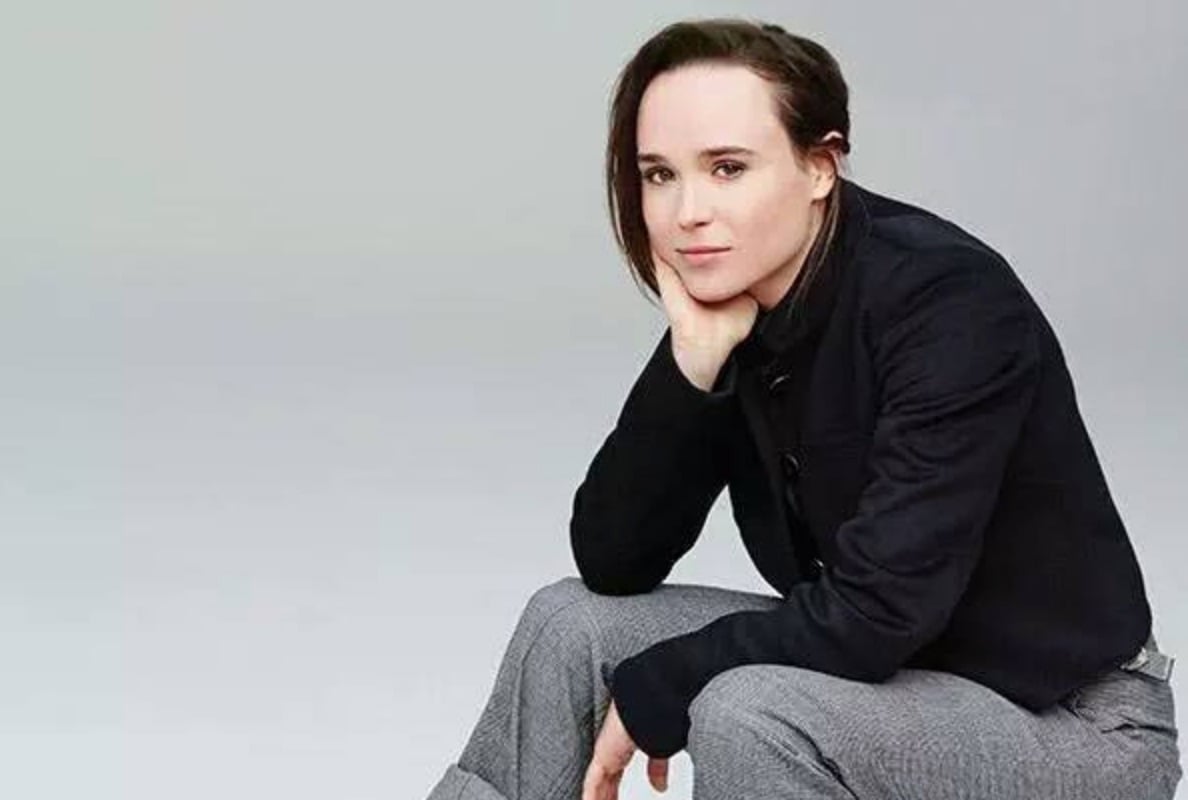 Ellen Page is a Canadian actress, known for her roles in such films as
X-Men, Juno, and Inception.
The star famously came out to the public at the age of 26 during the
Human Rights Campaign Foundation's Time To THRIVE conference.
She has since advocated for equality among not only humans, but also
animals – and appears keenly aware of discrimination between species.
Page famously asked: "Why are vegans made fun of while the inhumane
factory farming process regards animals and the natural world merely as
commodities to be exploited for profit?"
Laverne Cox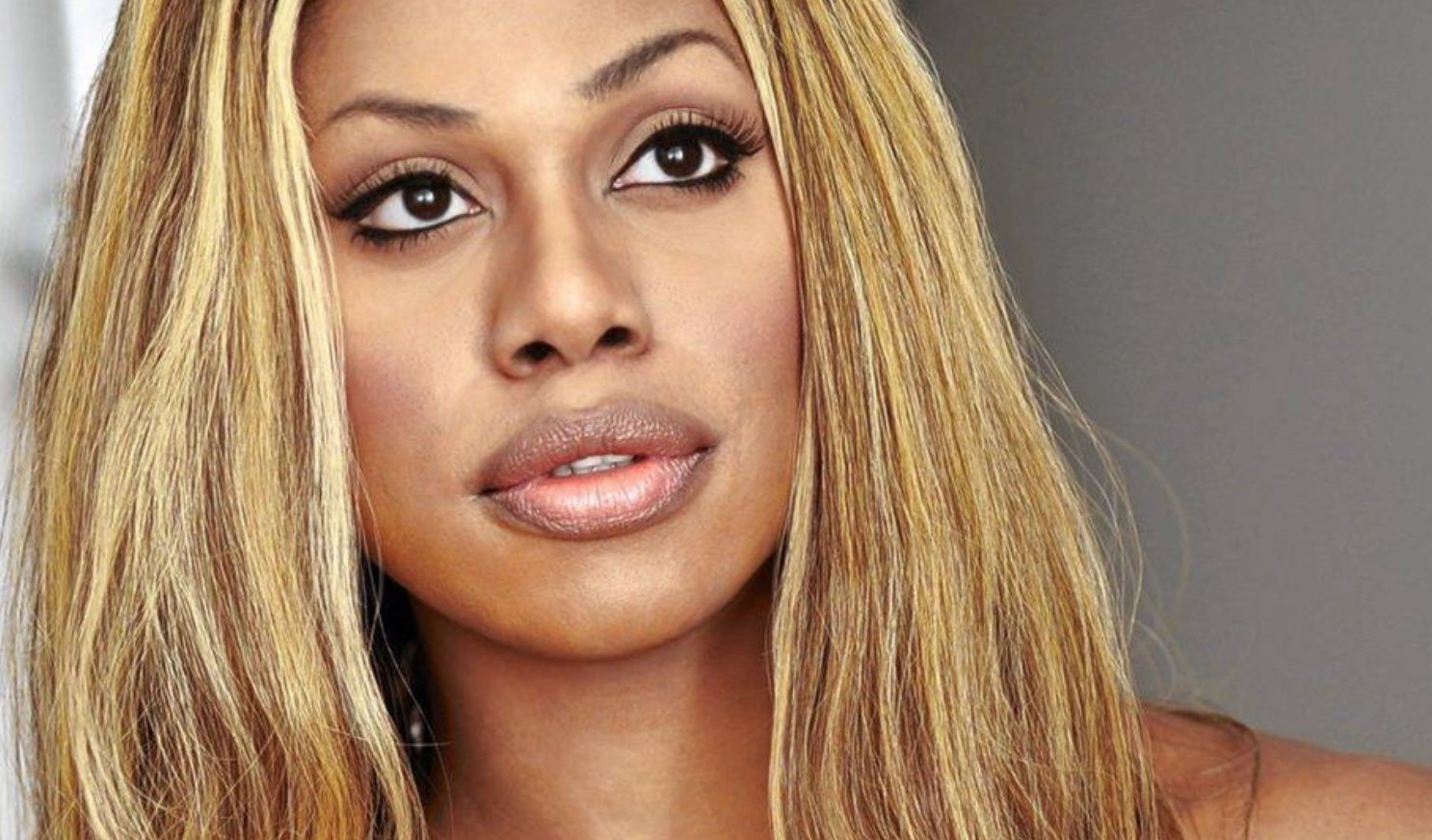 Alabama native Laverne Cox rose to fame after she earned her role on hit
Netflix series Orange Is The New Black.
A graduate from the Alabama School of Fine Arts, she is now a widely-known
actress, vegan, and LGBTQ+ activist.
Cox has been nominated for a number of Emmy Awards and was the Executive
Producer of MTV's Laverne Cox Presents: The T Word, an hour-long documentary
which shares the experience of seven of New York's transgender youth.
Alan Cumming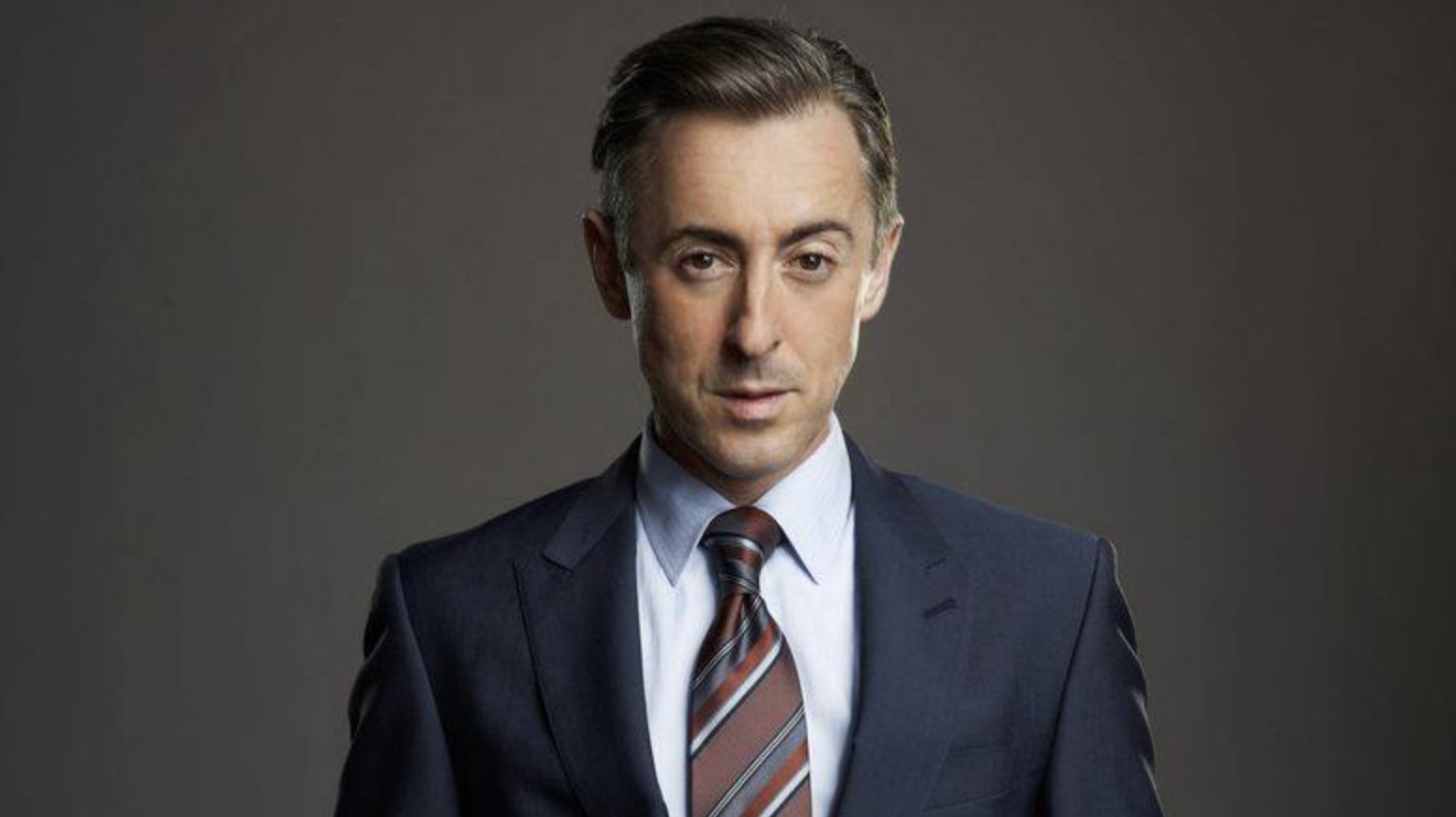 Alan Cumming is a Scottish-American performer and advocate for both
LGBTQ+ and animal rights.
The acclaimed theater and film actor recently collaborated with Peta on
their Pride Month themed campaign, donning a shirt that read 'Not A Dairy Queen' for an anti-dairy advert.
Cumming has also supported such organisations as the Gay & Lesbian Alliance
Against Defamation and the Human Rights Campaign.
Chas Newkey-Burden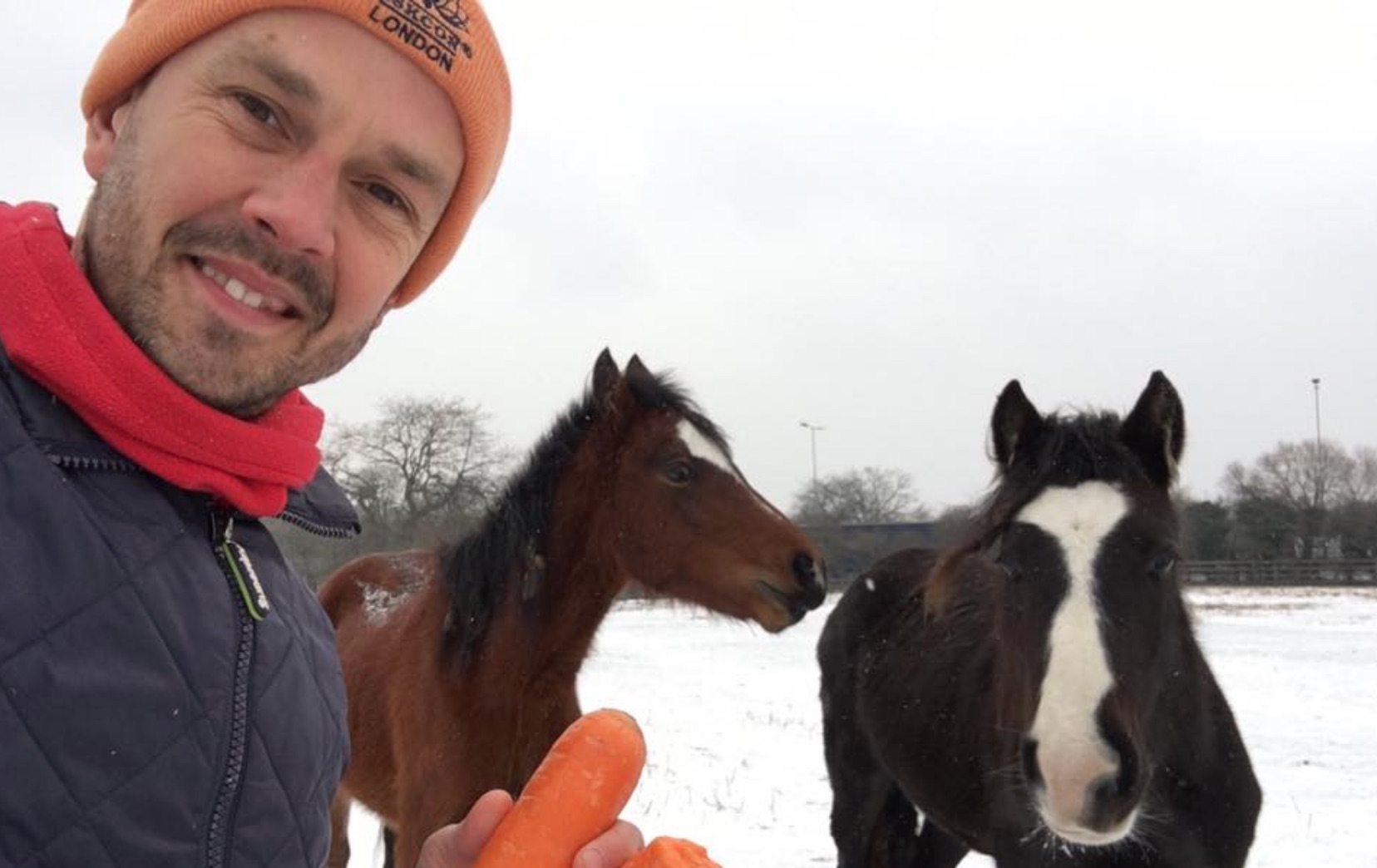 Chas Newkey-Burden is an openly gay vegan, journalist, and author.
He specializes in the area of celebrity biographies – having written over
20 books of the sort – but also writes for a number of major news outlets,
often with a focus on animal rights.
He has written such op-eds for The Guardian as Offended by Koreans
eating dog? I trust you've never had a bacon butty and There's nothing cute
about it. The animal stars of viral videos are being abused.
Jane Velez-Mitchell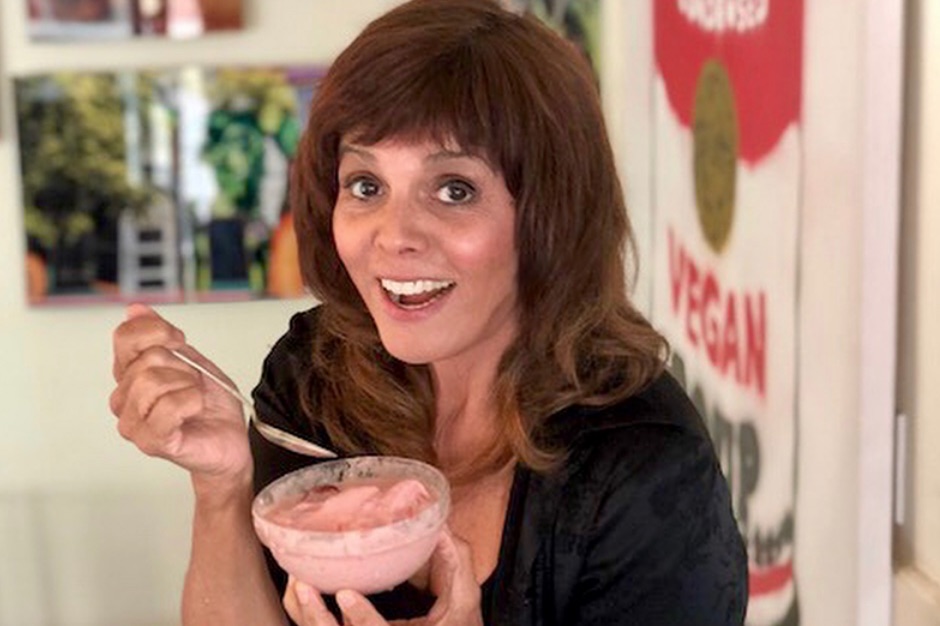 Jane Velez-Mitchel is an openly lesbian, author, journalist, and
television host – known by many for her self titled investigatory television
show which aired on HLN for six years.
Velez-Mitchell famously came out on talk show host Al Rantel's radio segment
in 2007.
The famed journalist and 22-year vegan now focuses much of her attention
on animal rights, and has become a widely known vegan advocate.
During a 2013 segment of Anderson Live, she brought host Anderson Cooper a plant-based
meal of 'spaghetti and wheatballs' to promote the vegan message.
Ellen Degeneres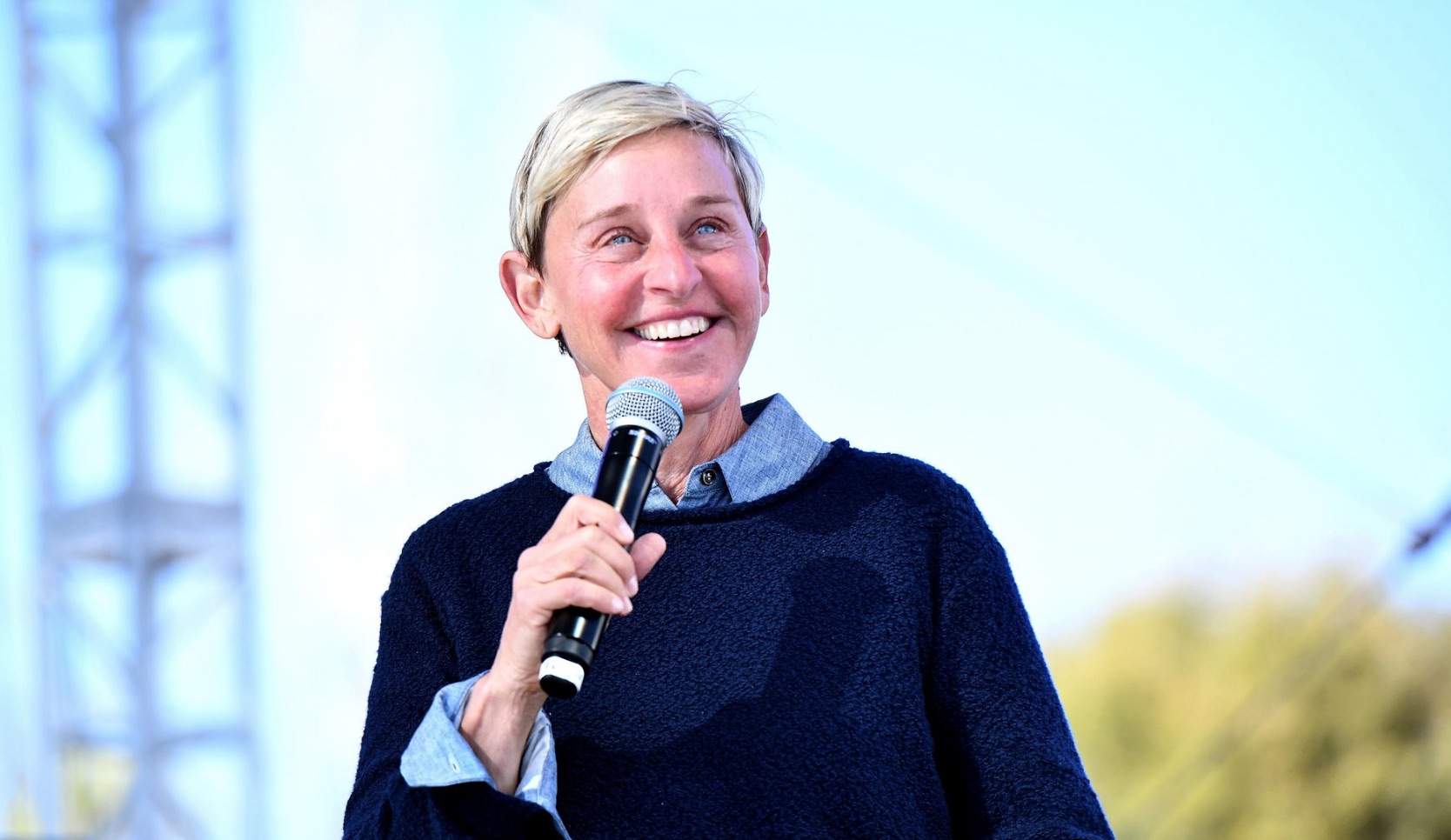 Ellen Degeneres – the American actress, talk show host, and comedian –
has been an outspoken LGBTQ+ advocate since 1997, when she came out on the
Oprah Winfrey show.
She has also spoken openly about veganism for a number of years, while
raising money for various animal related charities.
However, the Hollywood icon has certainly sparked some controversy among
vegans.
Degeneres has been criticized for releasing a line of shoes – ED by
Ellen Degeneres – which includes leather options, and for her work with
nonvegan makeup brand Covergirl.
Kate and Mae Flowers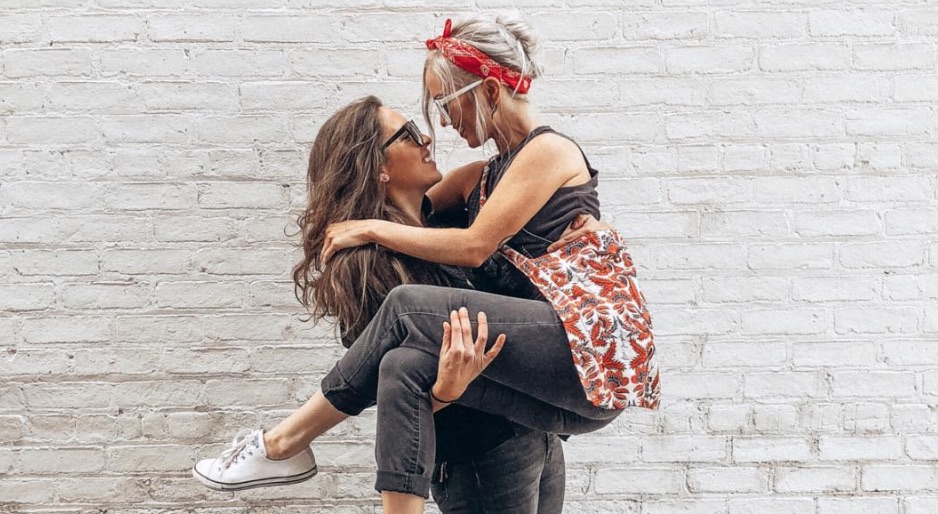 Kate and Mae 'Flowers', although recently romantically disentangled,
have acted as an iconic, vegan, LGBTQ+ couple across various social media
platforms for a number of years.
Massively popular on YouTube, the pair have spread a cheerful, vegan,
equality-focused message by sharing their lives and diets with viewers there
and on Instagram.
The two have also invested their energy into 'building a community' of
likeminded individuals, where their followers can change their lives or find
support – and aim to maintain that community and their friendship post breakup.
Jack Monroe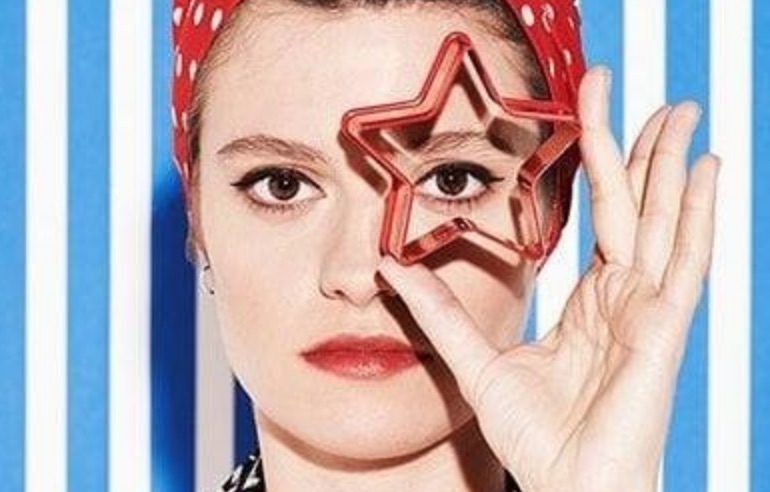 Author,
journalist, food writer, and poverty campaigner Jack Monroe announced their
veganism via an opinion piece shared by The Guardian in 2016.
Already the
author of two other books, the most recent – Cooking on a Bootstrap – features almost
exclusively vegan recipes.
Monroe
recently prompted controversy at the suggestion that 'being vegan is a privilege' – and that it might not come as easily or be as accessible for those who are struggle
financially.
However,
they are currently in the process of minimising that struggle with their
upcoming budget-focused book Vegan on a Bootstrap.
Nicole Erato and Cayley Mackay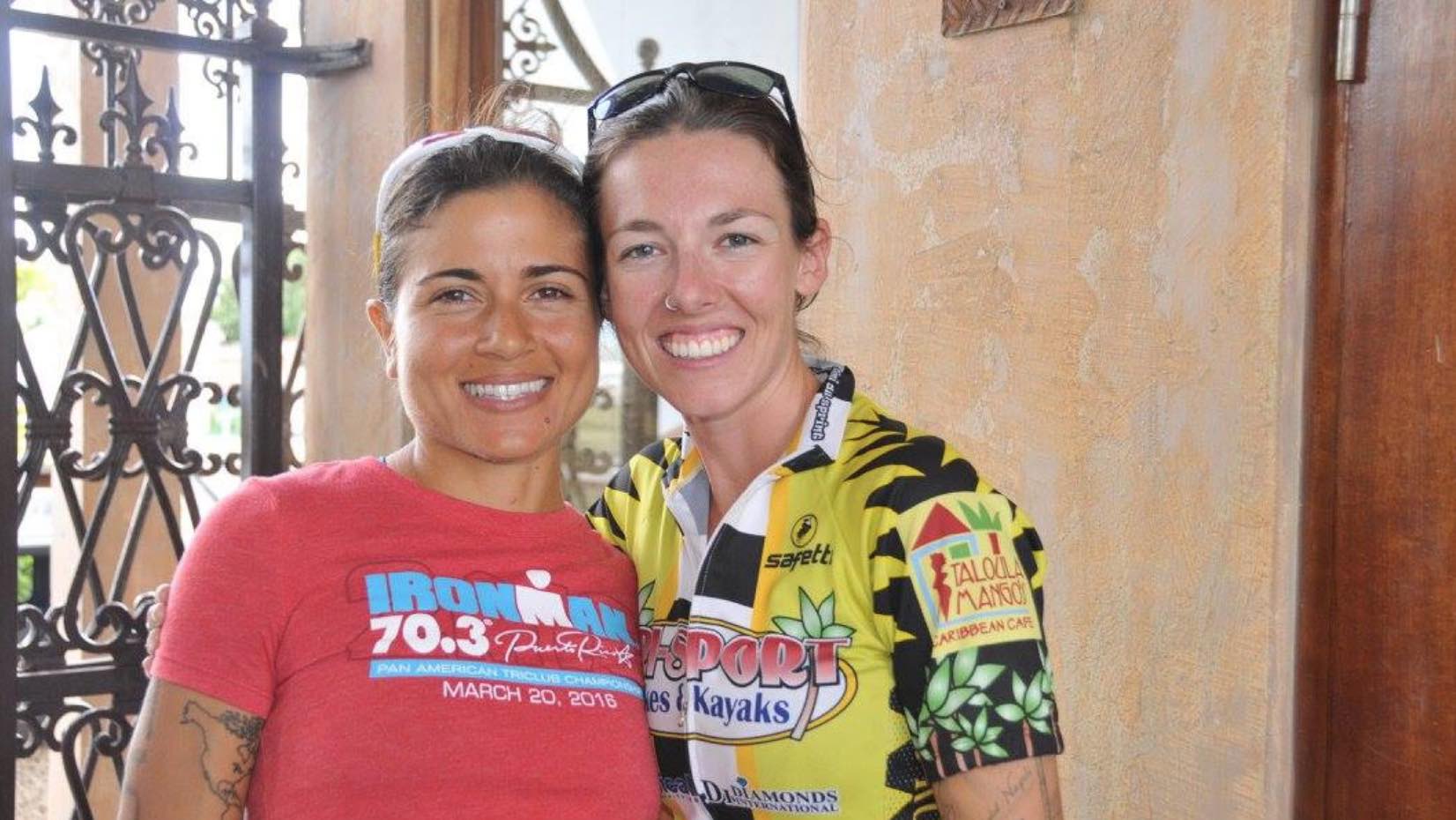 Nicole Erato and Cayley Mackay, of YouTube's Banana TV, have been making
videos, and other vegan-related social media content for upwards of four years.
Over this time, the pair have become increasingly open about their relationship,
celebratory of their love, and vocal about culturally-imposed gender norms.
Erato is also an established endurance athlete, having completed the 70.3 Ironman
in the top one percent for her age group just last year – despite the devastation
hurricane Irma brought to her St. Maarten home.
Apparently unshakeable, the pair have also managed to open a gym since
the tragic event, which offers healthy vegan food and coaching services to its
members.
Pax Ahimsa Gethen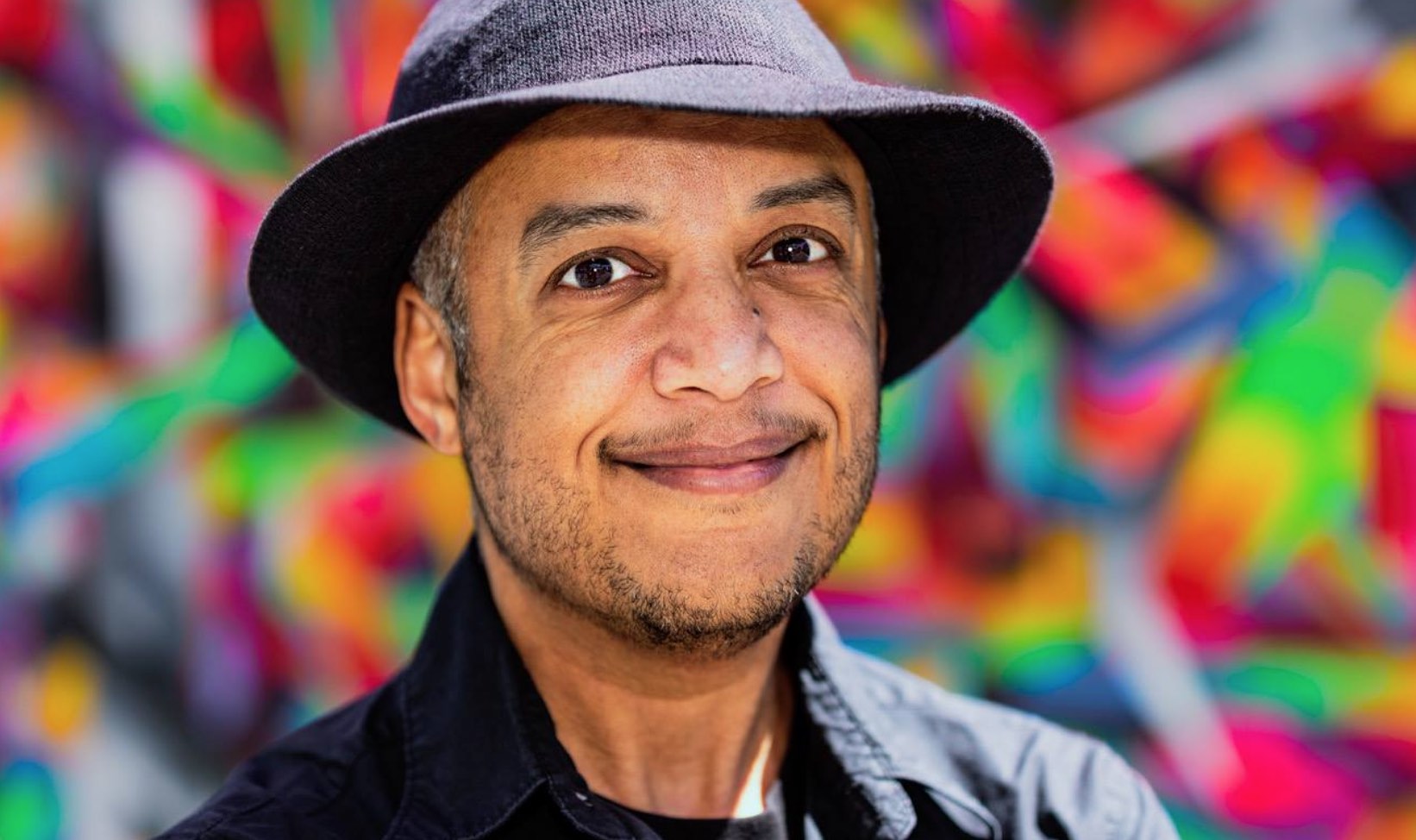 Pax Ahimsa Gethen – who identifies as a 'queer
agender trans male' is a photographer, blogger, and equality advocate.
Having transitioned in their forties, Gethen spent most of
their life in a female body – and has written on their experience with gender
identity and sexuality for the New York Times.
Gethen has also done work with a
number of food justice organisations in San Francisco including the city's
branch of Food Not Bombs, which offers free vegan meals in the area.
Robbie Lockie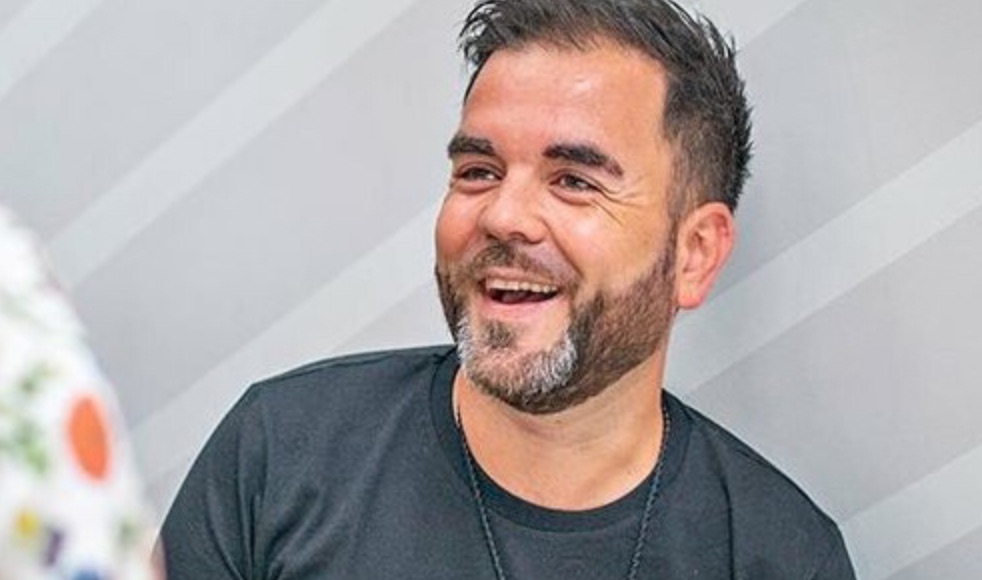 After going vegan just five years ago, Robbie Lockie drew from his
experience in mental health and ethical consumerism advocacy to make quick
progress as a vegan activist and entrepreneur.
The design, media and communications specialist co-produced a short
vegan film titled SWINE, before joining forces with Klaus Mitchell to co-found
PBN in 2017.
The pair quickly turned Mitchell's popular YouTube channel into a
multi-faceted business, and ethics-focused organization.
Through his work in the vegan sphere, Lockie has become a widely
recognized animal advocate and public speaker – presenting on topics such as
effective advocacy, and campaign theory.
Sean O'Callaghan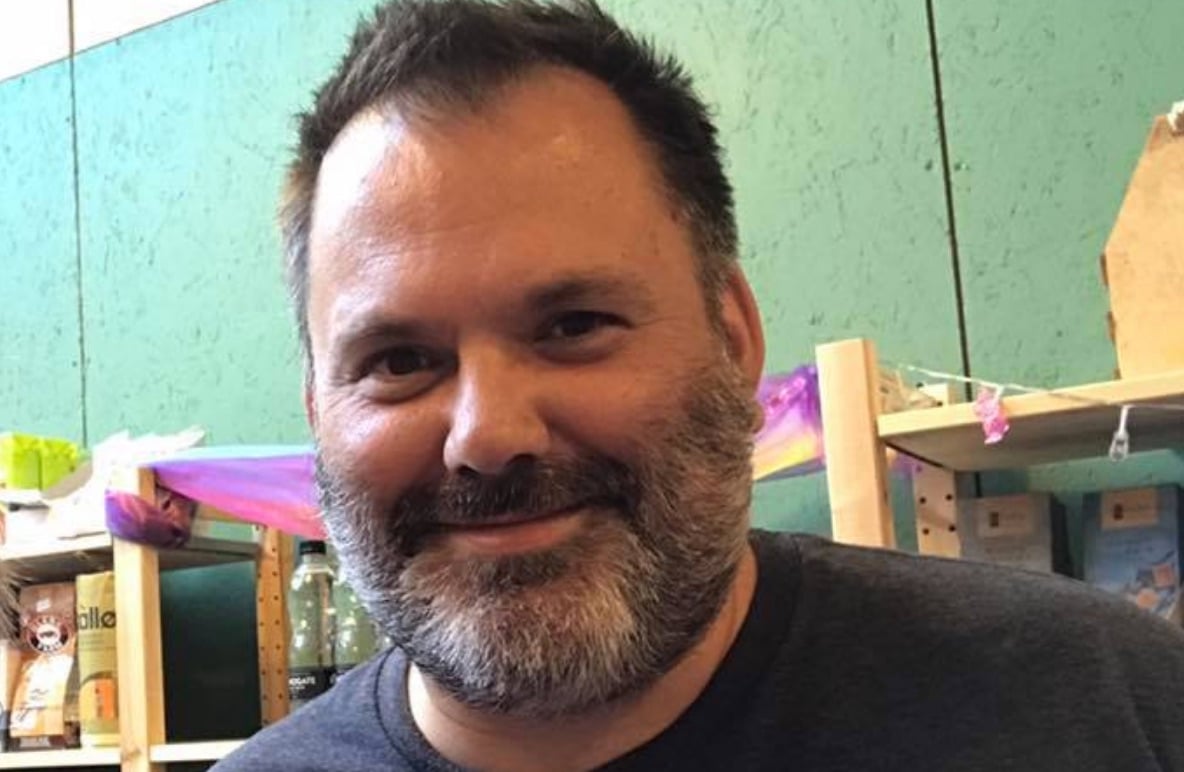 Known more commonly as The Fat Gay Vegan, Sean O'Callaghan has made waves
in the vegan movement as an advocate and author.
In January, he released his debut book The Fat Gay Vegan: Eat, Live, and
Drink Like You Give A Sh*t in which Vegetarian Livingwrote that he 'effortlessly,
often hilariously, weaves together his own journey to vegan activism'.
He also writes vegan news, reviews, and events on his popular blog – and
has earned over 60,000 followers on Instagram.
Kate Louise Powell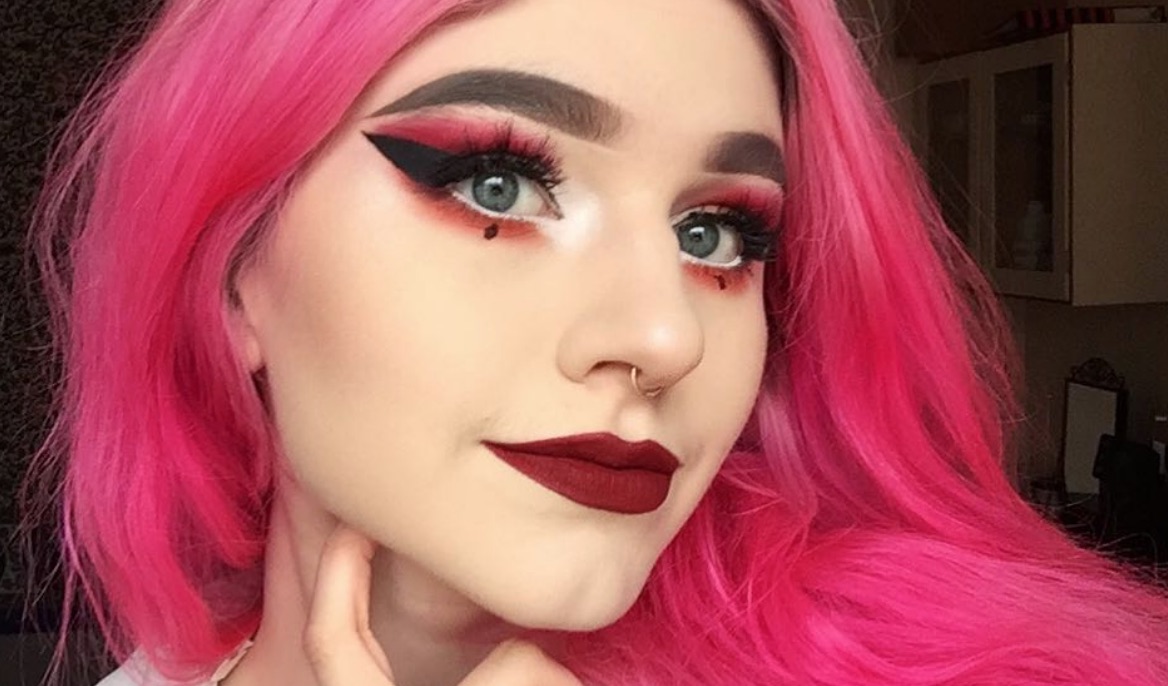 Edinburgh-based artist Kate Louise Powell is a 'queer' identifying activist
and UK Vegan Camp Out contributor.
Using text and images, Powell's body of work focuses on animal rights –
aimed at creating awareness of the plight of non-human species.
Her hard-hitting vegan message and incredible talent have earned her
over 45,000 Instagram followers.