Volkswagen has announced it is updating the canteen menu at its headquarters in Wolfsburg, Germany to be mostly plant-based. The move is part of the company's efforts to become more sustainable.
VW's currywurst
Europe's largest car manufacturer will no longer offer meat at the employee canteen, except for fish.
It would be a notable move for most major companies but for Volkswagen, the change meant ditching a 48-year tradition.
The German motor vehicle company launched its own sausage brand in 1973. Since then, the Volkswagen currywurst has been sold in restaurants at six factories, as well as at supermarkets and football stadiums.
In 2019, Wolkswagen produced 7 million of its sausages. In fact, the company has produced more sausages than cars annually multiple times.
Response
Not everyone is a fan of the environmentally friendly change.
Earlier this week, Ex-German Chancellor Gerhard Schröder took to social media to voice his disapproval, demanding that Volkswagen rethink the update.
"If I were still on the board of [Volkswagen], something like this would not have happened," he wrote.
"A vegetarian diet is good, and I do it myself in phases. But basically no currywurst? No!" he continued, adding that the sausage is a 'power bar' for workers.
Others, however, might feel differently. According to a report released in December 2020, the plant-based sausage market is set to reach a value of $6.3 billion by 2028.
An analyst from Future Market Insights, which released the report, said: "The plant-based sausages market growth is supported by a rising awareness pertaining health and the subsequent decrease in meat uptake.
"This limited consumption of meat products has further ushered in a decline in production, making way for plant-based sausages market expansion."
Sustainability efforts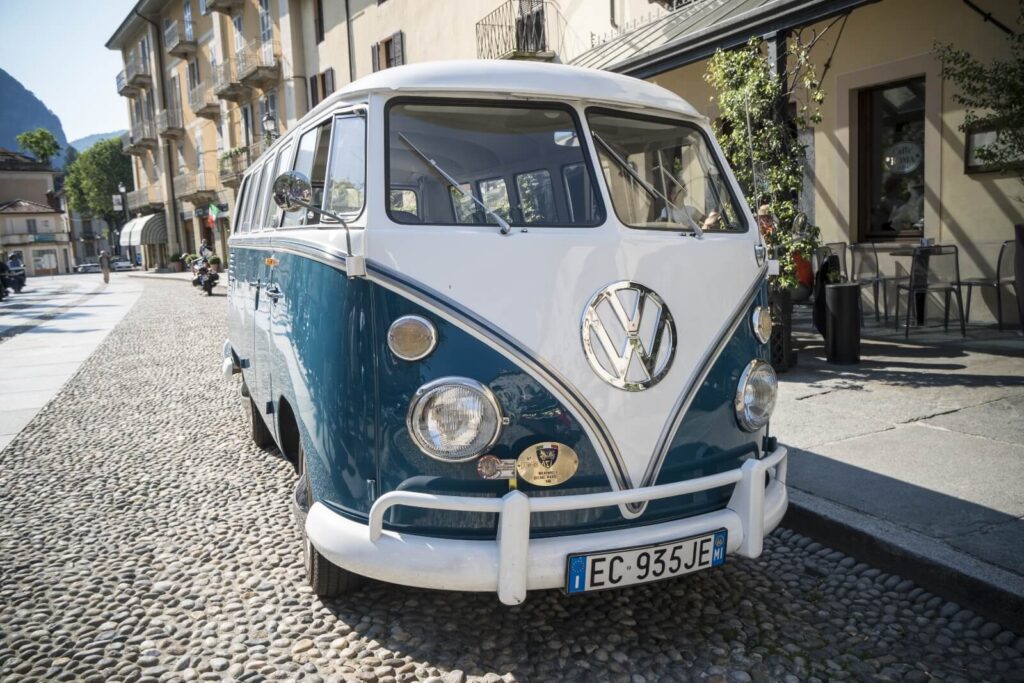 Volkswagen has publicly stated it wants to do more to help the planet.
"When it comes to the emissions issue, we have failed to live up to our own standards in several areas. The irregularities in the handling of emissions tests contradict everything we stand for," the company writes on its website.
"We will do everything in our power to prevent incidents of this kind from recurring, and are fully committed to re-embracing our standards and winning back public trust."
Volkswagen plans to become a CO2 neutral company by 2050. And within the next four years, it aims to reduce its production-related environmental externalities – CO2, energy, water, waste, and volatile organic compounds – by 45 percent per vehicle compared to 2010.
The company's push toward electric vehicles is part of these efforts. In 2020, Volkswagen tripled its deliveries of all-electric vehicles, delivering more worldwide than it ever has.