A new study has listed the top 10 cars with leather-free interiors, as well as a list looking at the lowest-cost zero-emissions cars.
The research, by Money.co.uk, set out to discover which cars are 'kinder to both the planet and it's animals'.
The organization describes owning a car as 'one of the necessary evils that it's just not possible or practical to do without' for some people – but has offered tips to help buyers make better choices.
Vegan cars?
Money.co.uk concludes that in short, it is impossible to have a car which is '100 percent vegan-friendly', saying that while it is possible to have a vegan-friendly interior, 'animal products are still used in the production of the steel and rubber that make up the car itself'.
However, it says buying second-hand, using tyres made with non-animal-derived stearic acid (such as Michelin), and using cruelty-free sponges, cloths and detergents will 'help keep both your car and your conscience clean'.
'An effort to limit environmental impact'
According to the organization, it seems 'more and more people are making an active effort to limit their environmental impact by adopting vegan or more sustainable lifestyles'.
But, it added, while most people can 'drastically cut down on our use of animal products and reliance on fossil fuels', it is extremely difficult to remove them from our lives entirely.
Using information taken directly from the corresponding manufacturer's website, Money.co.uk 'analyzed the entry-level model for car ranges currently offered by major manufacturers to find information on the materials used to furnish seats, steering wheels, handbrakes, and gearstick' – as well as noting each vehicle's carbon emissions (g/km).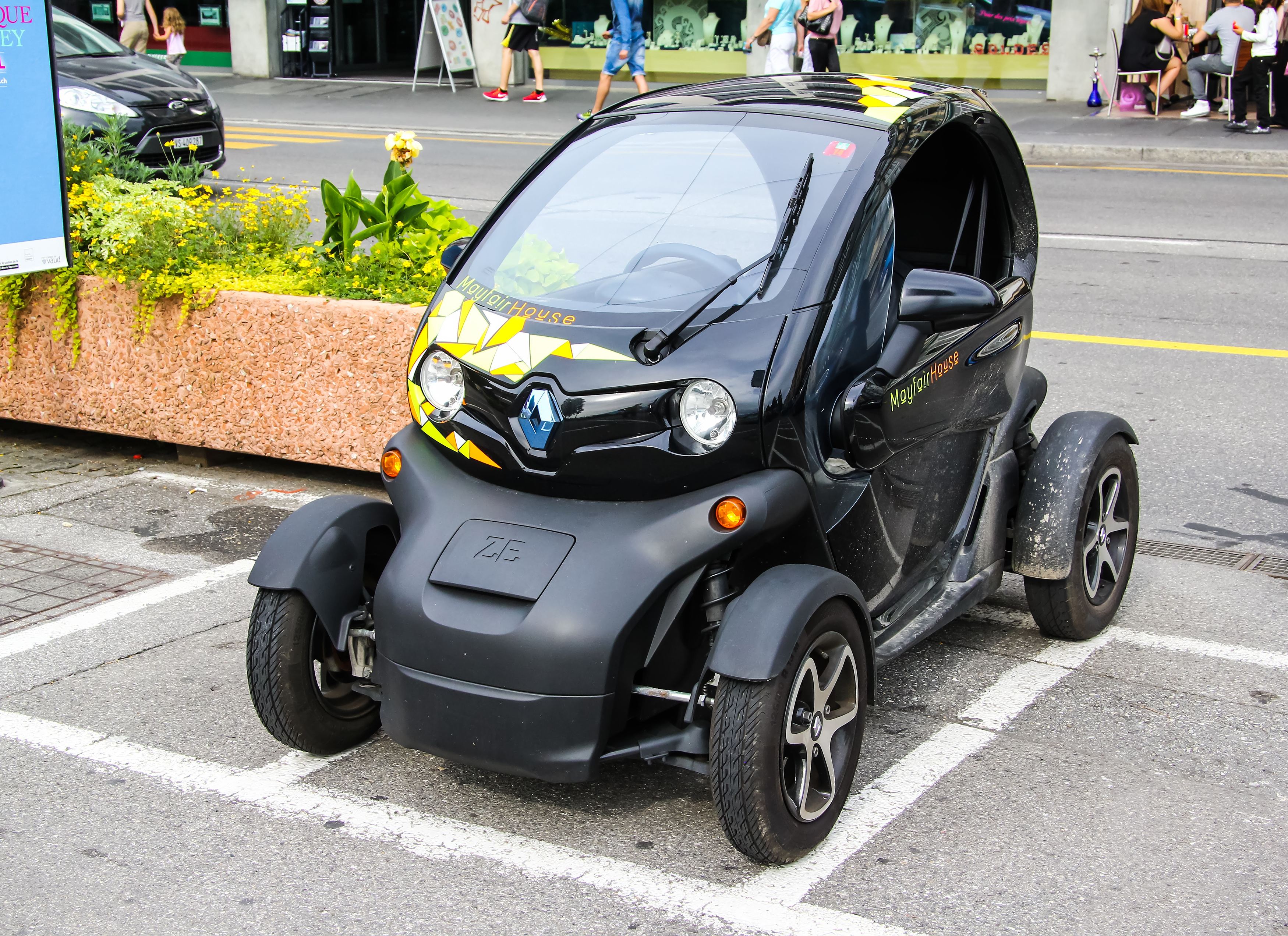 Top 10 cars with leather-free interior
Renault Twizy
Renault Zoe
Polestar Polestar 2
Fiat 500
Citroen C1
Dacia Sandero
Volkswagen Up
Vauxhall Astra
Skoda Fabia
Renault Clio
Top 10 cheapest zero-emissions cars
Renault Twizy – £10,995
Skoda CitiGoe – £17,455
Seat Mii electric – £19,800
Renault Zoe – £26,495
Honda Honda-e – £26,660
Nissan Leaf – £26,845
Vauxhall Corsa-E – £27,665
Volkswagen e-Golf – £28,075
Kia e-Nero – £29,595
Hyundai Kona Electric – £30,150
Prius and Tesla?
Discussing the models generally considered to be the most eco-friendly – Prius and Tesla – Money.co.uk says: "According to manufacturer websites, the entry-level Prius and Tesla's currently come with leather steering wheels meaning that they sit slightly lower in our ranking than expected.
"However, Tesla has previously said that they will happily change any steering wheel to one made with a vegan-friendly leather alternative for free on request.
"Anyone looking to buy a Prius could also ask whether it's possible to switch their steering wheel to one made of foam or Toyota's leather alternative, Softex."