Taiwan recently passed a progressive climate bill that mandates countrywide promotion of "low-carbon diets," with specific reference made to plant-based foods.
The new act comes after determined campaigning from the nonprofit governmental organization Environmental and Animal Society of Taiwan (EAST). The group sought to secure acknowledgement about the role of food production in the worsening global climate crisis. In doing so, they gained support from multiple domestic organizations.
Signed in on January 10, the bill calls on the Taiwanese Council of Agriculture to oversee proactive climate actions. These include educating citizens about waste reduction (both how to create less waste and how to dispose of it responsibly) and embracing low-carbon diets.
Explaining low-carbon diets, the bill states that Taiwan's residents will be asked to focus on locally-sourced foods. Additionally, plant-based ingredients are prioritized.
The Council of Agriculture, alongside all other government departments, is now legally mandated to promote such food items. They are also required to lend support to external organizations that do the same.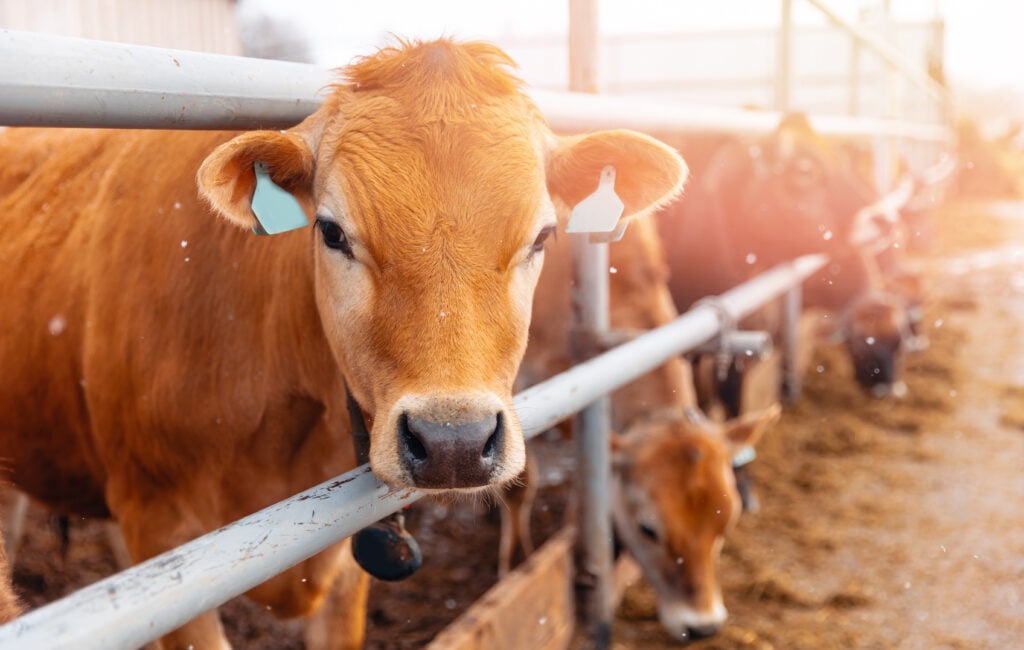 Taiwan puts plant-based diets at the front of climate bill
Taiwan citizens traditionally consume a lot of meat. However, awareness is growing of the vast carbon emissions connected to its production. As a result, meat-free recommendations and initiatives are gaining traction.
Just days before the new climate bill was signed off, Taiwan's Meat-Free Monday organization made an announcement. It revealed that it had successfully secured the support of more than 100 political candidates, with each signing its "Veg-Friendly" pledge.
The project seeks to make meat-free meal days a regular occurrence in local schools. If successfully implemented, students will be able to enjoy healthy plant-based meals one day every week. Deployment of the initiative could already be a step closer. This is thanks to 48 of the political candidates showing support have since been elected.
General attitudes towards plant-based eating appear to be improving throughout Taiwan. In particular, animal rights and climate awareness have been identified as key drivers in recent years.
Taiwan targets carbon emissions
Alongside signing the new climate bill into law, authorities in Taiwan have formalized their plan to reach net zero by 2050.
The two acts will work together to drive climate awareness at a citizen level. However, authorities are also targeting commercial carbon emitters with a new carbon fee system.
The "Climate Change Response Act" will be led by the National Council for Sustainable development and will charge large carbon producers levies to offset their emissions.
It is thought that the fee will apply to around 287 companies based in Taiwan. Each of them currently produces more than 25,000 tonnes of carbon dioxide each year. Organizations can use the fee as an incentive to switch to low-carbon operations. They will also be eligible to apply for a discount if they can demonstrate effective emissions reductions.