Odd Burger has announced plans to open 150 locations in Asia.
The Canadian vegan fast food chain will open 145 branches in India and five in Singapore. Odd Burger offers breakfast muffins, nuggets, wings, wraps, desserts, and (of course) burgers. Each feature plant-based alternatives to beef, chicken, bacon, eggs, and/or dairy.
Across Canada, Odd Burger has more than 90 locations in operation or under area development agreements. In addition, the all-vegan company is currently drafting up plans to expand into 25 US states, as well as Austria, Germany, and Switzerland.
Now, the chain is dipping its toes in the Asian market, too. Odd Burger says it will open the doors at its corporate flagship location in Mumbai by the end of the year. The restaurant will serve as a model for future spots, the team says.
"The growth opportunity in the Indian market is significant," commented James McInnes, CEO and co-founder of Odd Burger. "It is estimated that there are 574 million people that follow a meat-free diet in India, with 126 million of those adhering to a vegan diet."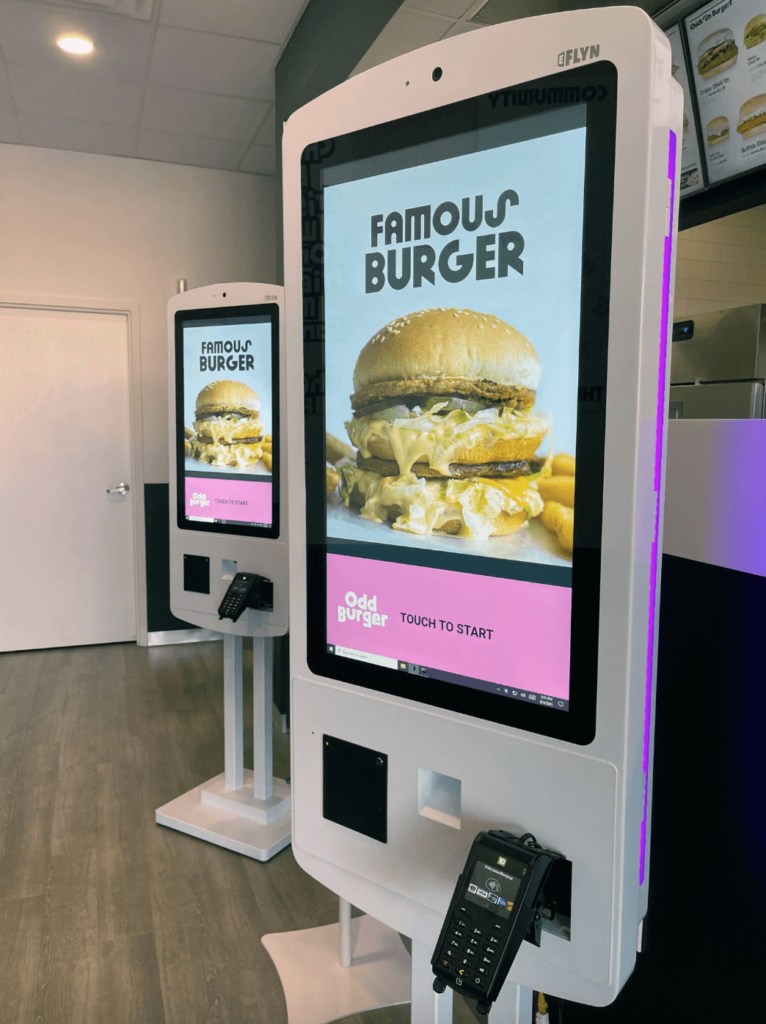 Utsang Desai, who is on Odd Burger's board of directors, anticipates that the launch will be well-received.
"We expect there to be tremendous excitement when we launch Odd Burger in the Indian market," Desai said in a statement. "The market is craving an industry-leading brand like Odd Burger to provide a vision for a sustainable future and to make plant-based eating more accessible."
Vegan food in India
India is already deeply familiar with plant-based cuisine. Despite being the world's most populous country, India's meat consumption is among the lowest in the world (in part due to religious reasons).
Still, the country produces more animal milk than any other, making up 22 percent of global milk production. Further, India's production of meat and eggs increased over the last year, according to a government report. The document also highlights that India is home to the largest "livestock" population in the world, with more than 537 million non-human animals being raised for food.
But tides seem to be turning. A growing number of organizations are working to uncover the darker elements of animal agriculture. In March, for example, a new feature-length documentary called Maa Ka Doodh shone fresh light on India's growing dairy industry. Filmmakers explored the various ethical, environmental, religious, economic, political, and social impacts of the country's dairy sector.
Similarly, late last year, a separate documentary called The Land of Ahimsa premiered. The feature-length film zeroes in on India's relationship with animals and history with food, with a view to inspire viewers to adopt vegan lifestyles.
Odd Burger
Odd Burger first came to life in 2014, when it was a vegan grassroots organization that delivered fruits and vegetables from organic farms to people's doorsteps. Later, the team developed vegan meal kits, and after that, opened up a plant-based food truck.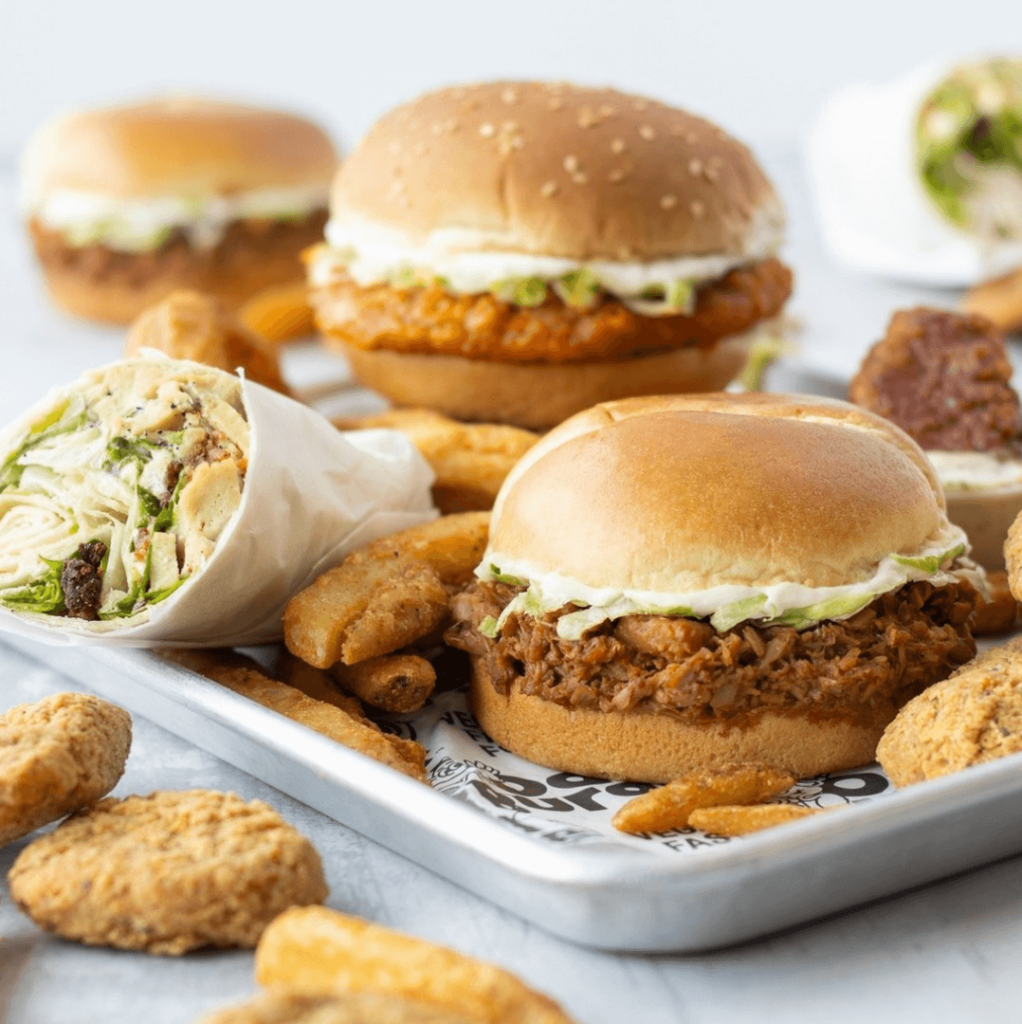 It was 2016 when the chain made waves in the fast-food scene, after Odd Burger brought its vegan take on McDonald's Big Mac to a "ribfest" in London, Ontario. The so-called Famous Burger was reportedly a hit among vegans and non-vegans alike.
The following year, Odd Burger opened what was said to be Canada's first vegan fast-food restaurant. Six months later, it launched a 24-hour vegan drive thru, reported to be the first of its kind worldwide.