Recent market research has discovered that vegan meal kit deliveries are experiencing increased uptick and demand globally.
In a report compiled by Advanced Market Analytics (AMA), a number of key players – including HelloFresh Germany, the US's Blue Apron, and Sweden's Kale United – were profiled to reach an international market overview.
Findings in the report reveal that vegan meal kit growth is chiefly driven by increased R&D spending within the niche. Alongside this, rising consumer demand for meat and seafood alternatives is also having a major positive impact.
The report lists growing awareness surrounding animal cruelty as a chief motivator for seeking out plant-based foods. This is felt as part of the wider global growth of vegan culture as a whole. It also notes that there is "huge demand" for nutritious foods while people are at work. This, the report says, accounts for many kit deliveries.
Other unconnected research suggests that the environment and personal health are also factors when consumers choose vegan over animal-based food.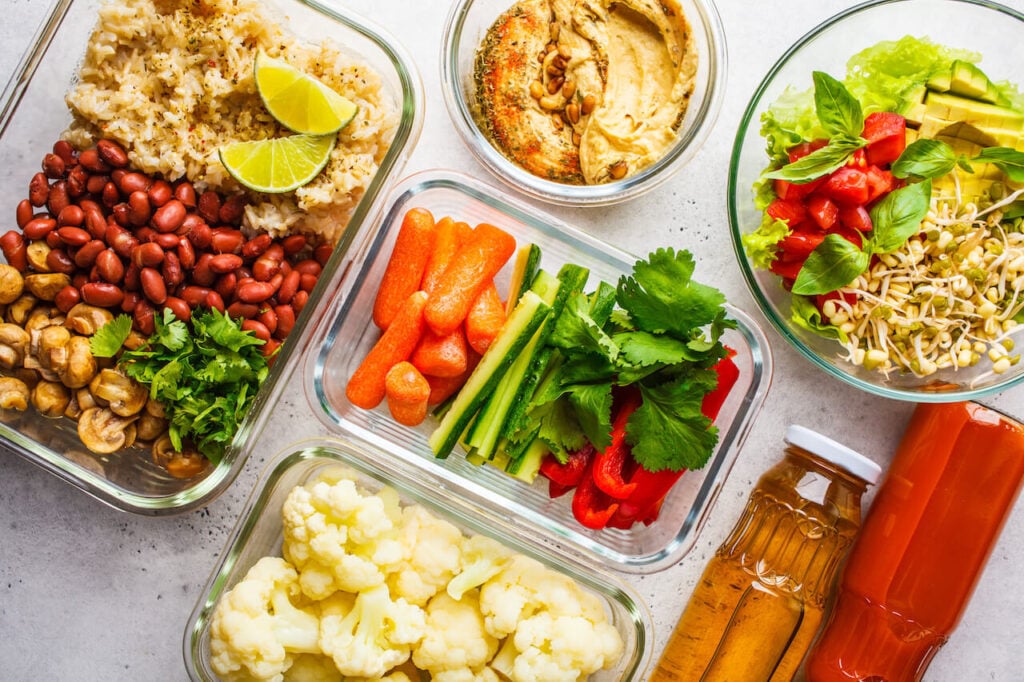 Who wants the most vegan meal kit deliveries?
AMA expects to see the most demand and growth for meal kit deliveries from North America. This is followed by Europe and then Asia Pacific. The report notes that the presence of numerous delivery companies in the US and Canada allow for natural growth within the sector, though other countries are not lagging far behind.
Unrelated research conducted by Future Market Insights agrees that the plant-based meal kit delivery sector will grow exponentially. It predicts that 2022's valuation of $954.2 million will grow to $2.5 billion by 2032. This represents an annual growth rate of 16.5 percent.
Moreover, it expects the UK to become a major player, accounting for up to 22 percent of the global market.
Opportunities for market growth
Concluding its report, AMA identified potential avenue of growth within the meal deliveries arena.
In particular, it notes that online platforms offering vegan meals have capacity to increase and that fitness enthusiasts are a potentially lucrative demographic to focus on.