Vegan and vegetarian meat brand Quorn aims to become the 'king' of the global meat-free chicken industry.
Quorn's new facility
The UK-based company currently has its sights set on the US. Quorn just opened a new Culinary Development Center in Dallas, Texas to kick off the expansion efforts.
"Our ambition is to become the king of alternative chicken globally," Quorn's CEO Marco Bertacca said in a statement. He added that the company believes it is 'well-positioned to do just that' thanks to the new culinary center, as well as new leadership.
He's referring to Judd Zusel, the newly appointed president of Quorn North America.
"We're going to be doing a lot of product development here, but also bringing some of our best customers from food service and retail into the facility to co-create and learn about how we use mycoprotein," he said, per Dallas Innovates.
Booming industry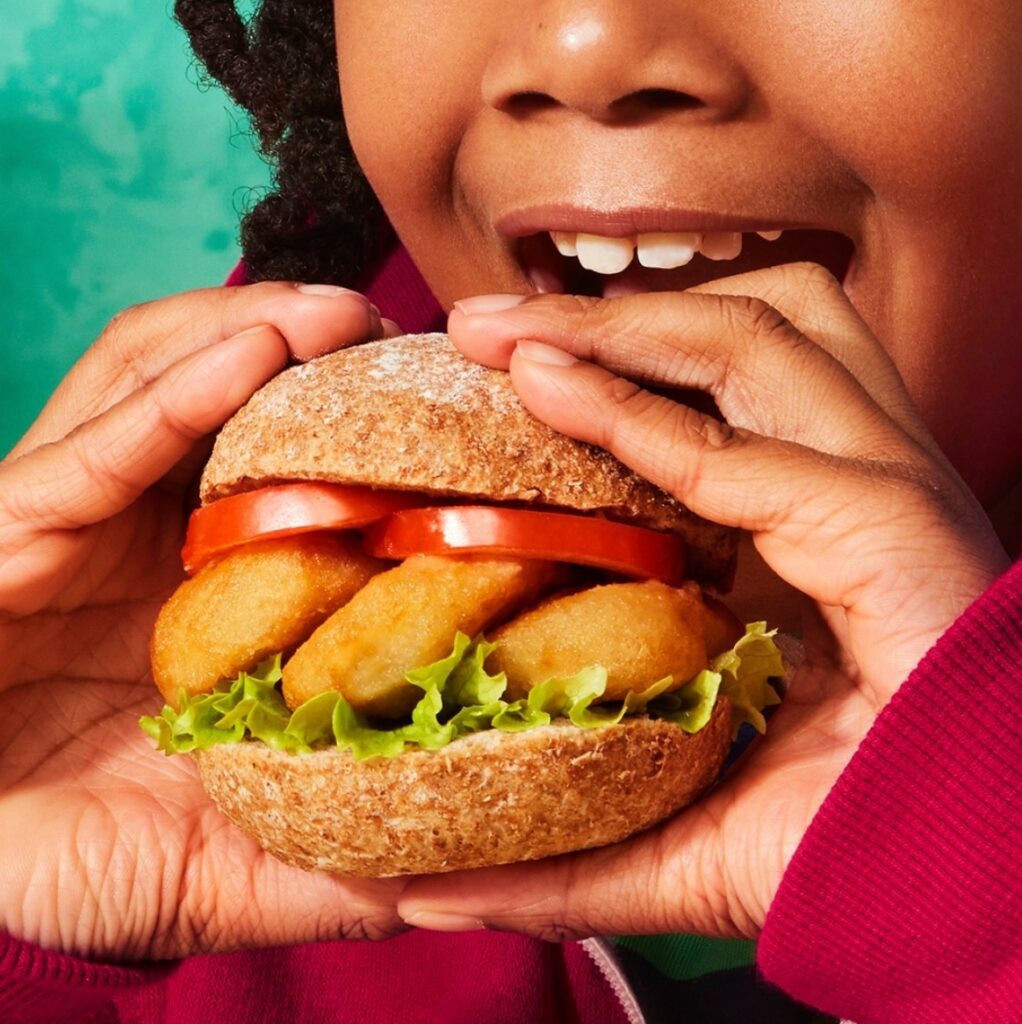 The team will use the center to test culinary equipment and mycoprotein, the protein-rich ingredient used in all Quorn products.
The company opts for the plant protein due to its nutritional value and its lower impact on the planet.
"If you were to swap one meal with Quorn meatless grounds it's the equivalent of saving enough water for 21 showers," Zusel told Dallas Innovates.
Similarly, Quorn's meat-free nuggets come with a 71 percent smaller carbon footprint than chicken-based nuggets.
It's reasons like these that are reeling in more and more consumers.
"The meat alternative space is really hot right now," Zusel said. "It's worth $5 billion and has grown 29 percent in the last two years. So Quorn is here in the U.S. with big investment at the right time."
And the industry has shown no signs of slowing down. A report from earlier this year projects that the plant-based meat market will hit $13.8 billion by 2027.
Quorn offers vegan chicken as well as vegetarian versions. The company has not yet announced which products will be part of its US expansion.