Lidl has announced plans to sell fewer meat products in a company-wide push for sustainability.
Vegan alternatives are expected to slowly replace animal-based products on the German budget retailer's shelves. This is in line with Lidl's commitment to vastly increase its plant-based range through 2025 and beyond.
The motivation to make the switch towards alternative protein comes from an environmental standpoint. Specifically, Lidl identifies the need for food security for the increasing global population.
Last month, during Berlin's International Green Week — thought to be the world's largest food agriculture and horticulture trade fair — Lidl's chief buyer Christoph Graf discussed the implications of feeding the world. Speaking to publication Lebensmittelzeitung, he said that food resources need to be managed carefully and less meat should be eaten. This is, if we are going to be able to feed 10 billion people in the future.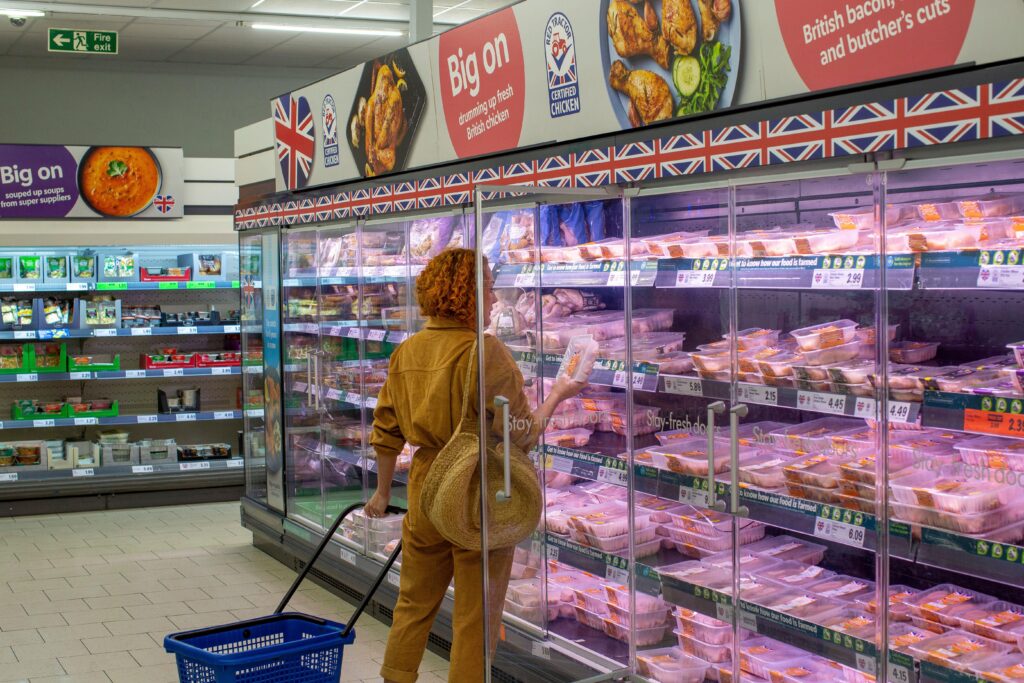 "We need a more conscious diet all over the world to feed ourselves within our planetary limits," Graf said.
He went on to state that there is "no alternative" to Lidl's meat reduction as there is "no second planet."
Lidl looks at the sustainability of meat
To support its decision to deprioritize animal products, Lidl plans to release a sustainability report later this year.
The analysis will focus on the key differences between animal and plant-based foods. From here, it will demonstrate how a switch to more vegan products can lessen environmental impact. This will then drive the development and release of more plant-based options, presumably under its Vemondo brand.
Supporting consumer choice, not dictating diets
Getting out ahead of potential backlash to Lidl's new direction, Graf told Lebensmittelzeitung that the supermarket chain is not trying to "dictate how customers live their lives."
Expanding more, he revealed that the move is positive and will give more people access to cost-effective plant proteins. He also noted that he expects younger consumers to be happy about the decision.
"I believe that the younger generation is happy when we deal with the topic," he concluded.