Singer Liam Payne is one of a number of celebrities who have spoken out against continuation of animal farming, saying it's "time for a change."
The former One Direction star was speaking at a Future of Food event that focused on tech advancements in the food and farming industry. In a video shared last year by EVERY, a company that makes animal-free egg protein, Payne endorsed a move toward alternative protein.
"The methods we've been using so far to mass produce the food we need are 12,000 years old," Payne said. "It's time for a change."
He went on to highlight several major issues that livestock farming causes, including land use, pandemic risk, and antibiotic resistance.
"The facts alone are quite shocking," he said. "The land used alone is double the size of China and India. And if we get this right it will reduce 20 percent of the world's carbon footprint."
Payne is thought to be a vegetarian, and said in 2021 that he "felt better" after giving up meat.
Food tech innovation
EVERY was one of 20 food tech companies present at the event.
The video clip showed Payne sampling a macaron, which was made with the company's animal-free egg whites.
EVERY, which Anne Hathaway recently invested in, uses precision fermentation to make its products.
Precision fermentation is a form of brewing. It uses microflora like yeast or bacteria and genetically engineers them to make proteins or fats.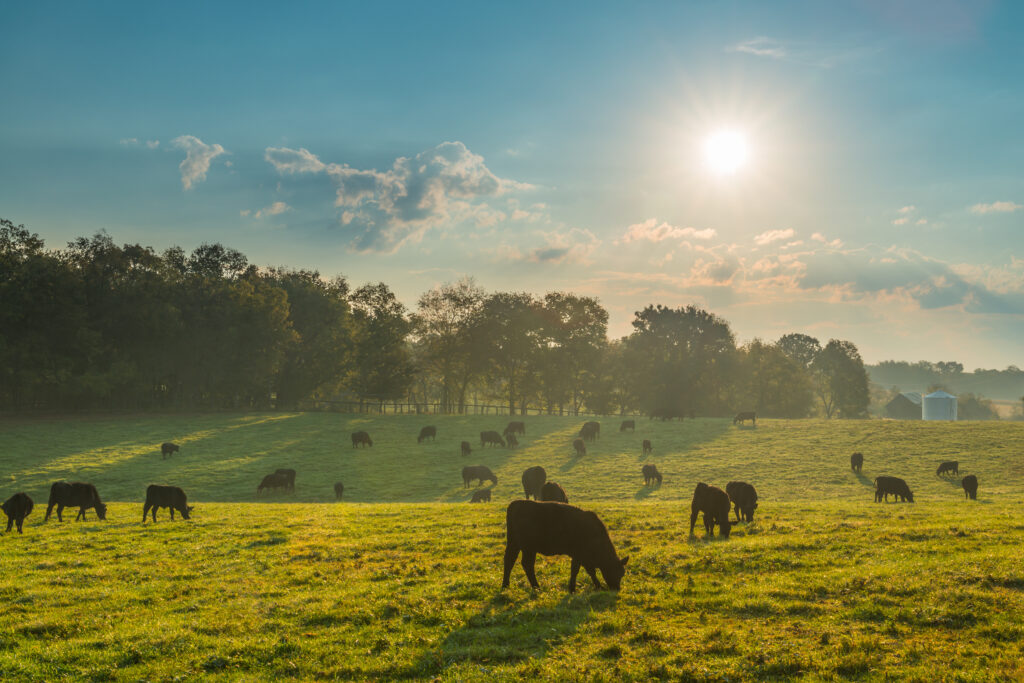 It requires vastly less land than animal farming. This is part of the reason why it has been hailed as the future of food by many environmental campaigners. 
"Animal agriculture is humanity's single most destructive industry and now threatens the collapse of our global ecosystems," Joel Scott-Halkes, campaigns director at RePlanet, previously told Plant Based News of the importance of precision fermentation.
"Sadly, shifts to plant-based diets simply aren't happening fast enough to prevent this from happening, so we need something else to more rapidly shift people away from eating animals."